A Message From The New Mrs Jones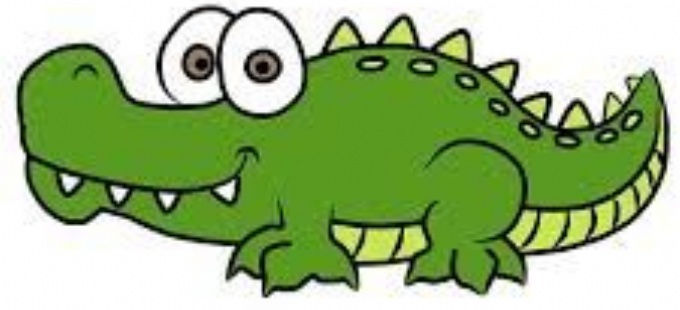 Wow into week 4 we go, and we are now halfway to half term.
Parents you are doing great and your children are amazing. I want to thank you for continuing to support your children in their learning from home and the encouraging increase in the number of children that are attending the Teams group sessions and story time each day. It really has helped me to get to know your children and I feel it will benefit us all when we return to the classroom.
We have seen lots of great work uploaded, keep it coming please.
The children worked really hard last week. My highlights were the super underpants designs, the feelings scavenger hunts and our story time sessions. Last week's guest reader was Mrs Christian. This week Mrs Smyth will be reading to us.
Our Teams sessions on Friday were awesome and the children are really improving with their speaking and listening, plus their Teams technology skills. Are they really only year ones?
Our stars of the Week for this term have been Ethan, Ella and Harvey. Last week it was very close on the leader board. A BIG well done to everyone.
Mrs Jones