Superhero Smoothies!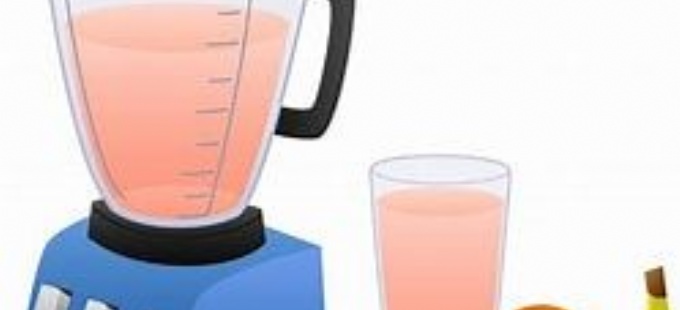 A fab end to the week, making superhero smoothies today for our DT learning.
Another busy week in class, with a mix of sun, rain and wind thrown in!
In maths this week we have been learning about addition fact families: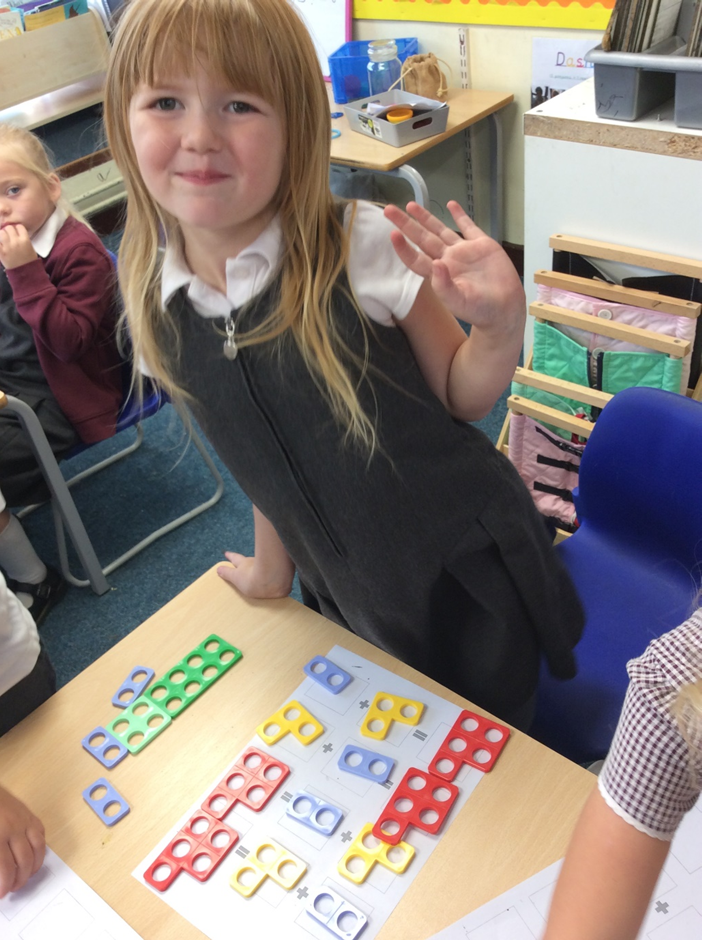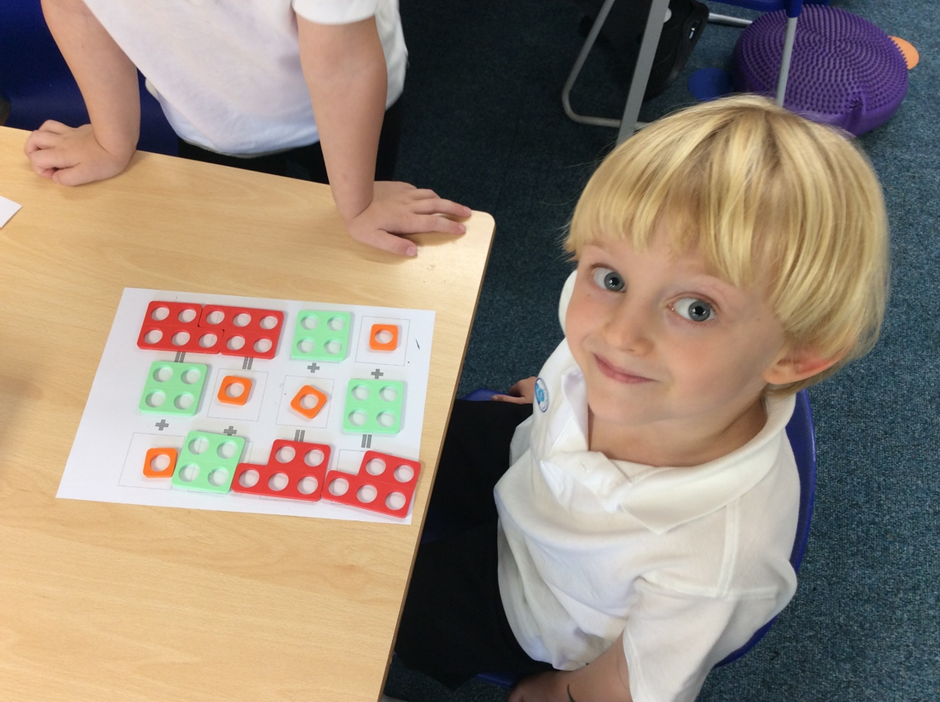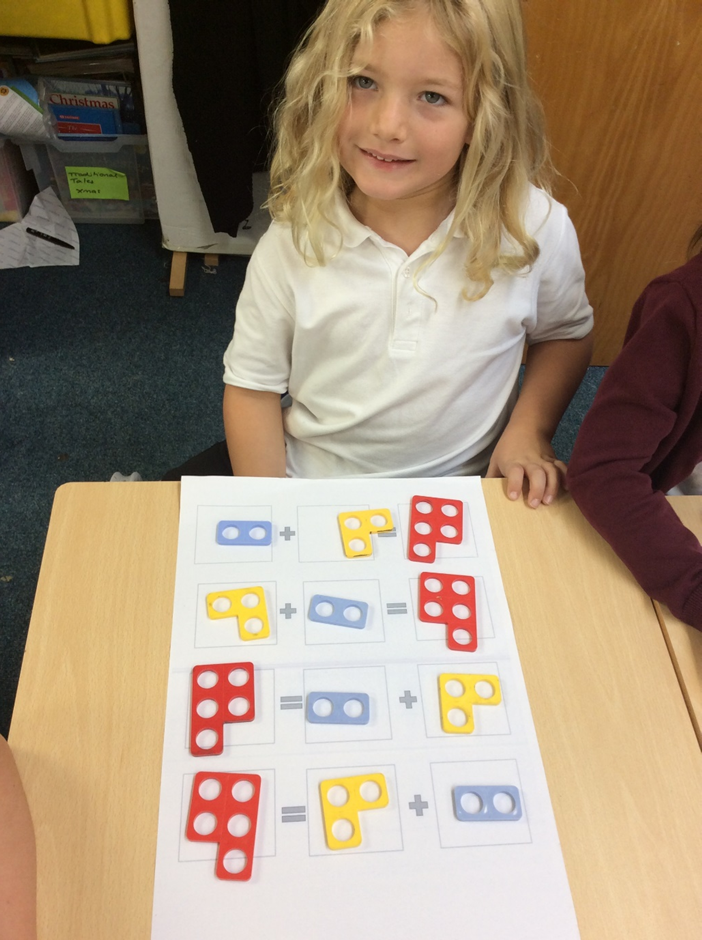 Our PE lesson kept us very busy using our ball skills: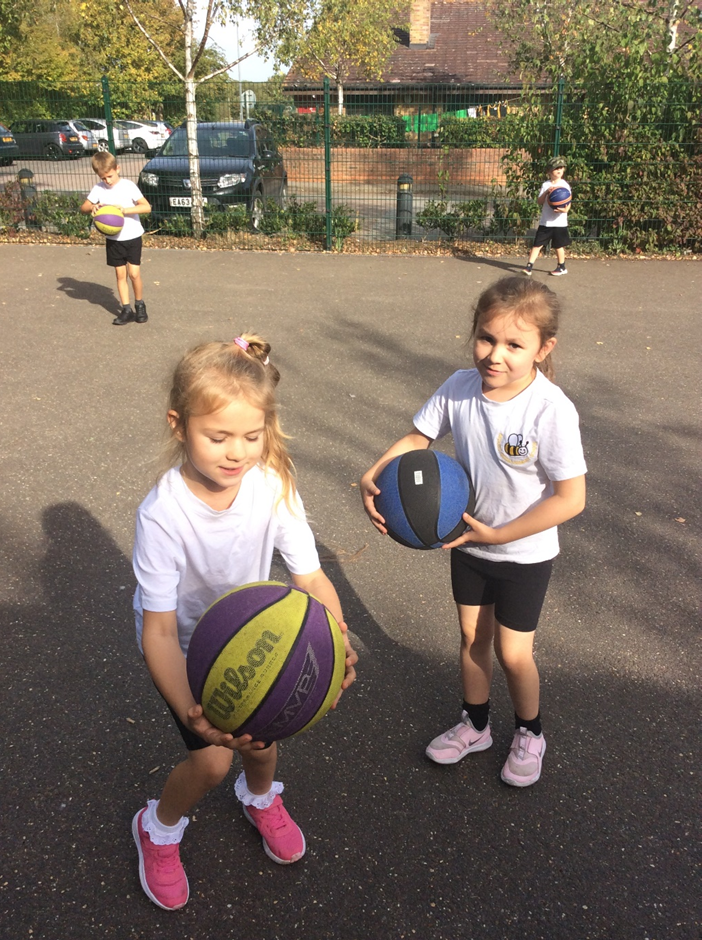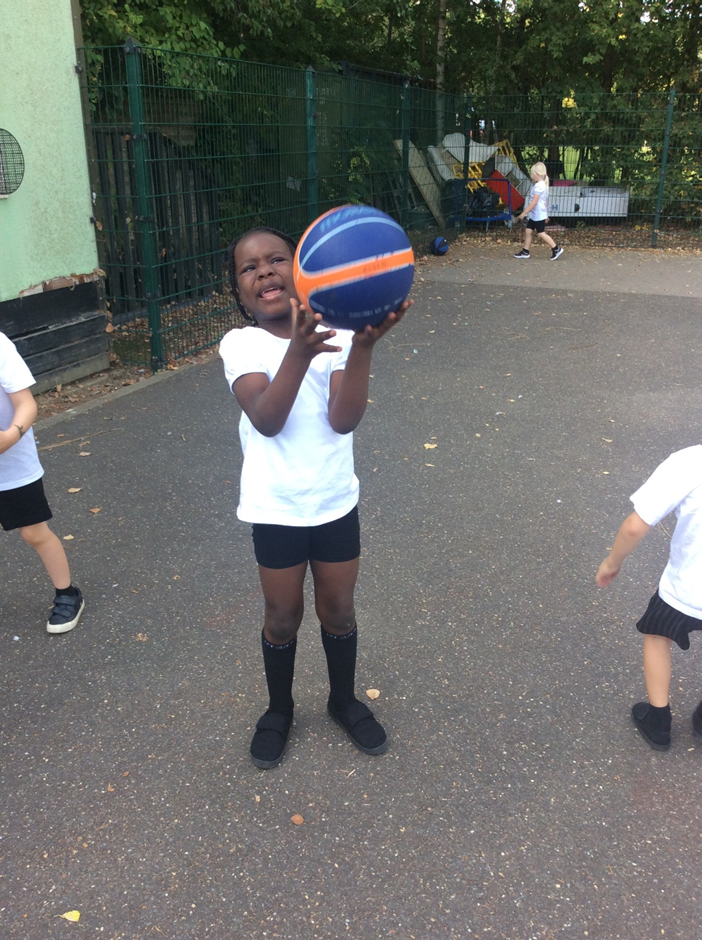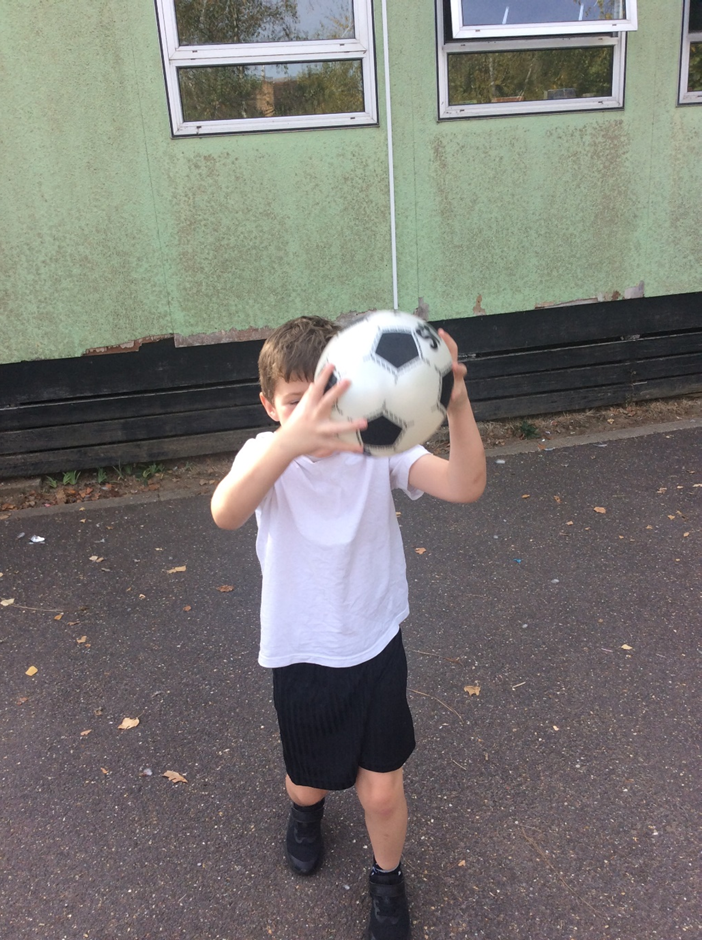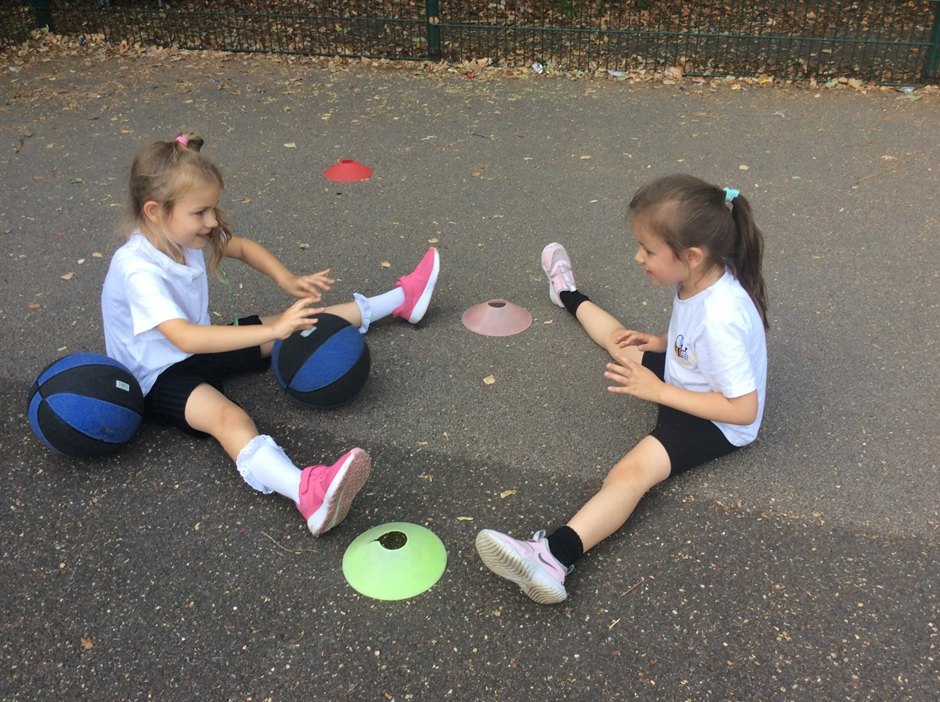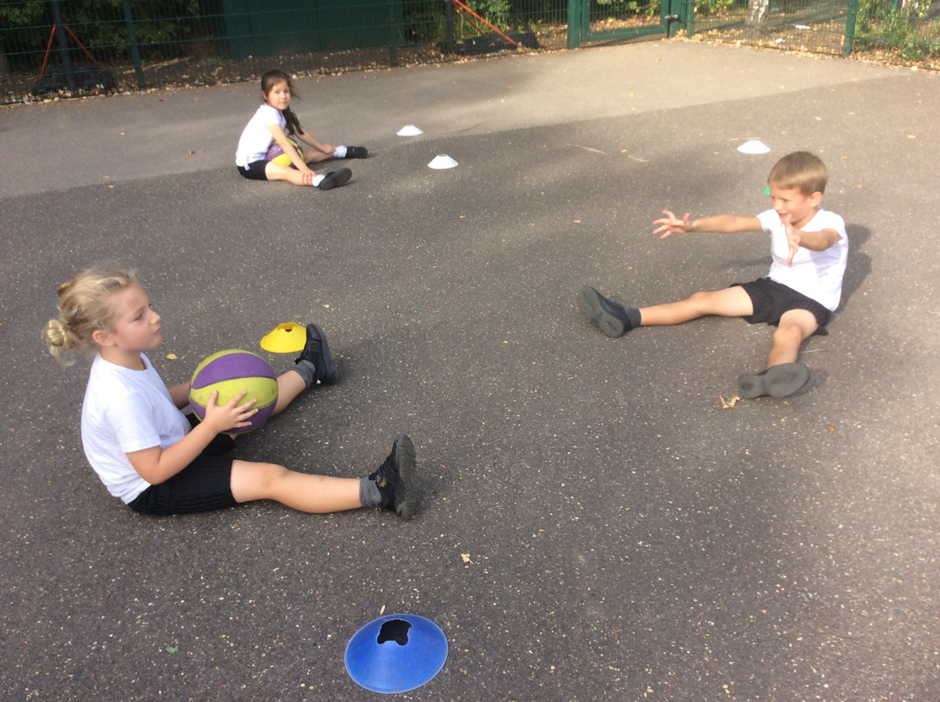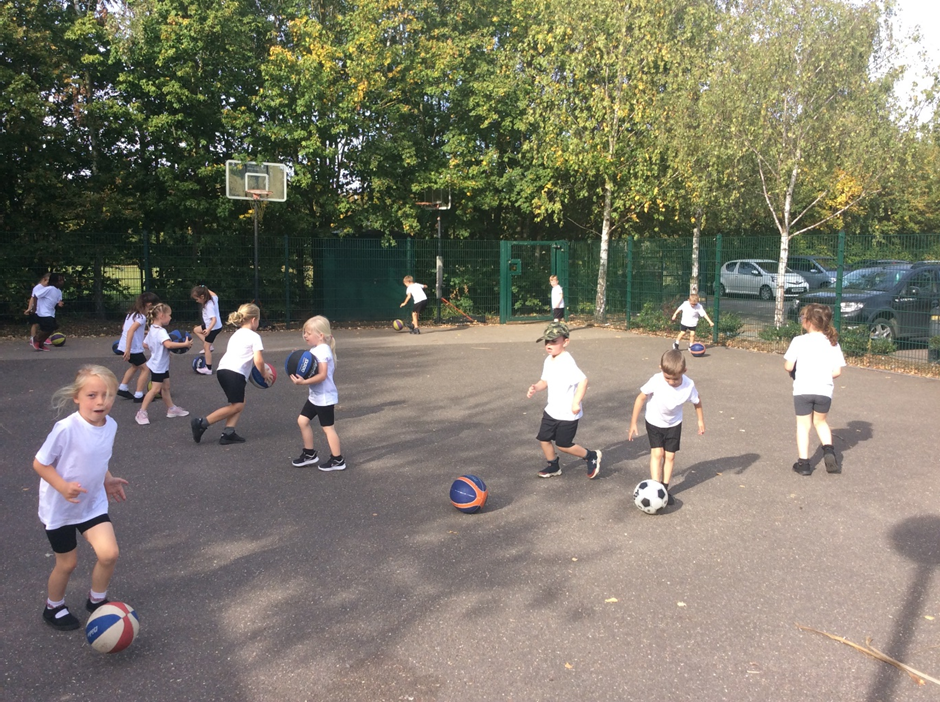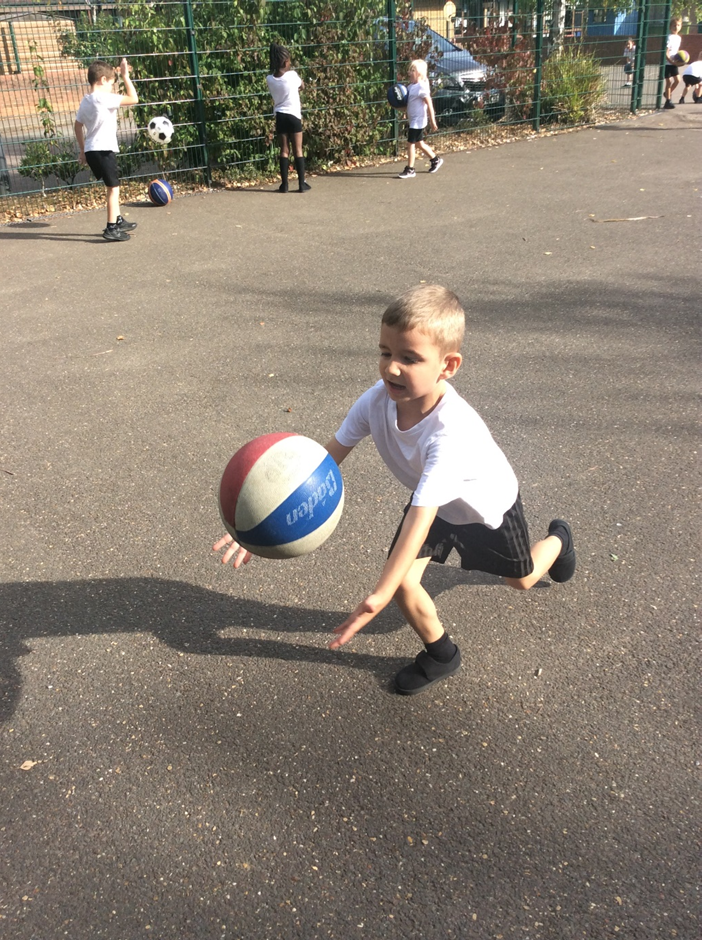 This week in DT, we have designed, made and evaluated superhero smoothies! We taste tested different fruits, and chose between apple or orange juice.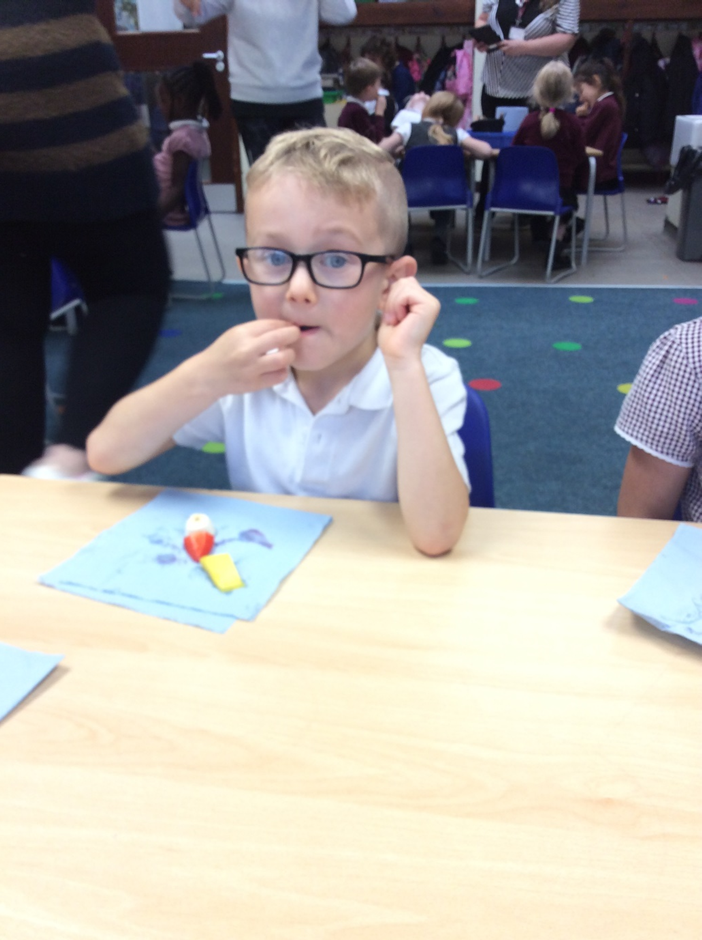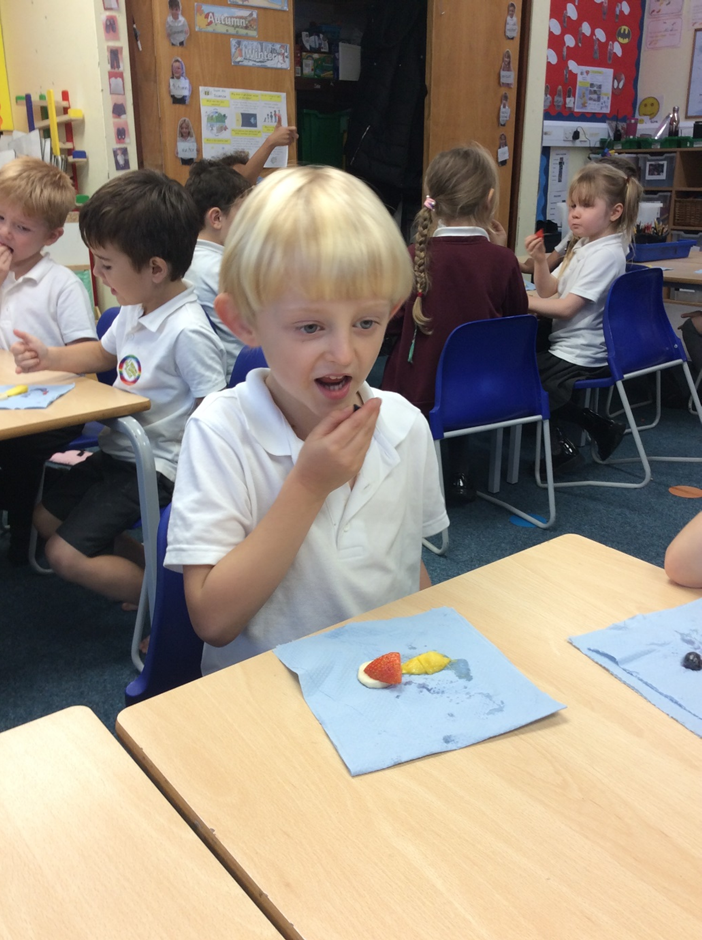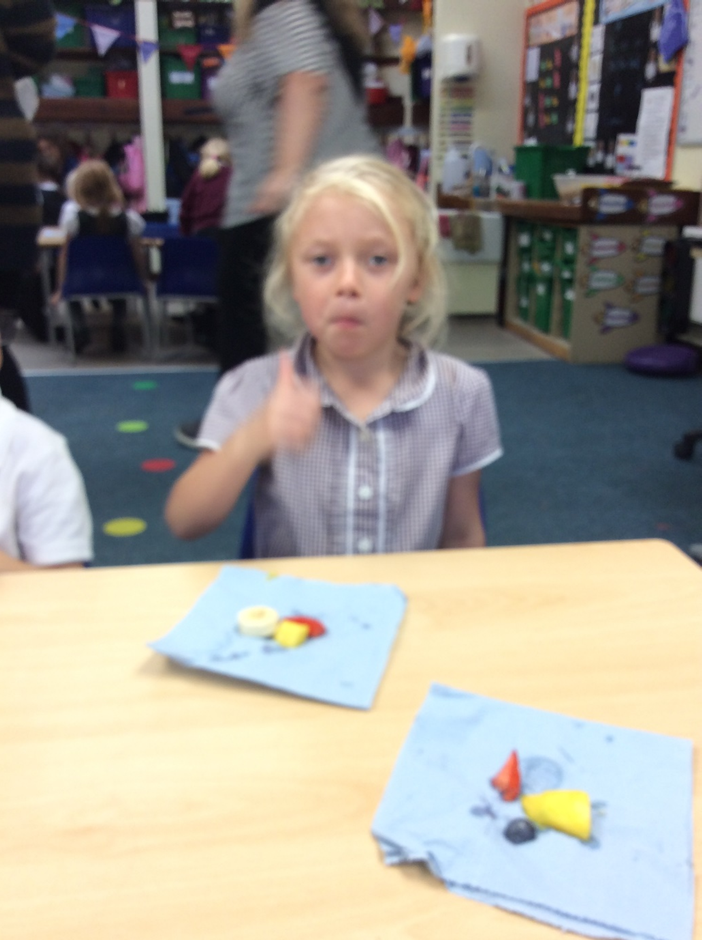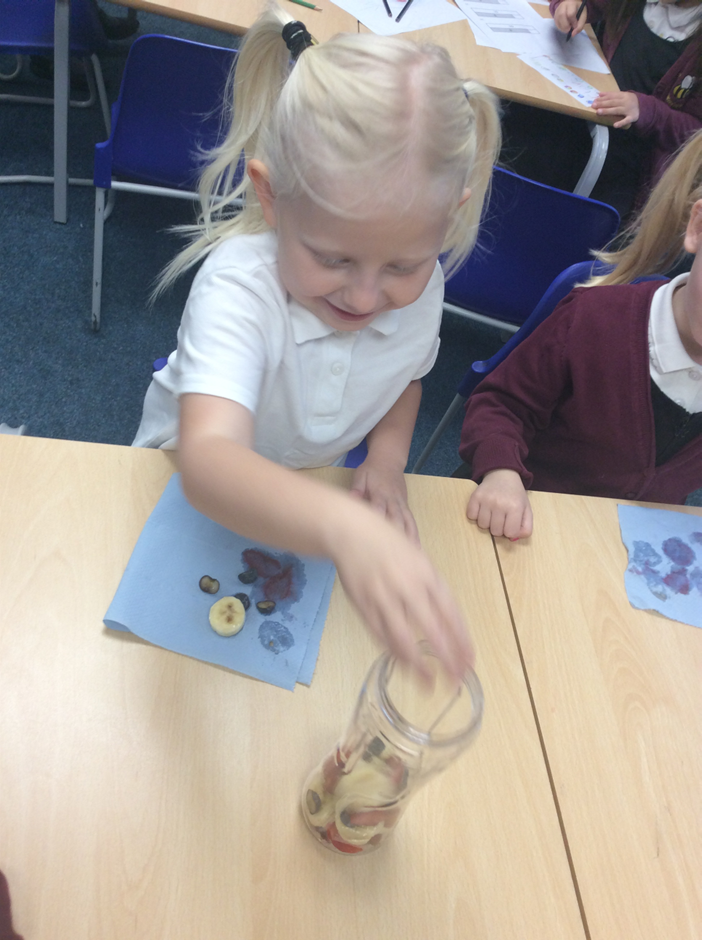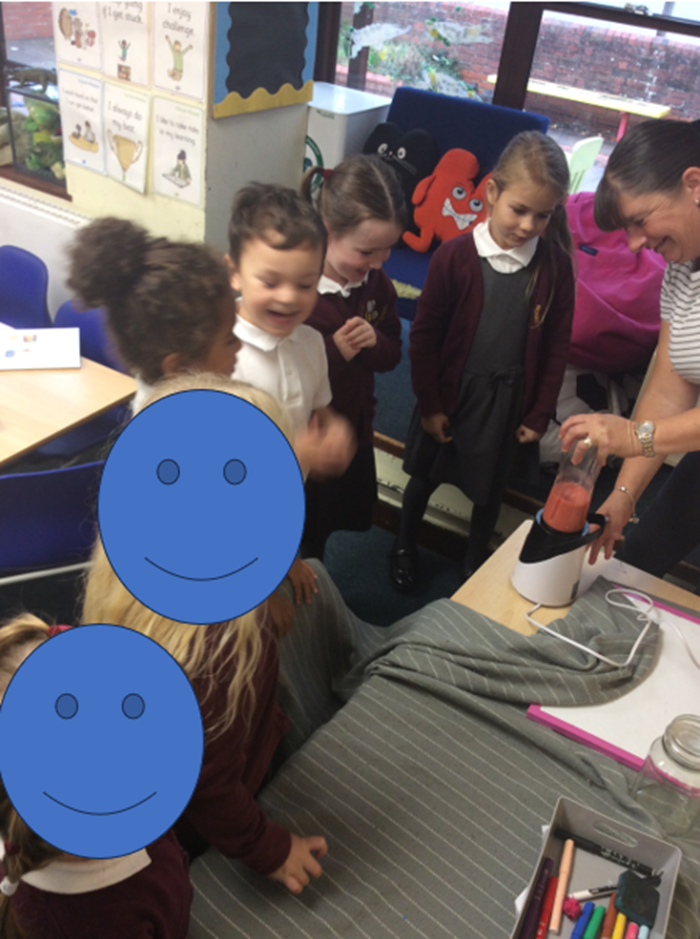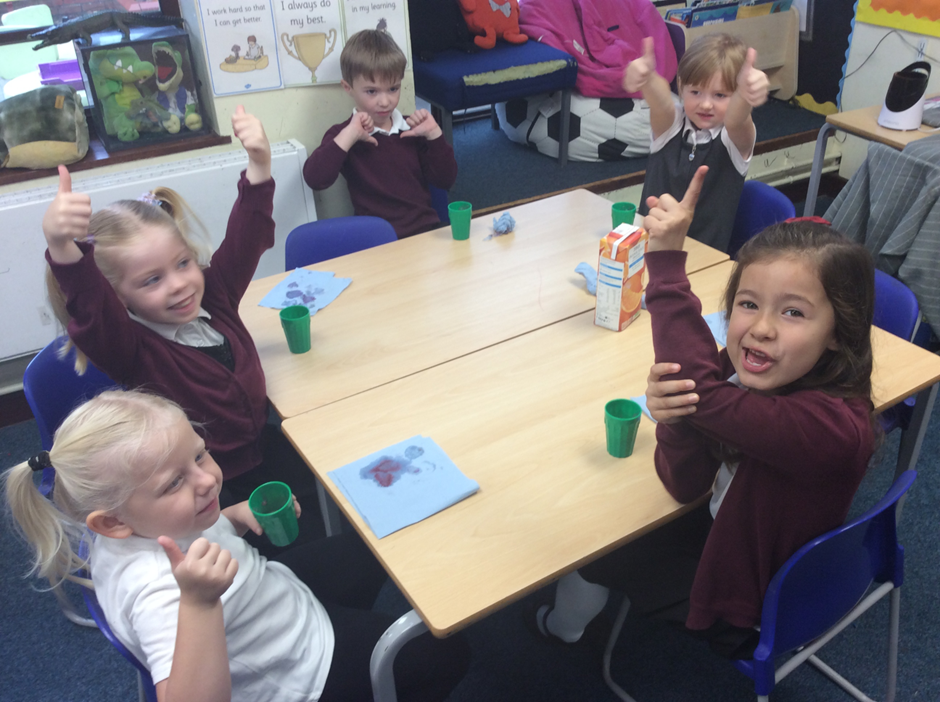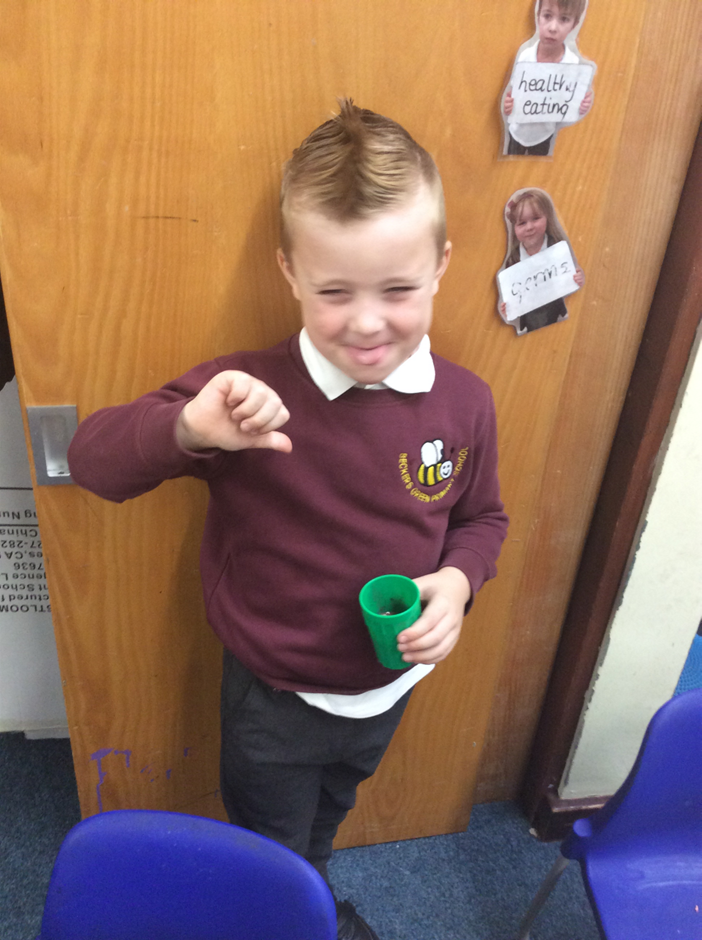 And finally, some amazing homework from Nina!