Visit from The Fire Brigade!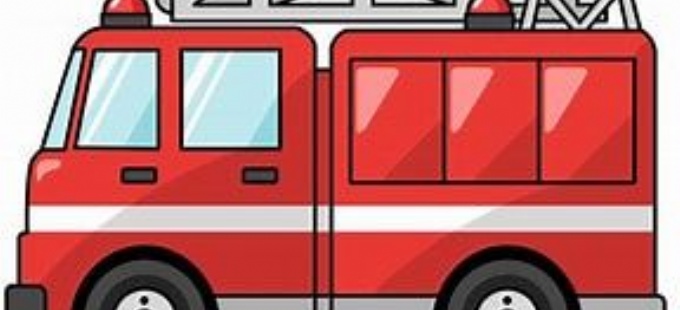 We had an exciting this afternoon with a visit from the fire service!
This afternoon we had an exciting visit from the fire service - and wow the crocodiles amazed me with their Great Fire of London knowledge that they were able to share with the fire workers - and they were equally impressed!
We got to sit in the fire truck, try on uniform, look at the water tanks and hoses and some of the equipment on board. They gave us some stickers and a leaflet about their Christmas open day - please pop along!
A huge thank you to the fire service for joining us!