Crocodiles Bake Off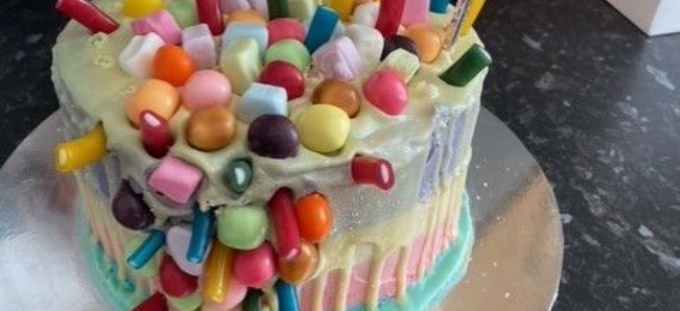 Our Bake Off competition has now closed.
Thank you to everyone who baked and created for our Crocodiles Bake Off.
Our Star Baker is Ivy-Lily for three wonderful bakes that were presented beautifully. I especially like the look of the berries showstopper. A special mention to Harvey for his colourful cupcakes and great 'Bake Off' style video and Stevie for her magical rainbow layered cake.
Prizes will be presented in school next week.
Well done bakers.