Welcome back to school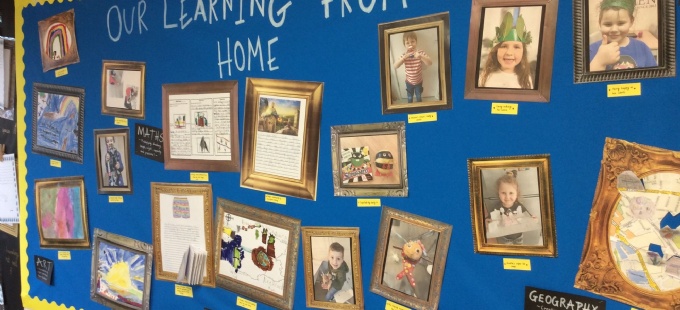 What a super week we've had. The children have settled back into the routines of school superbly!
Dolphins have been busy, busy, busy this week and the work they have produced has been excellent.
We have carried on with our Wild Things topic and have done lots of writing about Max and the Wild Things, focusing on adjectives and verbs. Here is some of the excellent writing from the week from Elodie, Georgie-May and Connor: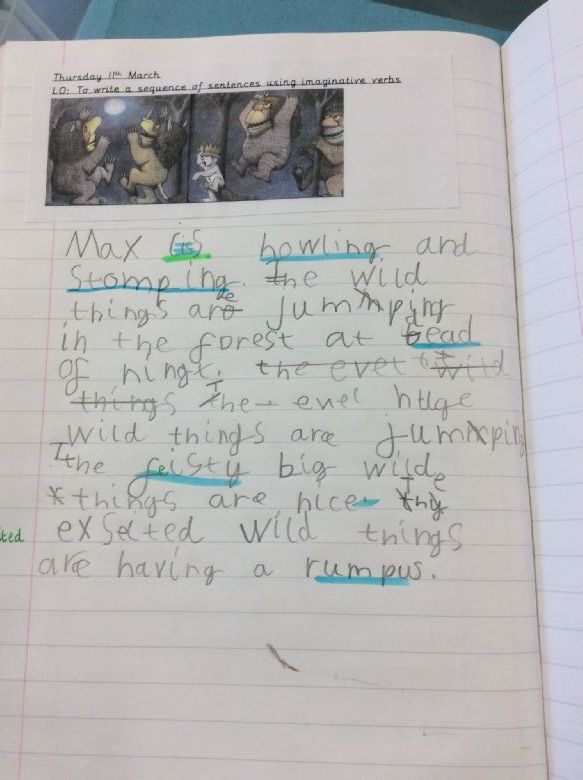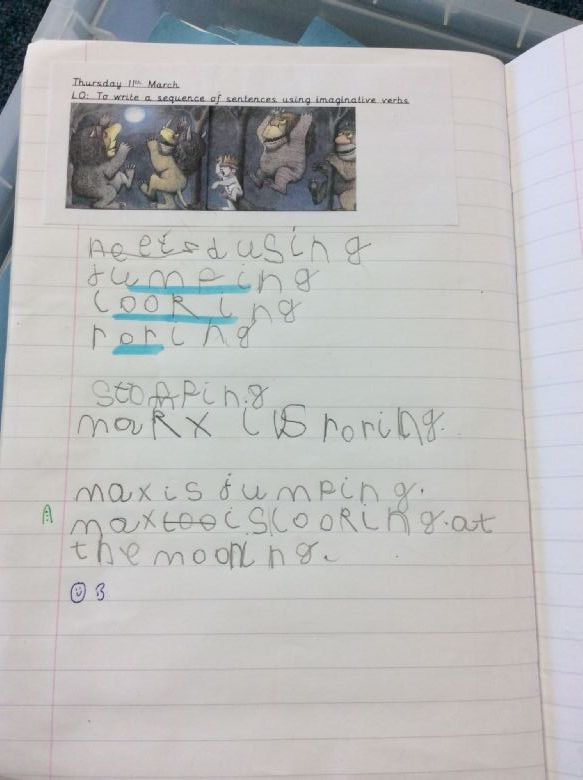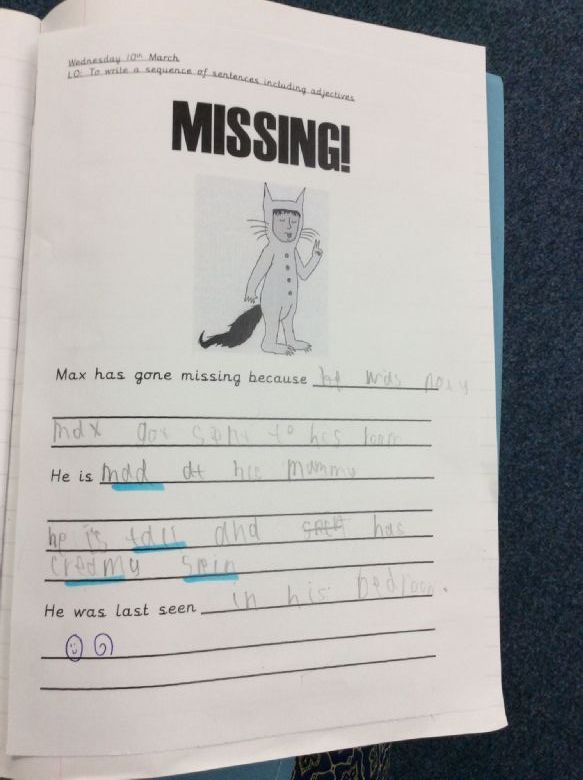 Next week, we will begin a two week story writing cycle where the children will write their own books for the story Where the Wild Things Are.
We have started a new programme in the afternoons called Time to Draw which is an opportunity for the children to try out different skills in Art. This week, we have been using pen to sketch shells. These are Lacey's. William's and Harrie's attempts from Tuesday and Wednesday. Look at the fantastic detail included: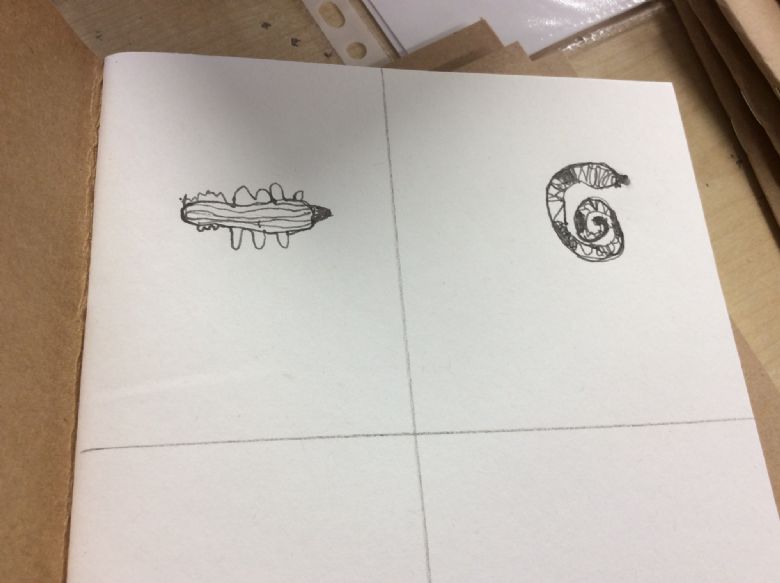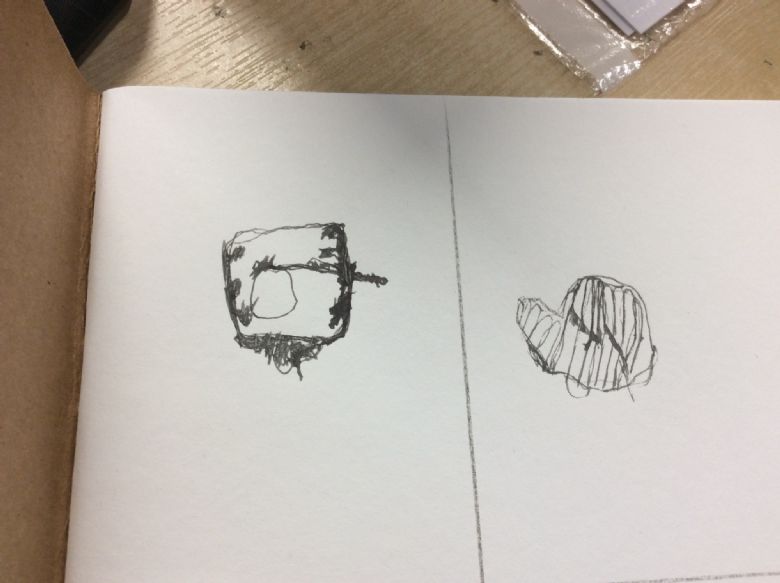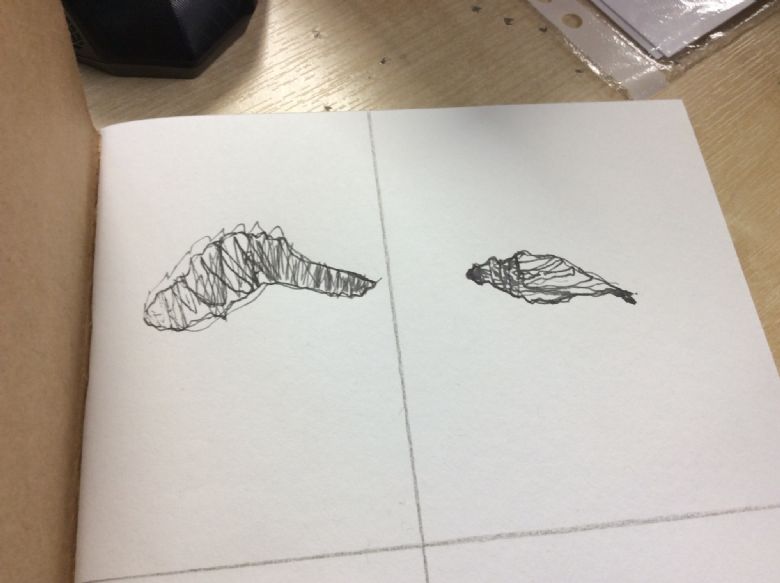 We have also been doing lots of Jigsaw to help the children settle back into routines. This week, we looked at how we keep safe and what to do if we are worried.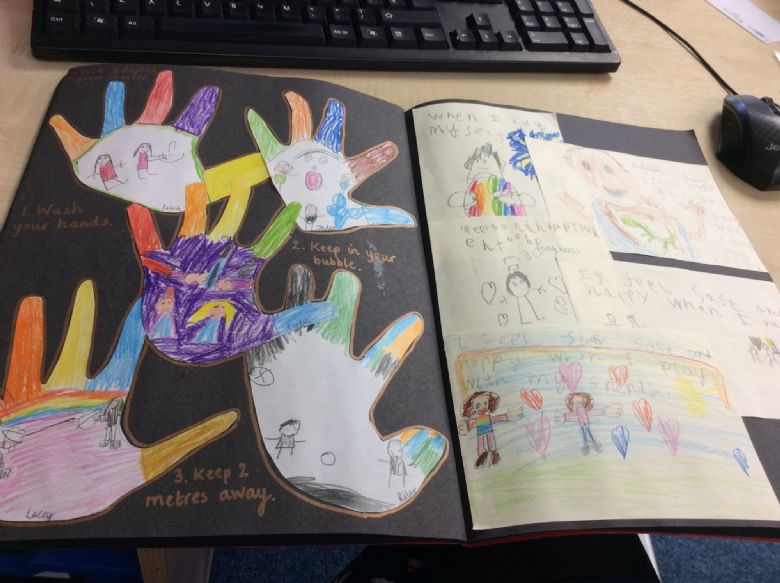 Finally, we have a beautiful display in the classroom of some of the beautiful work that the children produced when working from home. As you can't come into the classroom, I've taken a photo of this: