Poems and Art Combined!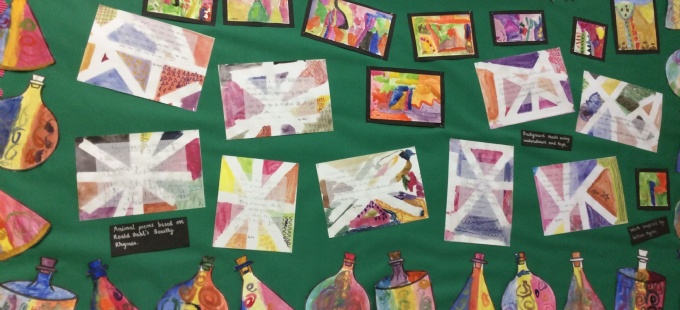 A superb week of poetry writing, more fantastic artwork and revising money in maths
This was our final Arty week and I have been so impressed with the talent displayed in the Dolphins class. The children have worked really hard to develop their skills over the past few weeks, particularly when using water colours. We created potion bottles using watercolours and the bleeding effect is really impressive - you can see these around the border of the latest display.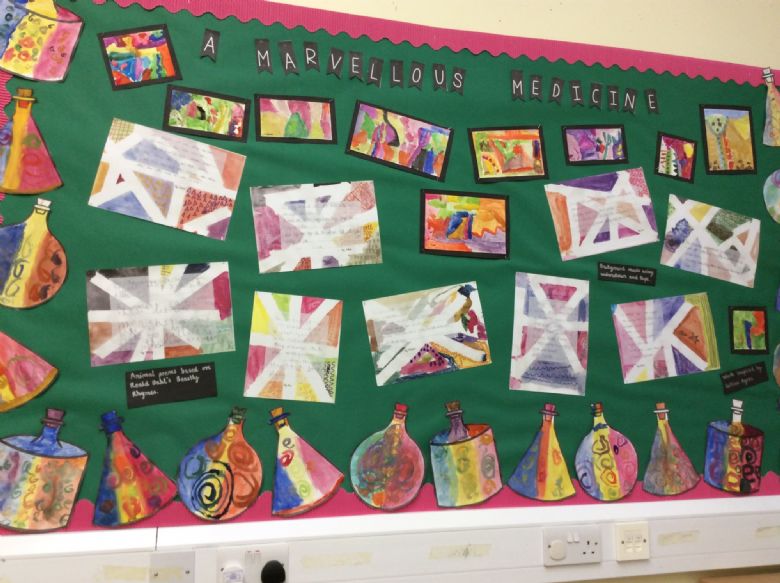 In another art lesson, the children used oil pastels to create a water resist before then using watercolours to create a wash. These have been added to their sketchbooks (I have run out of space on the walls for all the incredible artwork!)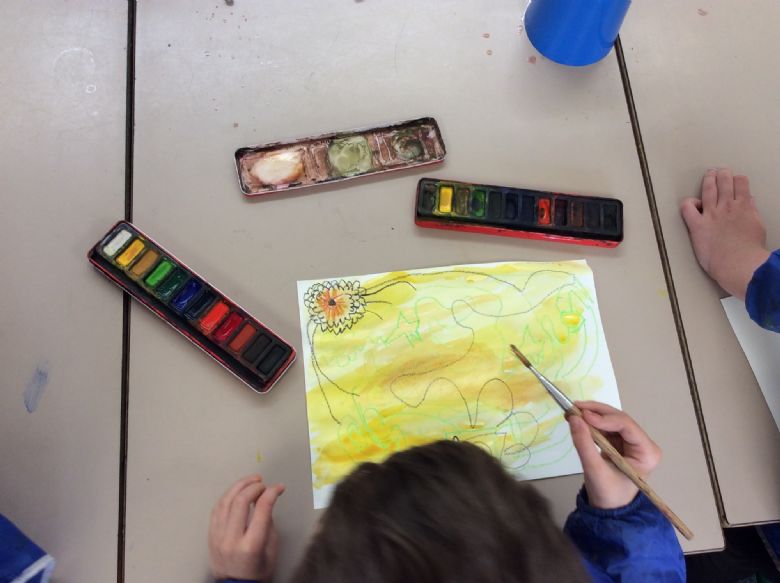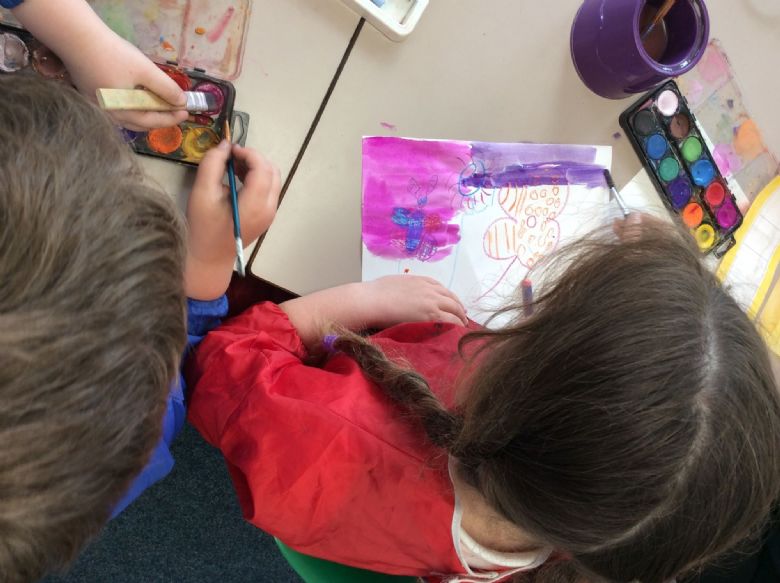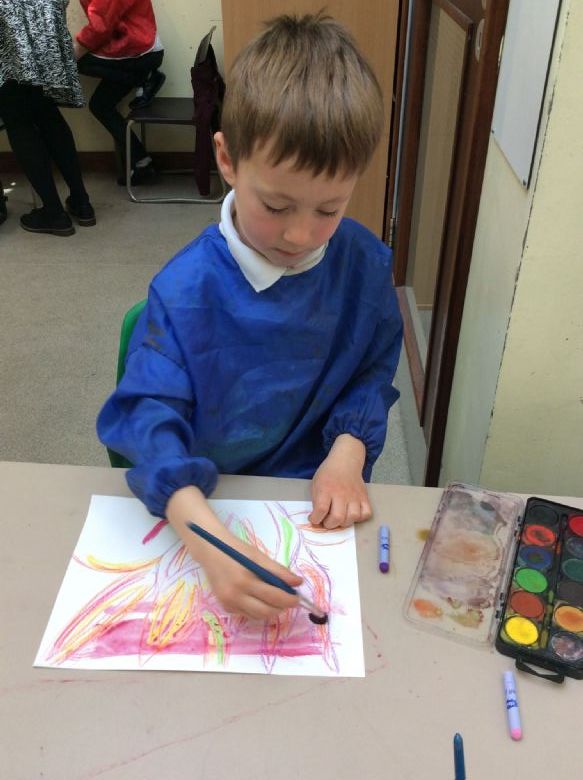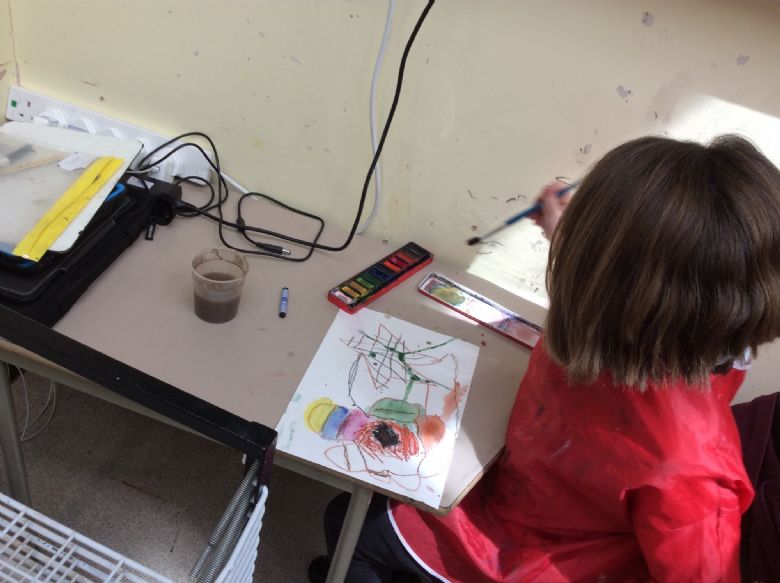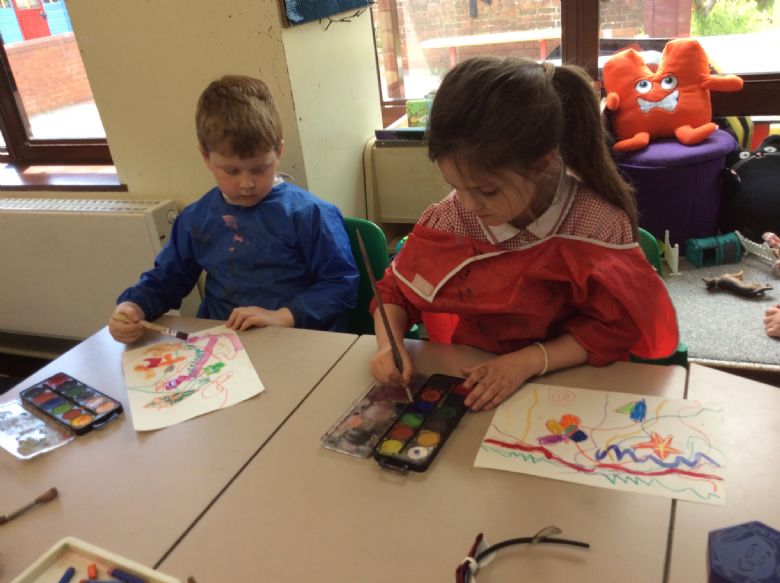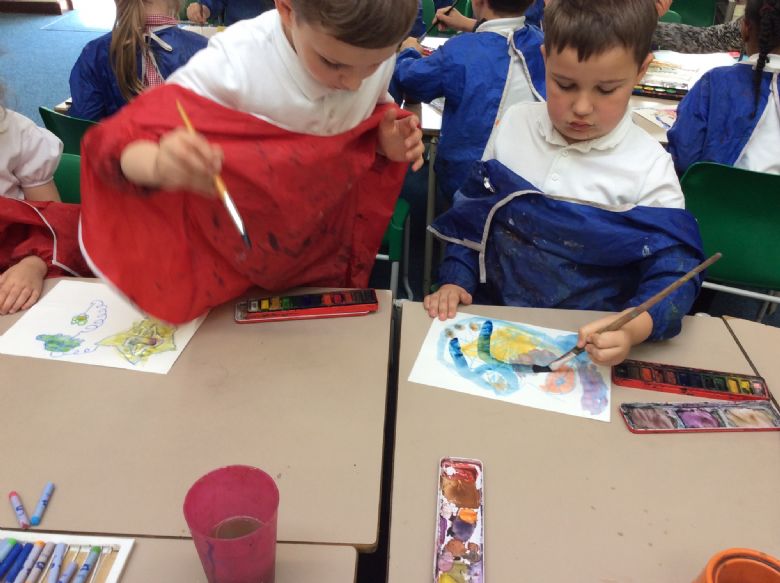 We finished the week with some artwork in the style of Quentin Blake (who illustrated the Roald Dahl books). The children have been enjoying the book of The Twits in reading skills, so we recreated sketches of Mr and Mrs Twit which was lots of fun because they are such horrid characters so we could be really scribbly!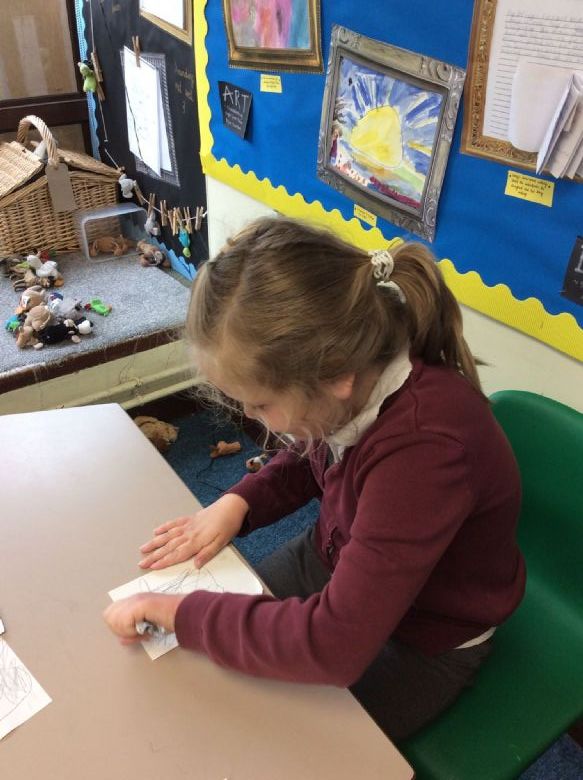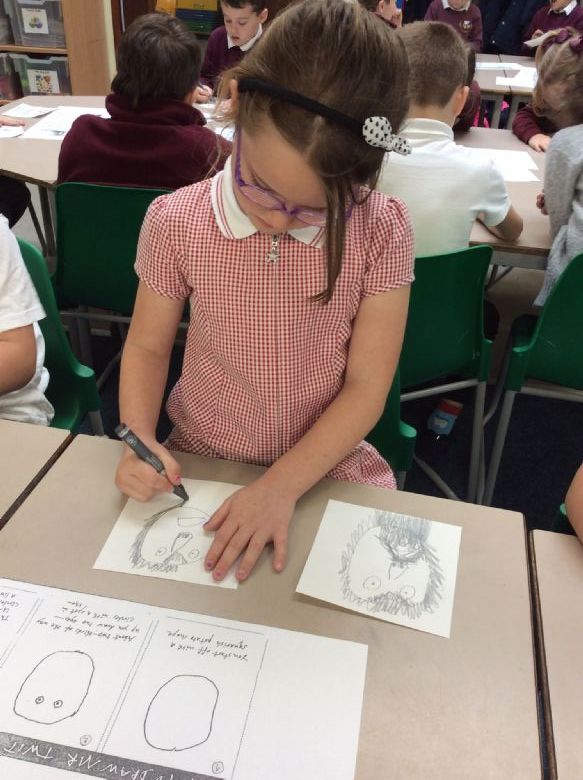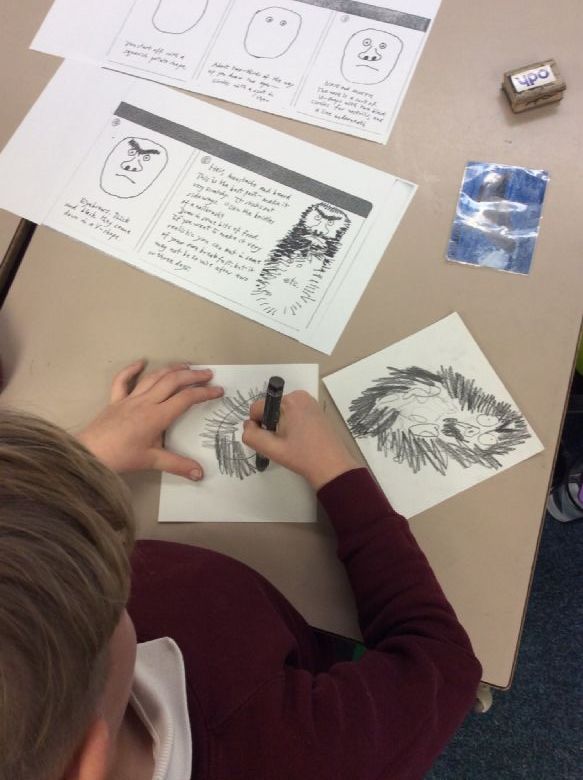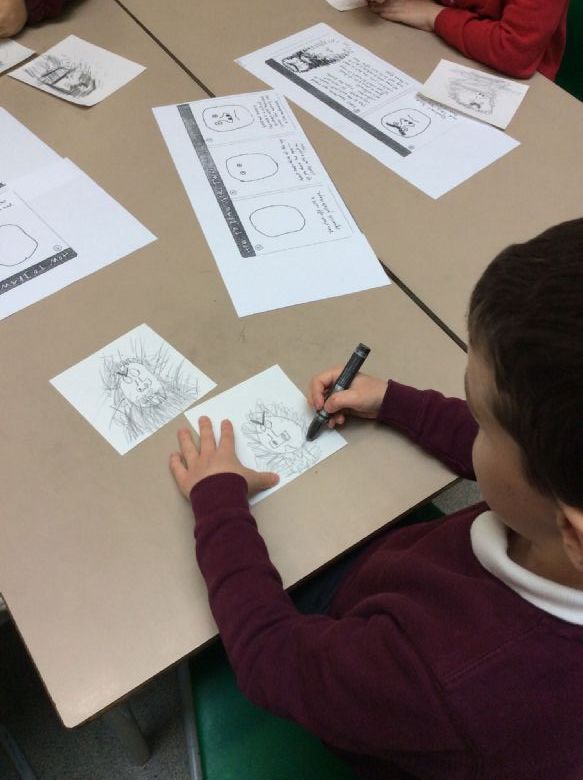 For our final week of the half-term, we are going to revisit descriptive writing in English and will be focusing on writing about Mr and Mrs Twit.
We managed to combine our art and English this week and the children published their dirty beast poems onto their art work from last week. These turned out really well. I photocopied some for the display and to go in their books before the children took them home. I hope you enjoyed some of the creative rhymes that the children used.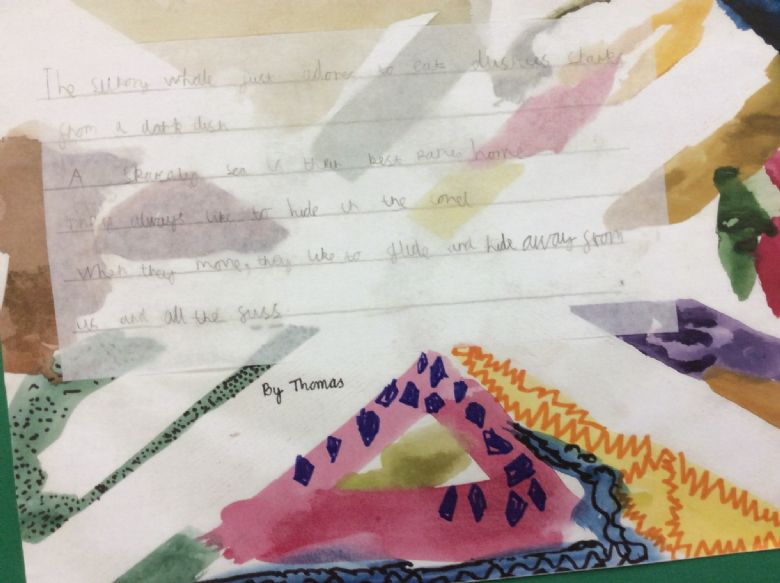 Well done on another fantastic week Dolphins!