Happy Half Term!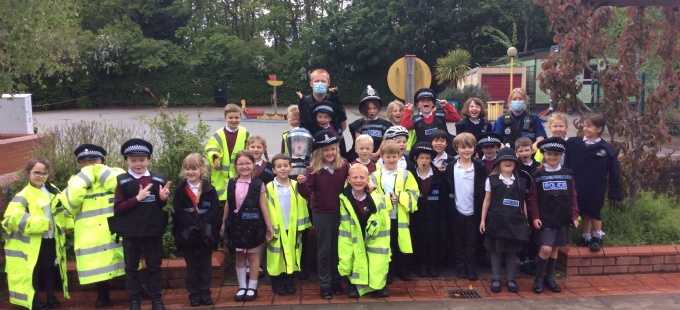 This week we had a friendly visit from the police
We started the week with indoor PE since the weather was a bit too rainy to do cricket outside. We did gymnastics instead and the children were really sensible on the equipment. They showed excellent control and strength. Here are a few pictures of some excellent jumps, including tuck and star jumps.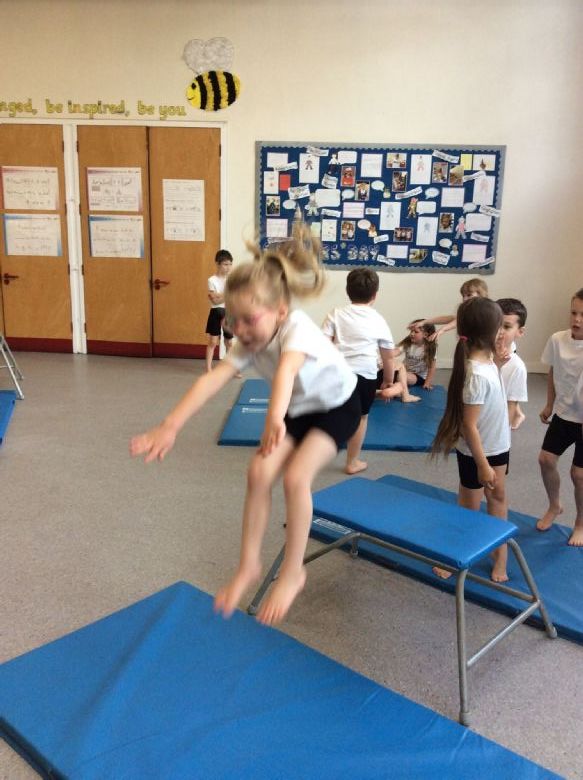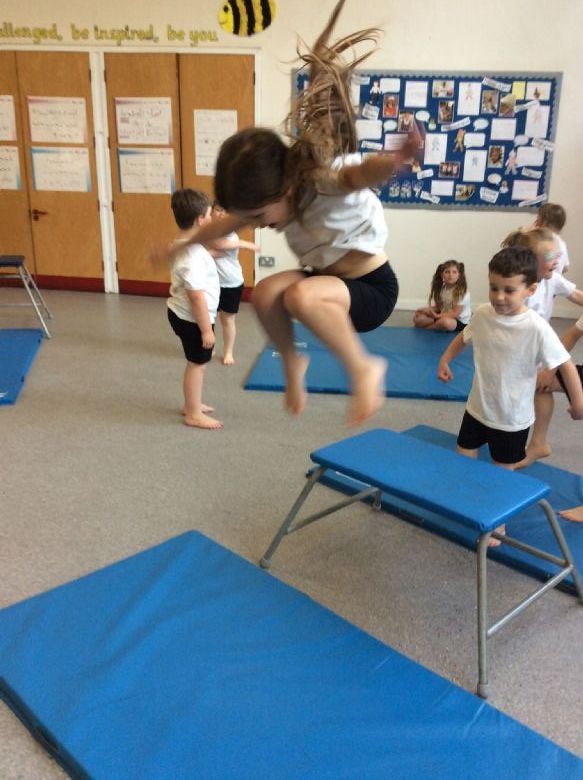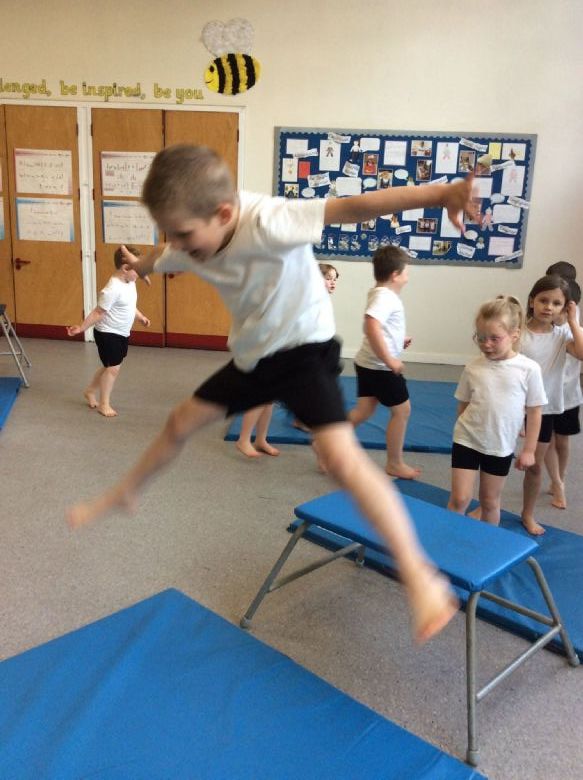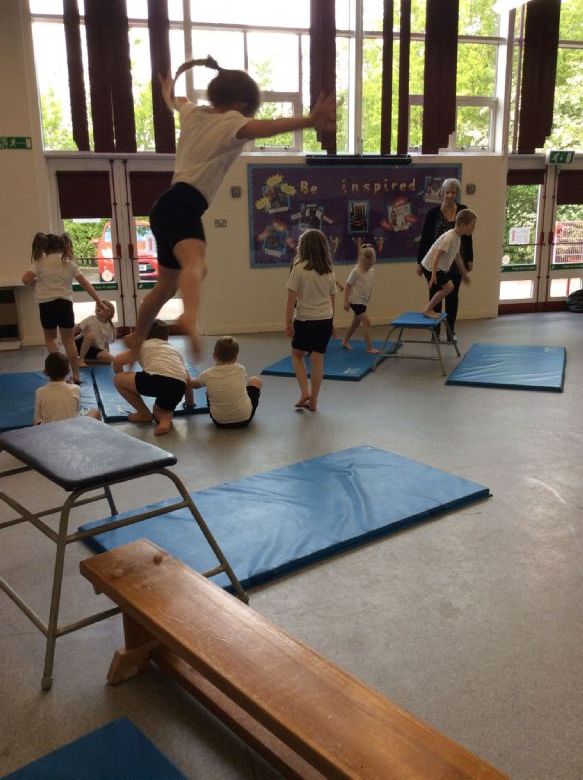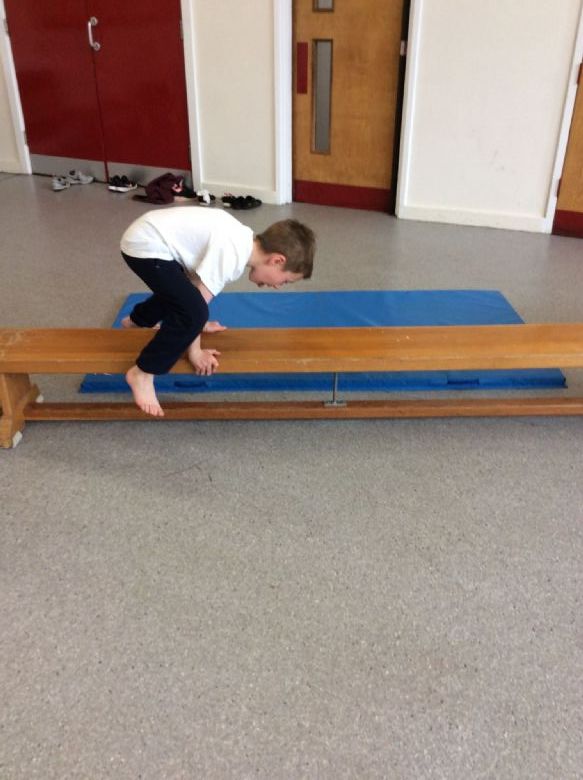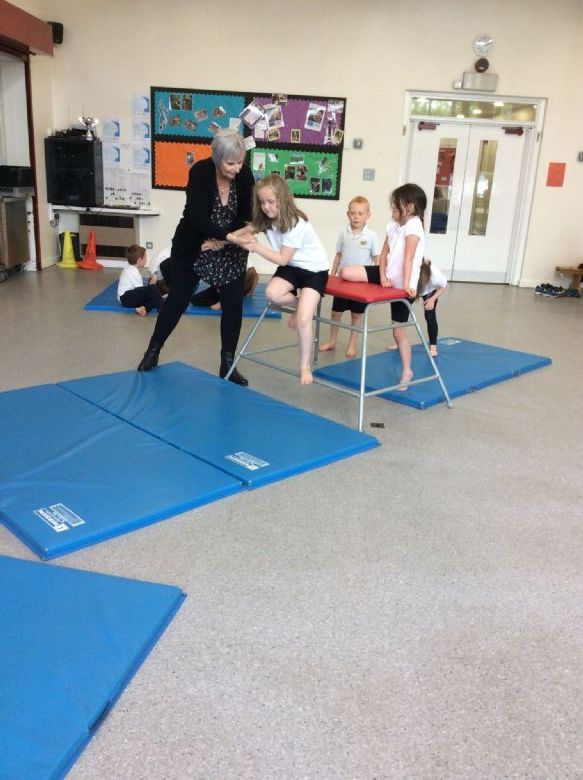 After half term, we will no longer have PE on a Monday as we will be doing outdoor learning on a Thursday instead. Wednesday PE will still go ahead.
The police came in to visit the children on Tuesday which was great fun.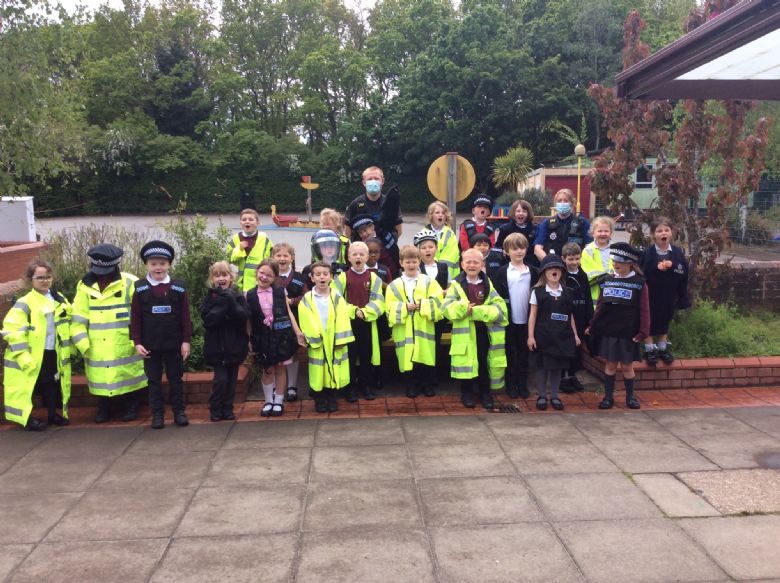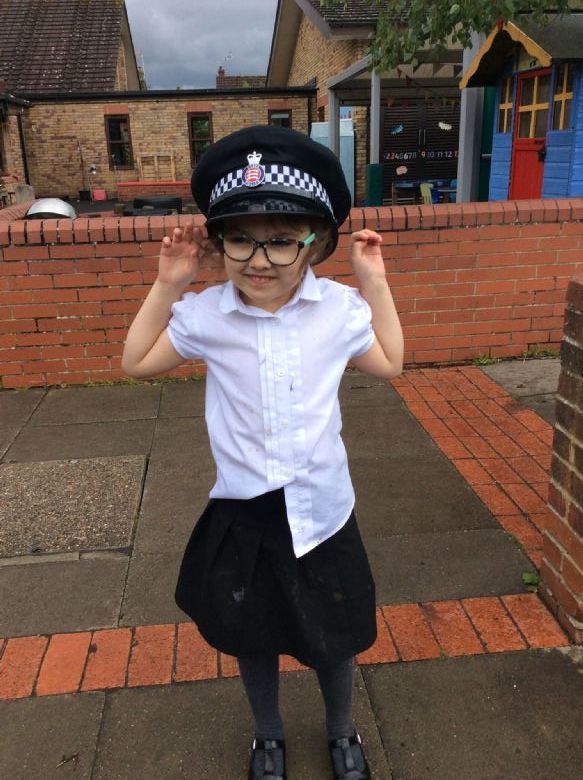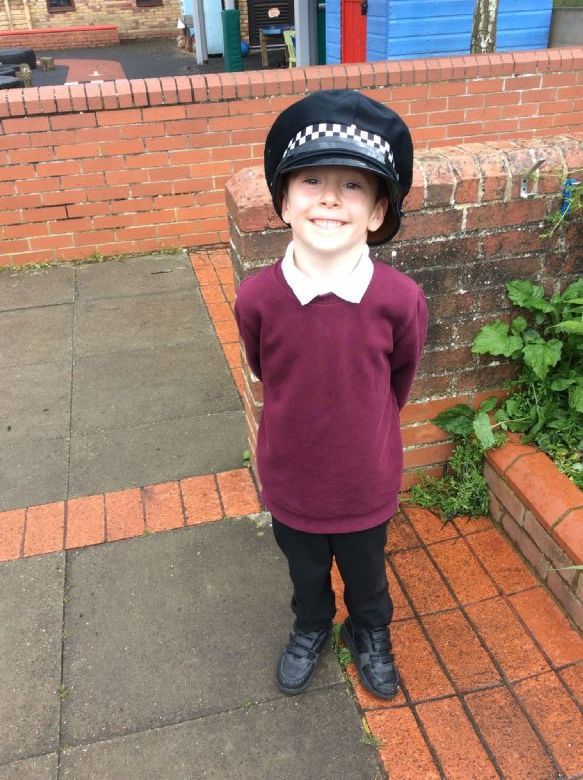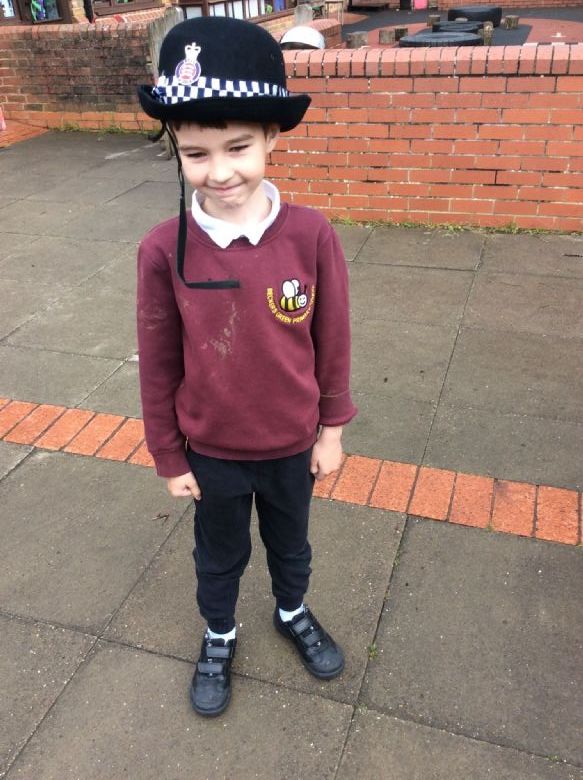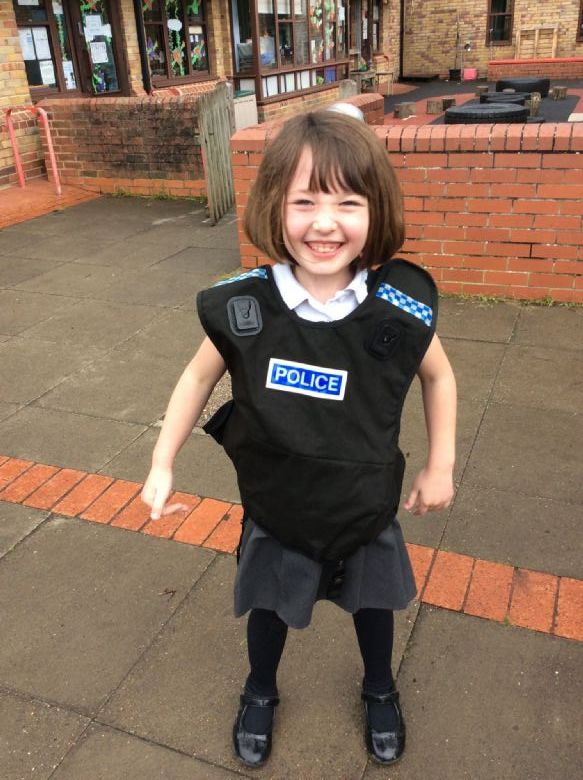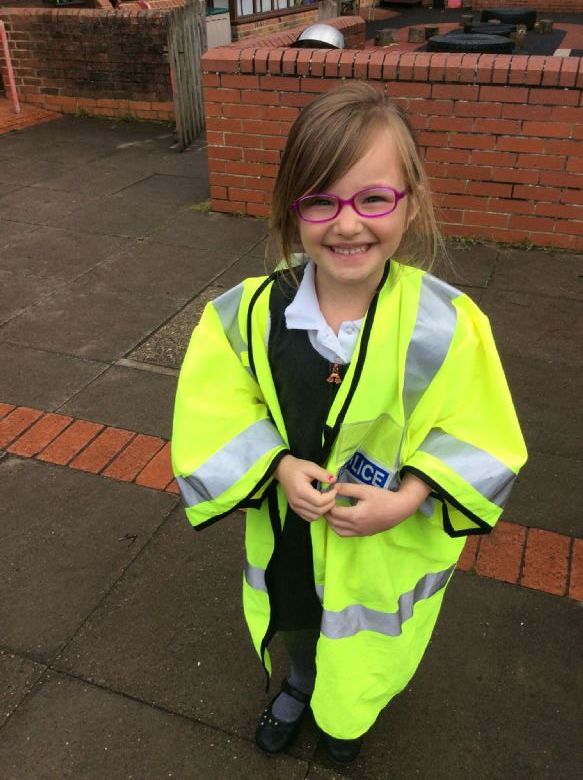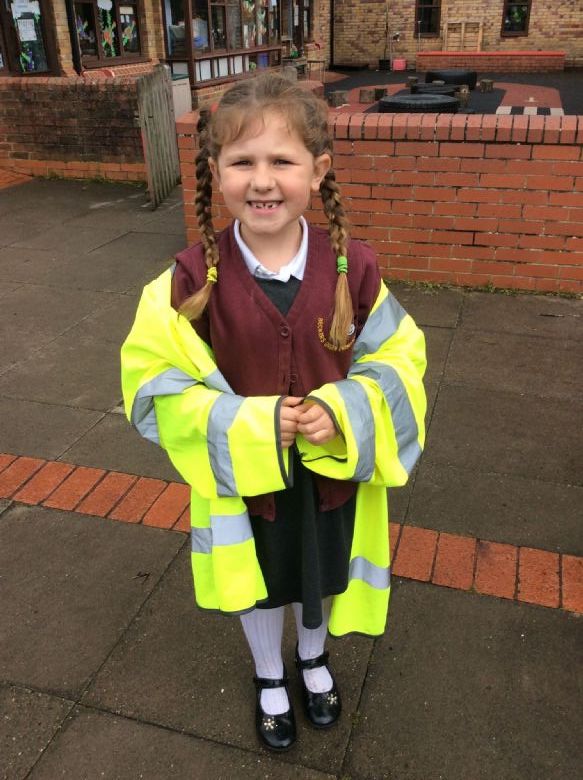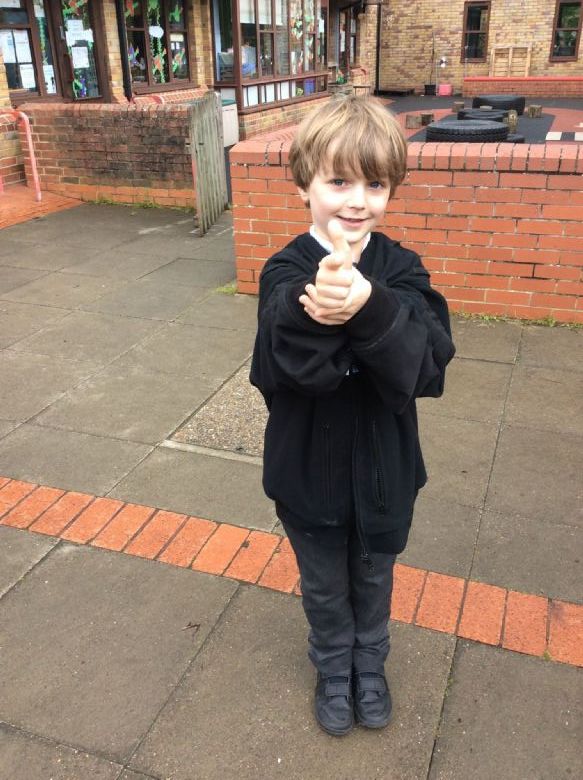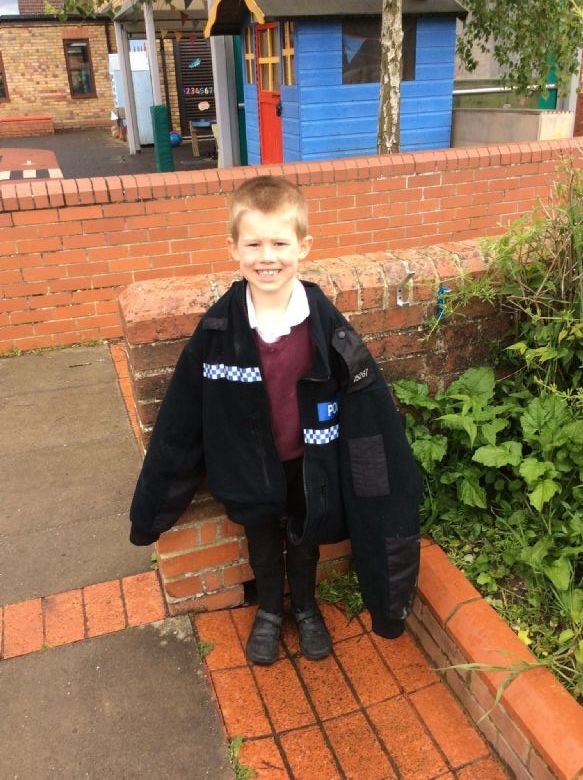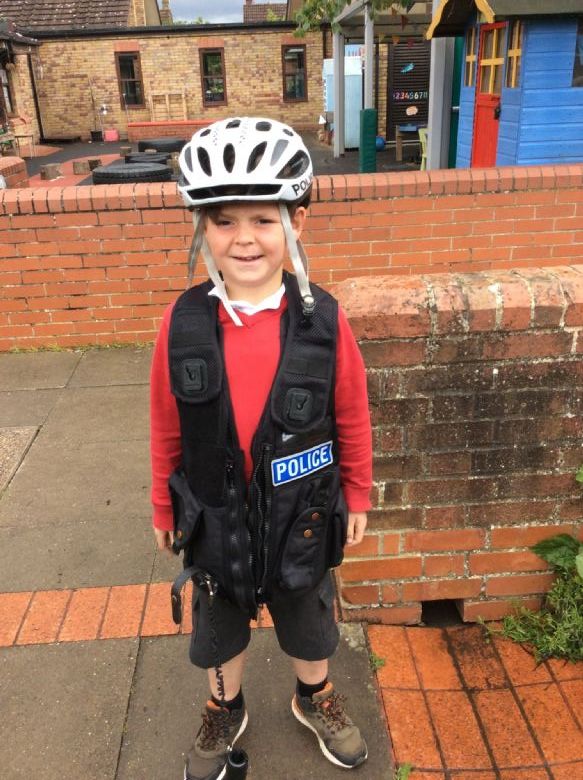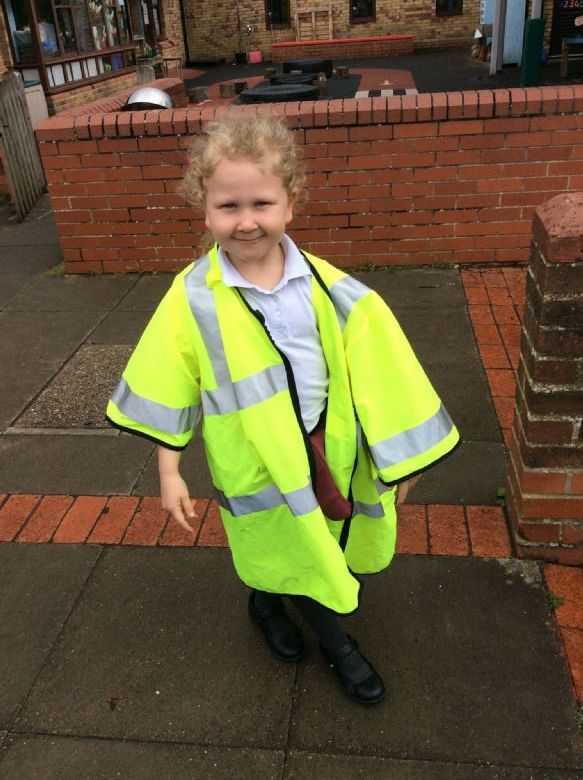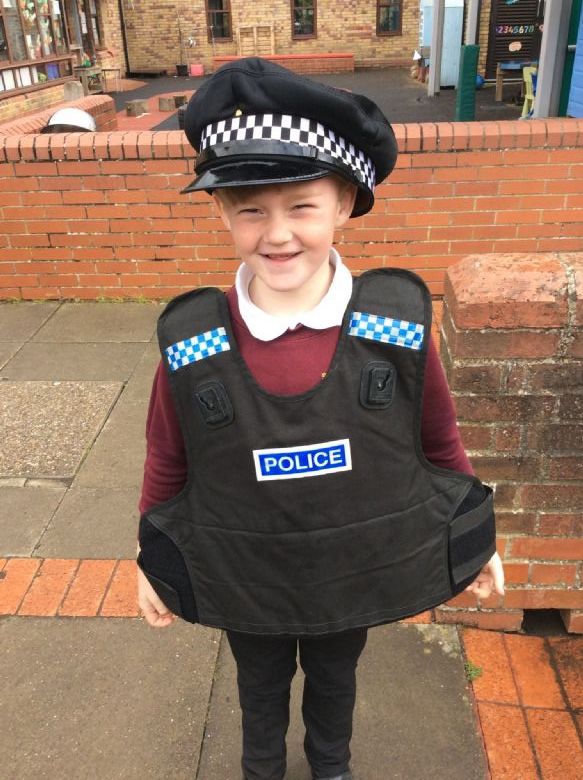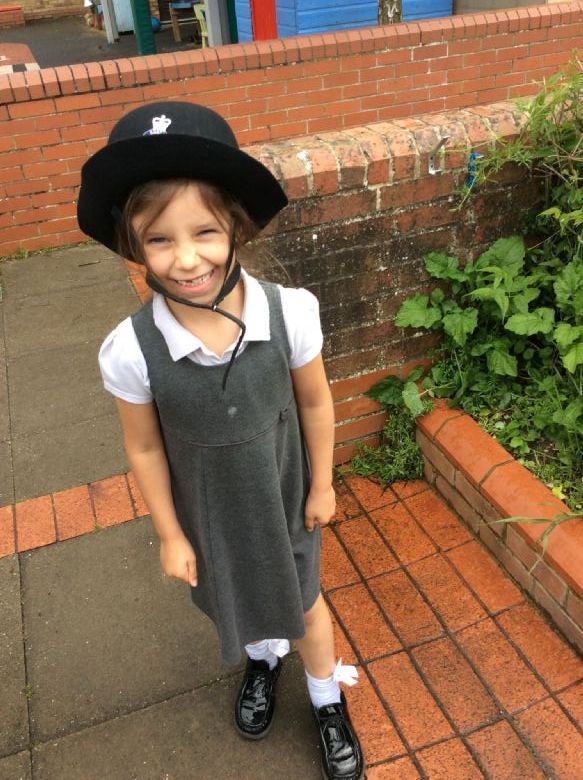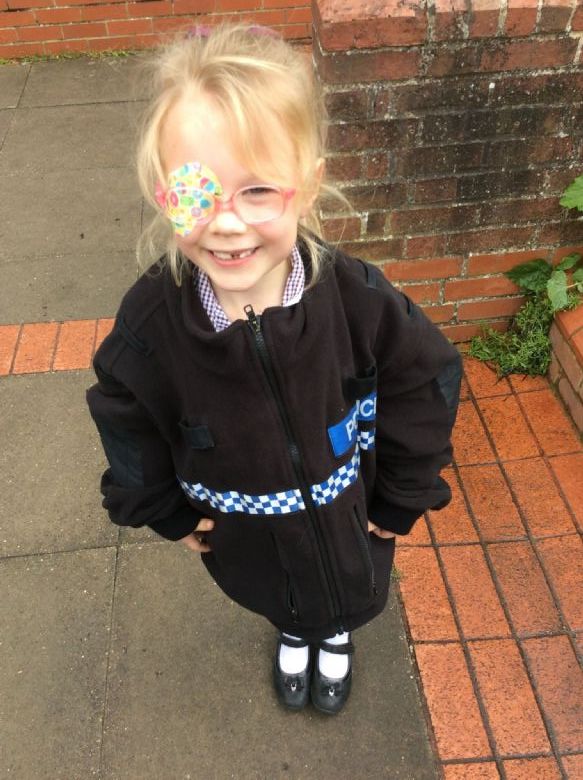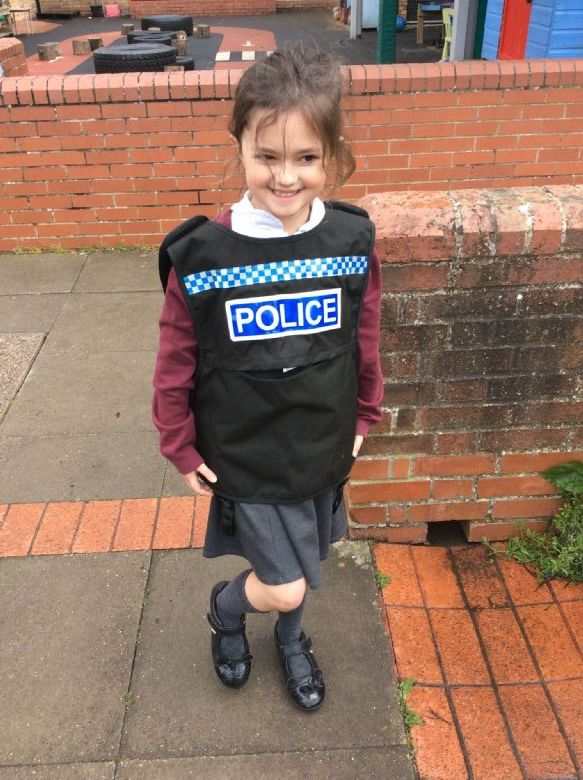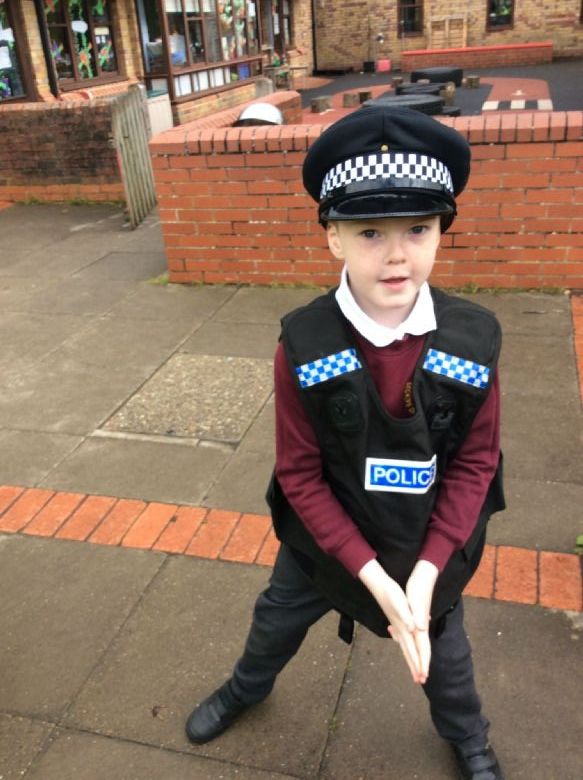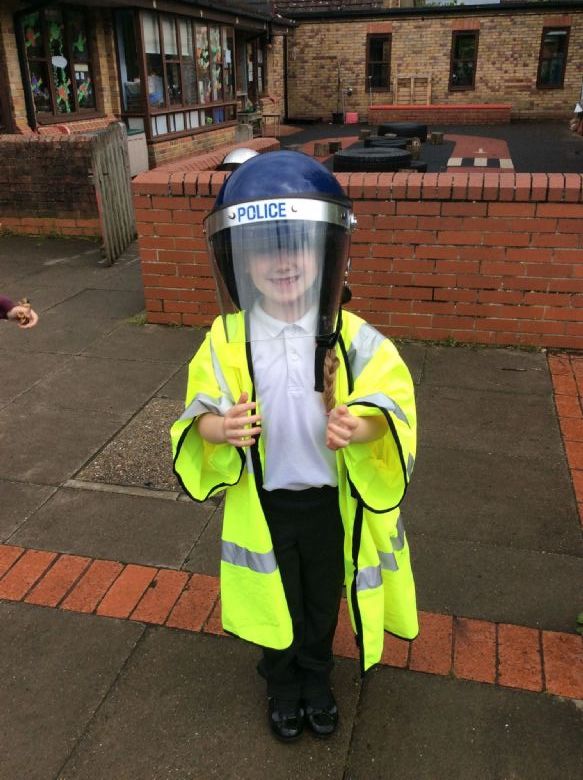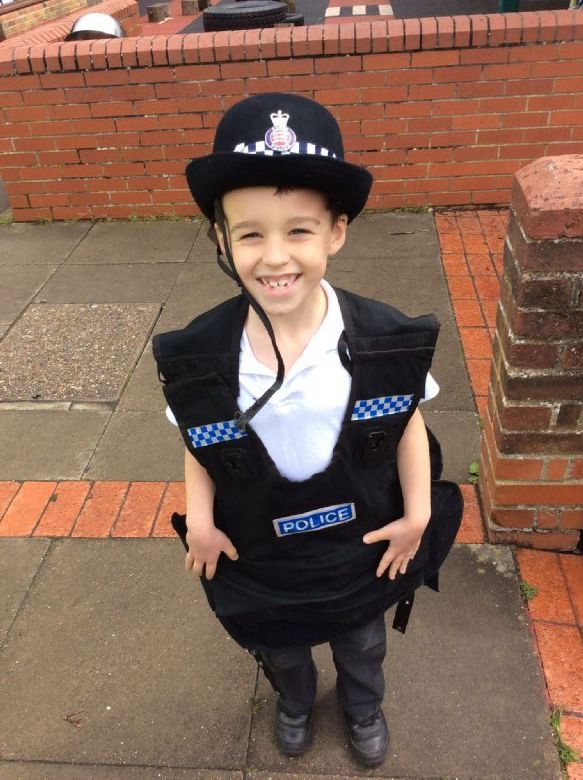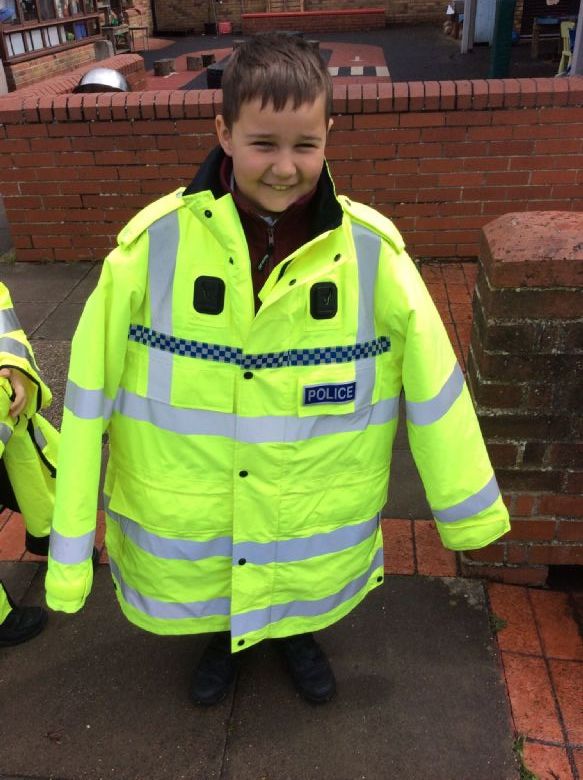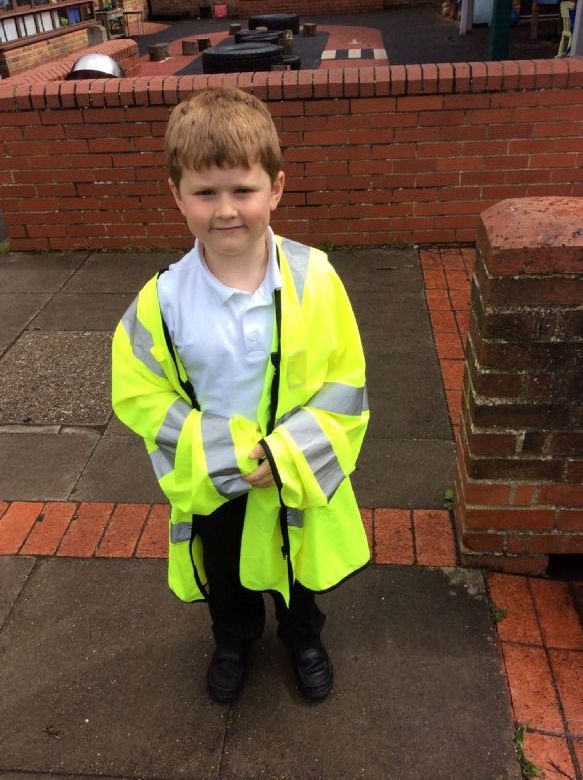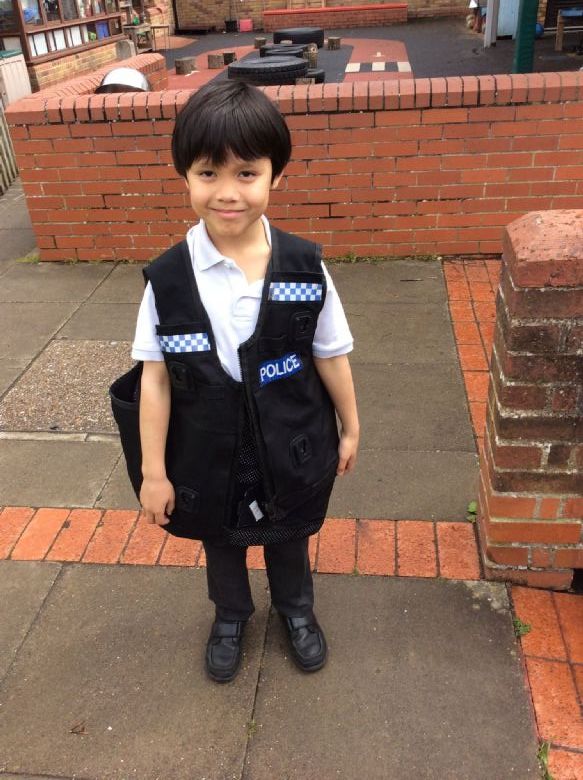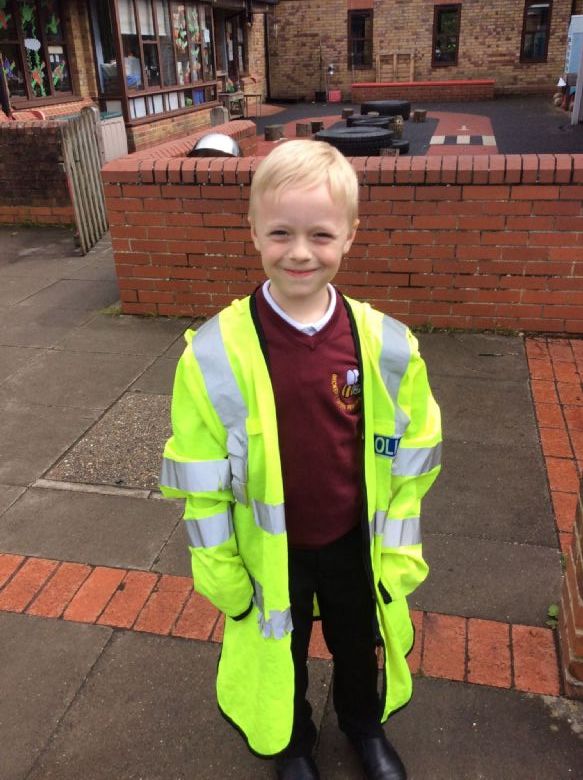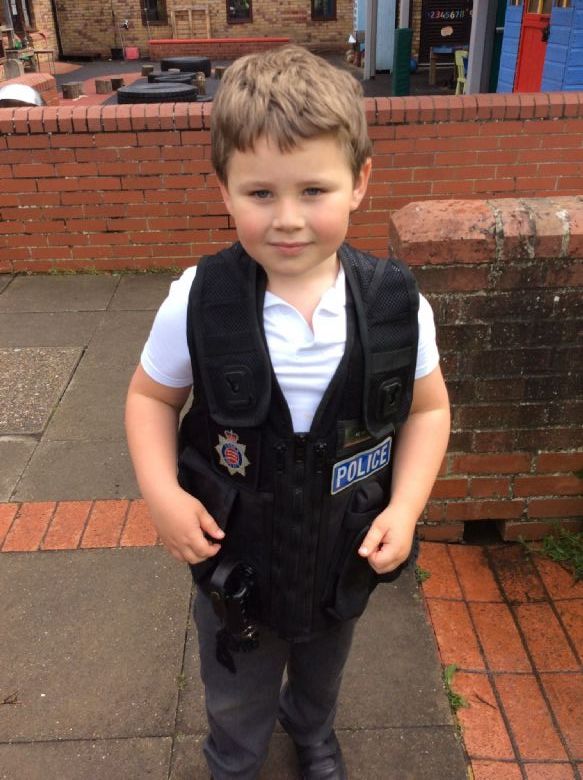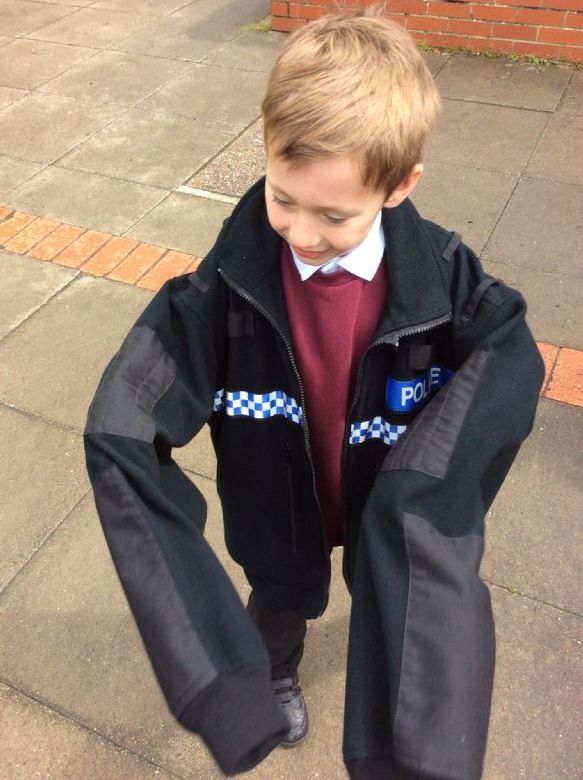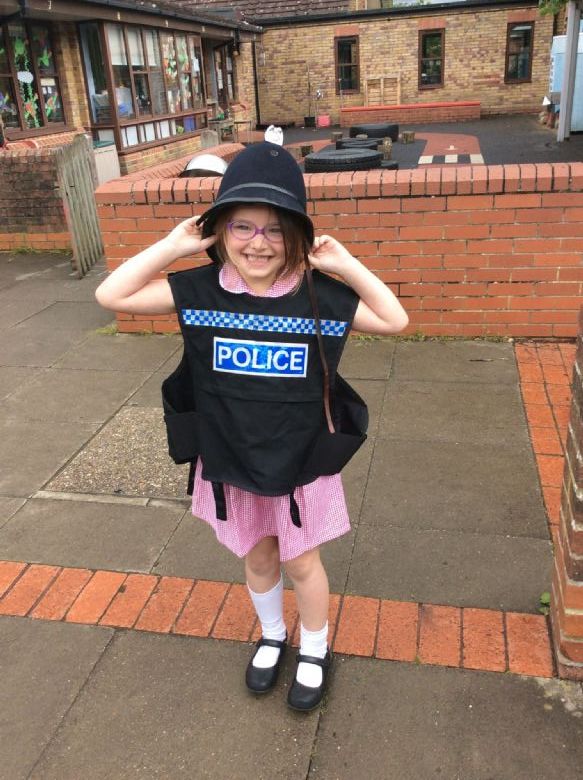 Over half term, our mummy robin will be busy looking after her nest. There are 6 eggs in there which I'm told by Miss Brown is a lot! In this picture, you can see how well she has made her nest.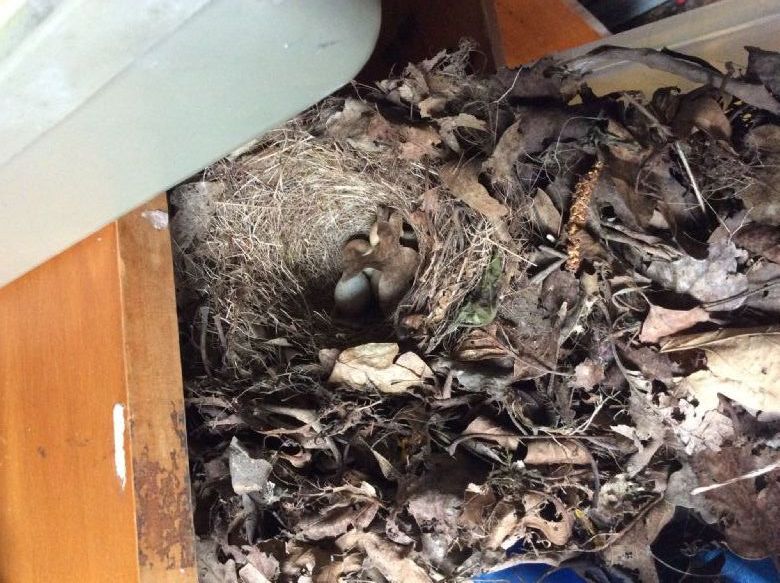 It has been a super half term and the children have worked really hard. Enjoy the week off and we'll see you on Tuesday 8th which is also Sports Day.