Our Final Week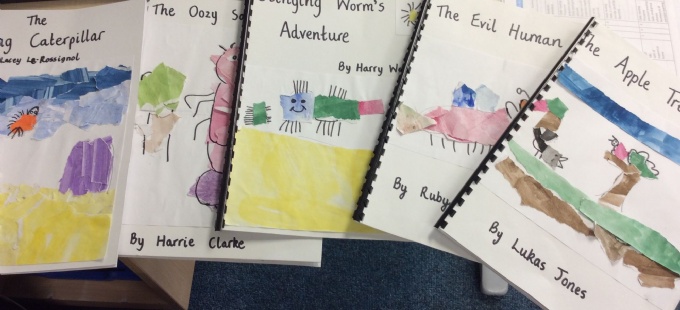 After two weeks of not seeing the Dolphins class (except from online), it's been great to be back for our last week together.
The children put their artistic talents into action on Monday to finish their bug stories. They were inspired by Eric Carle's artwork and used collage to create pictures to go with their stories.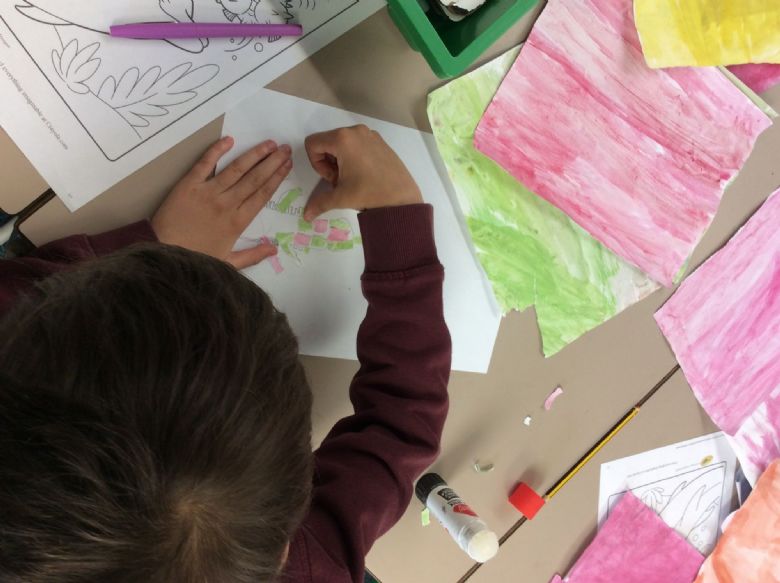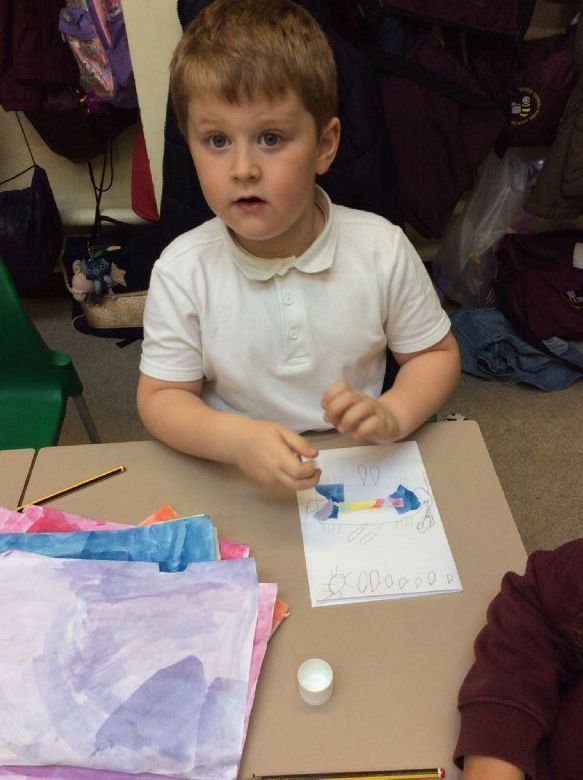 We put all the pages together to make them into a book and the children shared them with one another yesterday morning.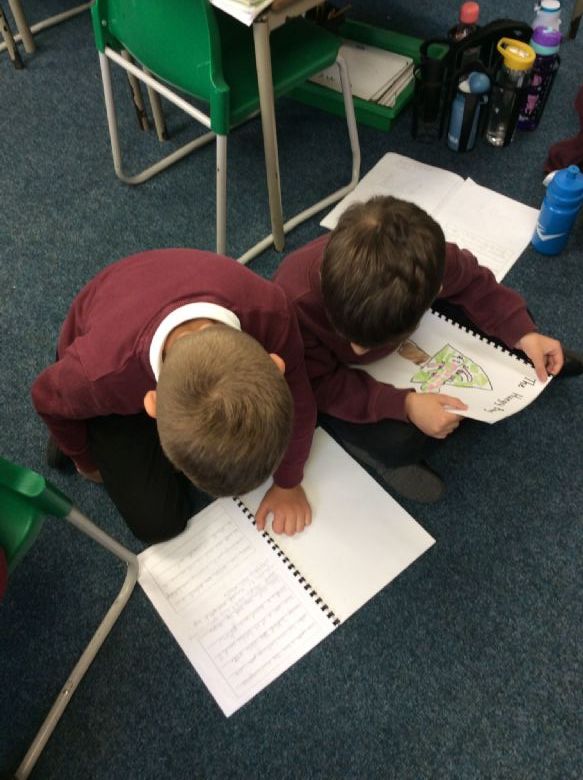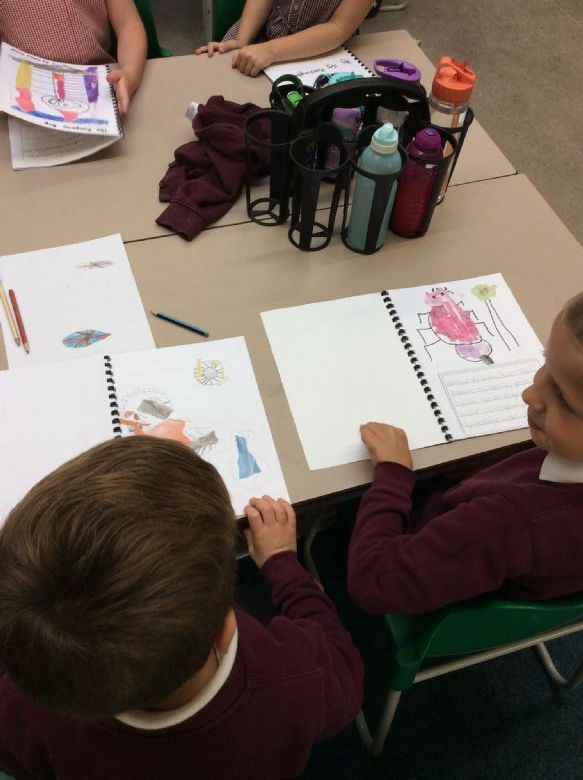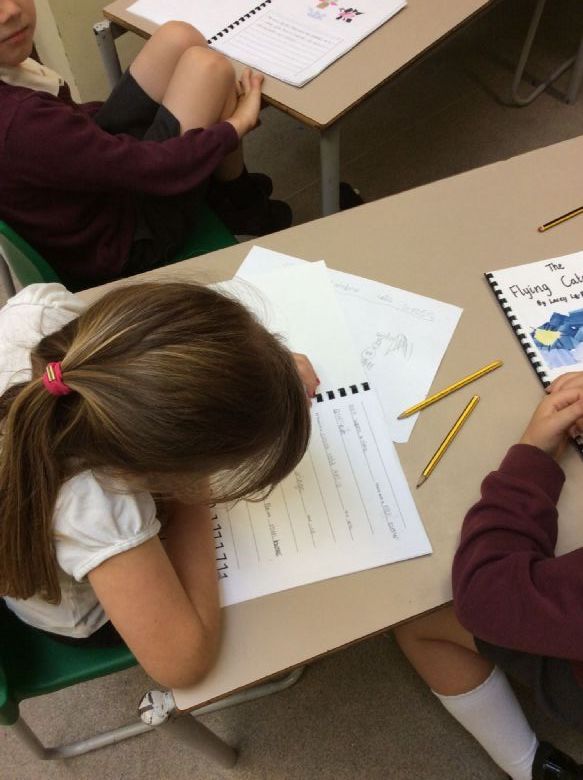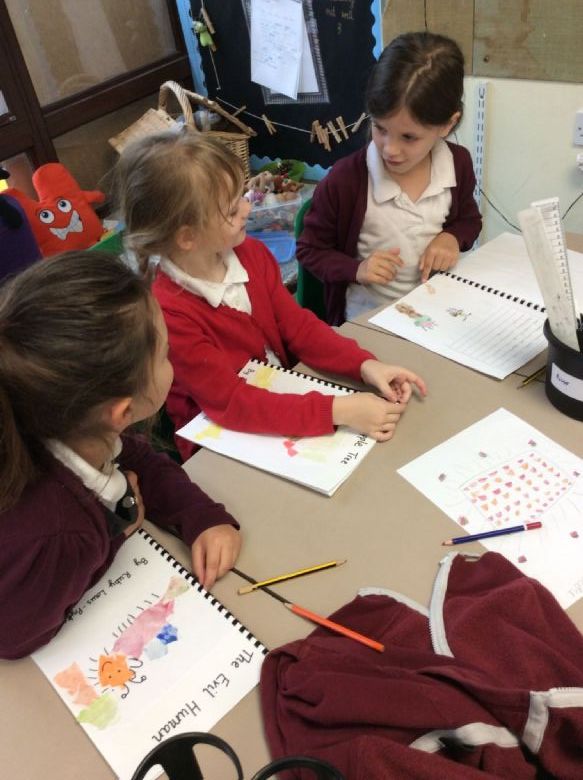 We have also learnt about time this week using a new method to learn o'clock and half past looking only at the hour hand. The children were brilliant.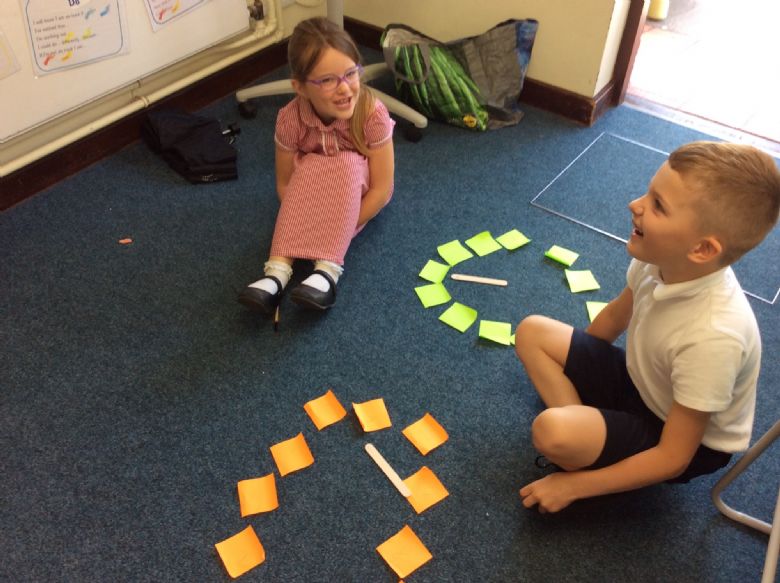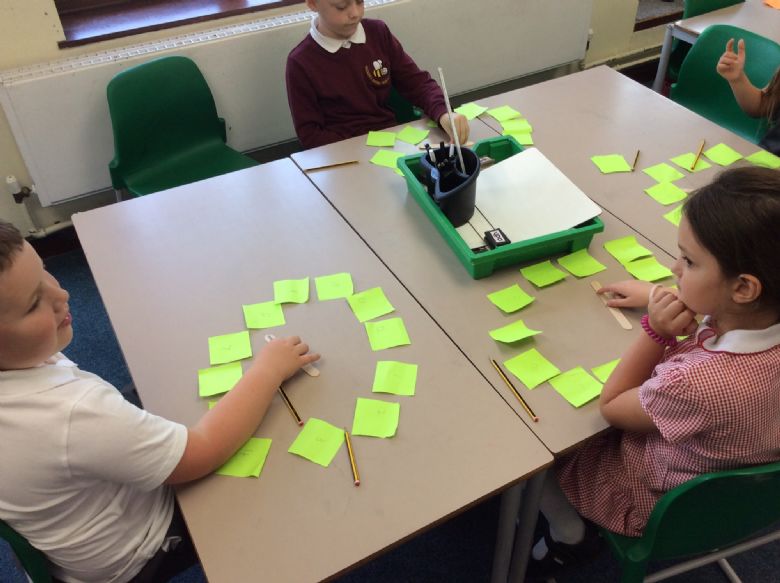 The Dolphins have had a fantastic year! Thank you for all your support and we wish you all the best in the future.