WELCOME BACK!
The Elephants have been superstars coming back into school with happy smiling faces! Well done everyone!
Literacy:
We have continued with our topic for this half term 'Go Wild'. In literacy focusing on vocabulary and describing the main character Max using lots of exciting adjectives and adverbs. This week the children have been looking at improving a very simple story about the Wild Things visiting Max at his house. The focus being on them using more exciting vocabulary to improve it.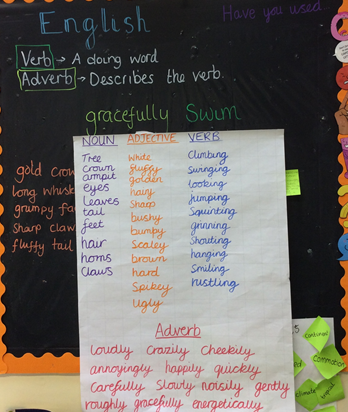 Maths:
In maths we have been looking at fractions of shape and number and revisiting addition, subtraction, multiplication and division ahead of assessment week next week.
Science:
We explored floating and sinking last week thinking about what makes something float or sink....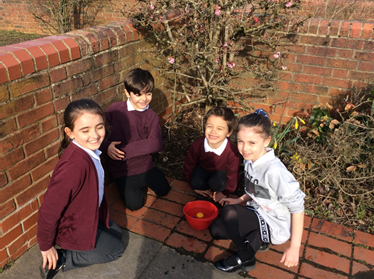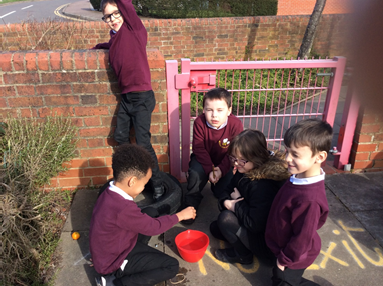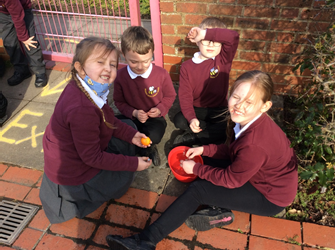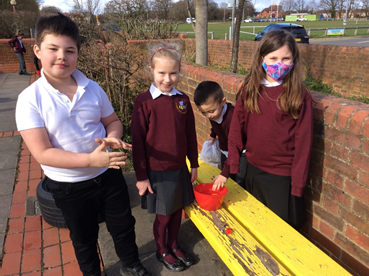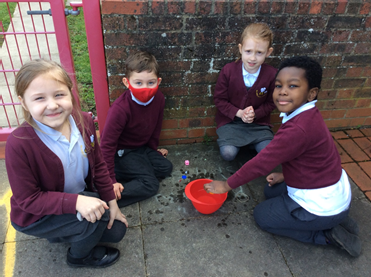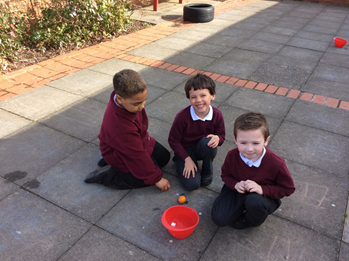 ......and this week became environmental scientists for 'Global recycling day ' on March 18th. Thank you for sending in so much recycling to look at.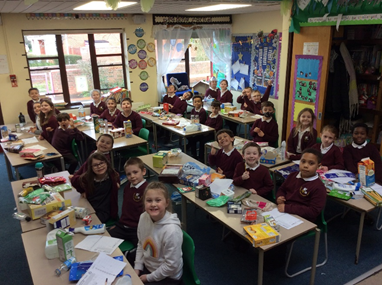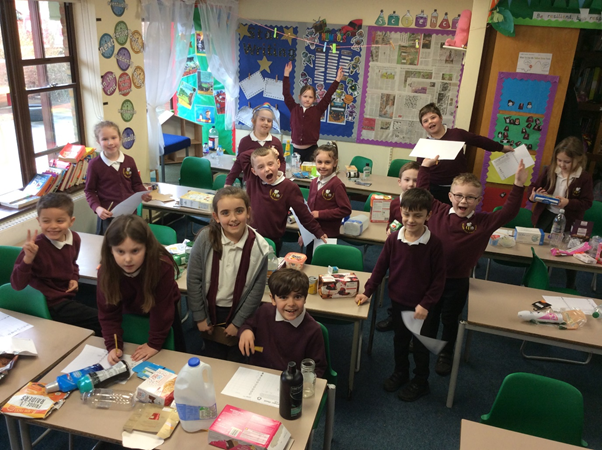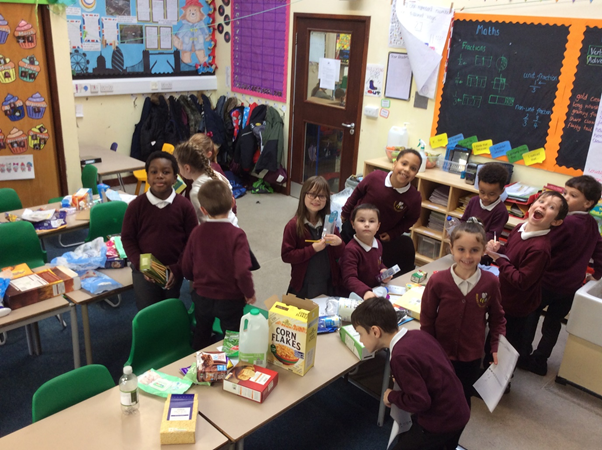 Look at our little scientists hard at work!!
Time to draw:
The children are loving our time to draw sessions ...we aim for 2/3 sessions a week where the children are given a different focus each week. Last week they looked at using chalk to draw their own face and then this week using pens to do a continuous line drawing of a shell without taking their pen off the paper.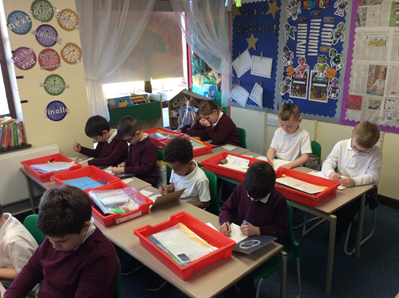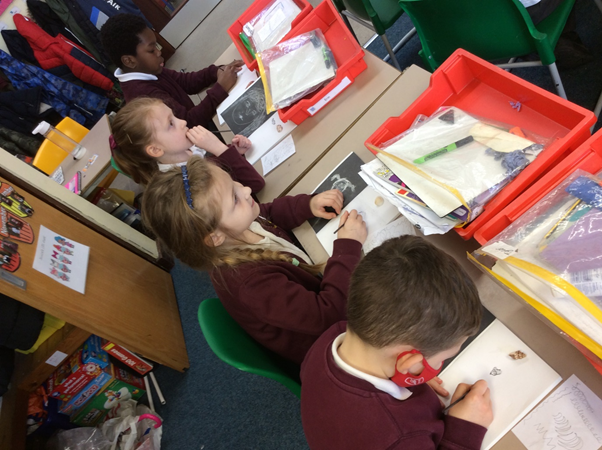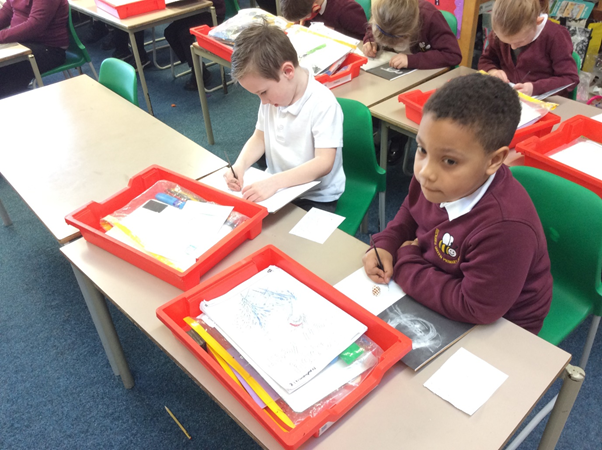 Look at the amazing job they are doing!! Superstars!!