Last week of the term!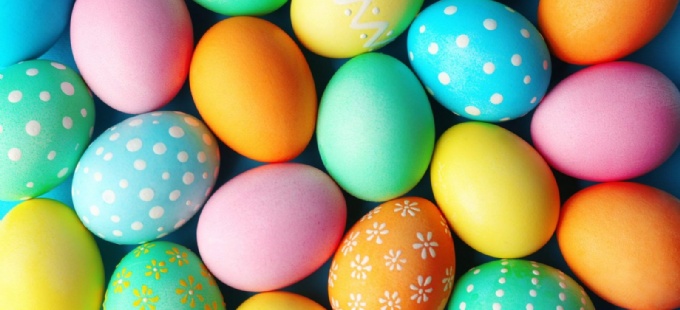 We have made it to the last week of the spring term! What a crazy term it has been!
This week we did some assessments with the children and they all worked so hard... well done Elephants!
It was love;y to speak to so many of you for parent/teacher consultations. I think you'll agree the children have been absolutely fantastic since coming back to school!
It wasn't all testing this week... we did have some fun with our time to draw art sessions....The children are really loving these short bursts of simple drawing skills...they all focus really well and it has a really calming effect on them...which of course us adults love!!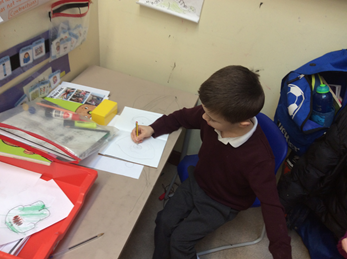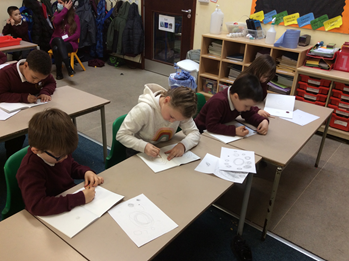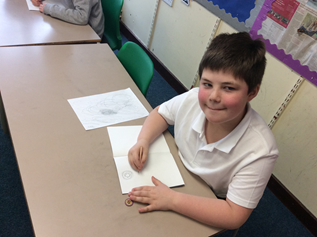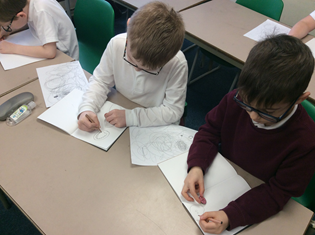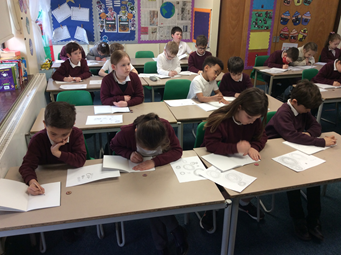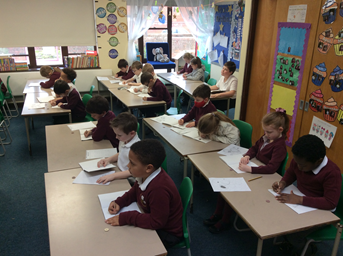 The past couple of weeks we have been thinking about the environment in science. This week the children had a go at some recycling newspaper art and then made an environmental pledge. Look at that art work......beautiful job guys!!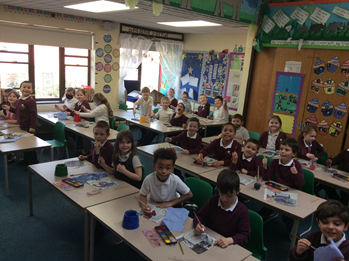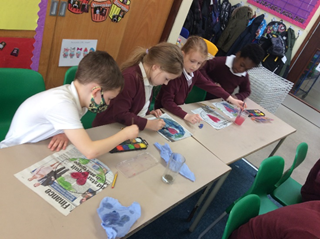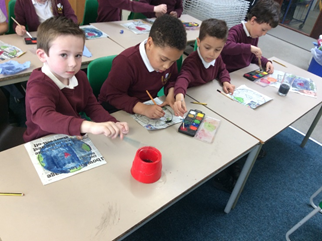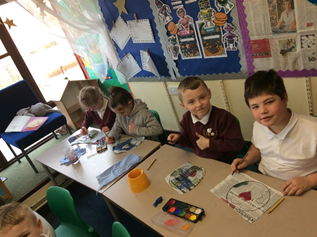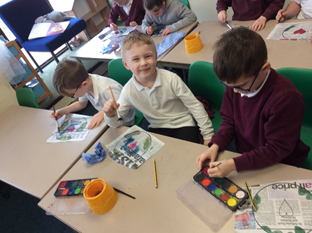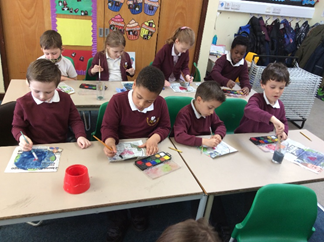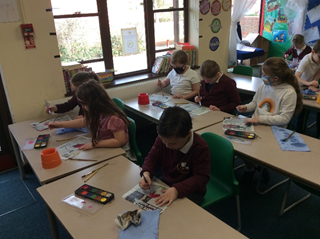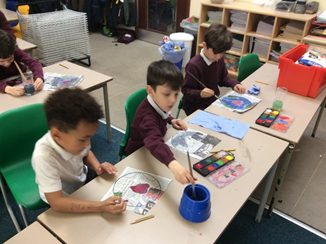 We hope everyone has a wonderful break over Easter!