Bath bomb fun!!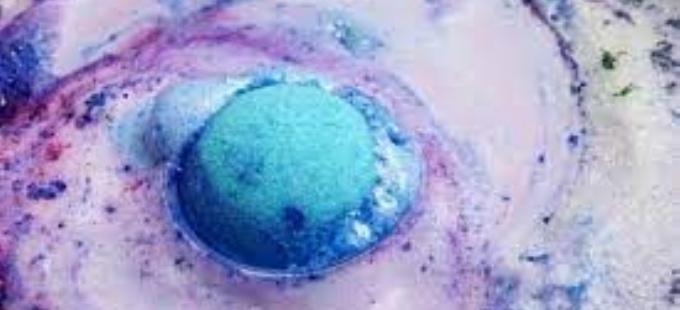 This week was all about bath bombs!! We had so much fun!!
The literacy task this week was to write instructions which tied in nicely with the DT task of designing and making their very own bath bomb....
The children worked in groups to choose what colour and fragrance they would use and then on Thursday morning we followed a basic recipe to make them.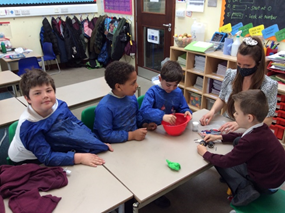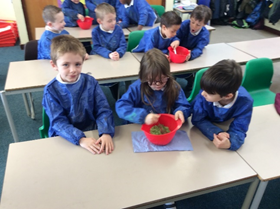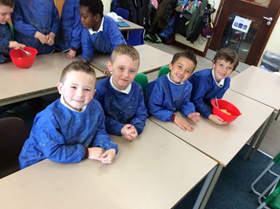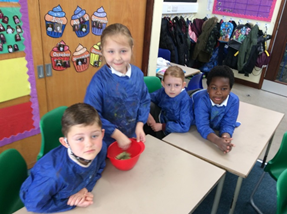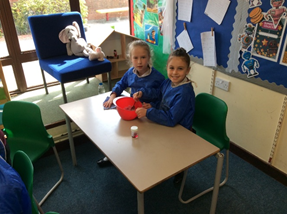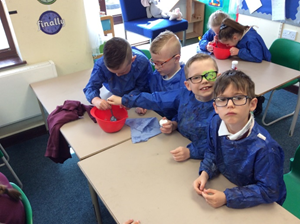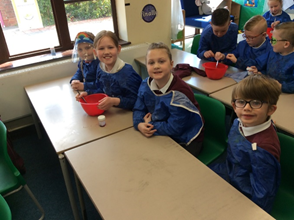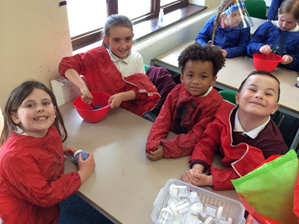 I really hope the children have fun trying them out at home!
We also had great excitement finding out whether our egg from last week was bouncy....It was!! We all had a turn at bouncing the egg gently.... see if the children can explain what happened ...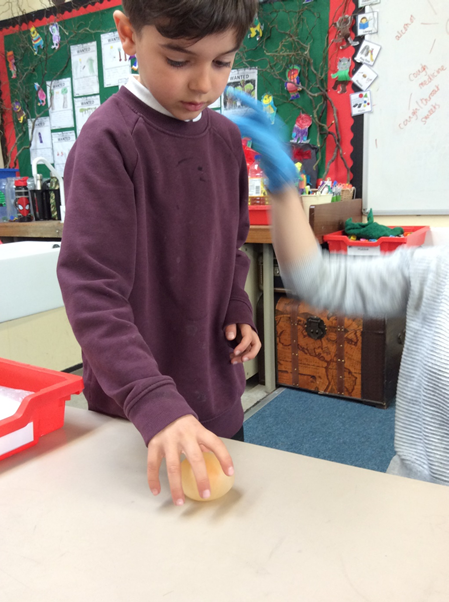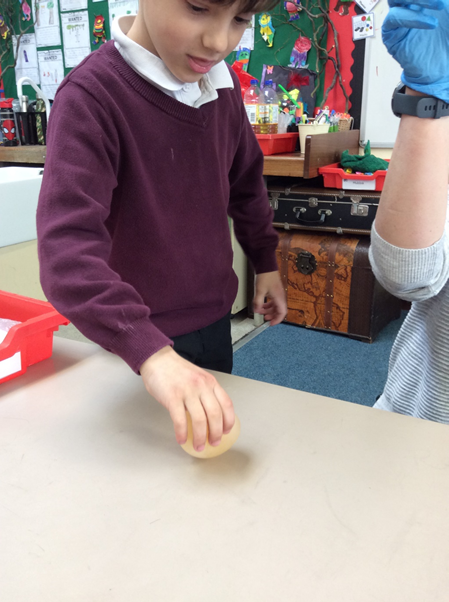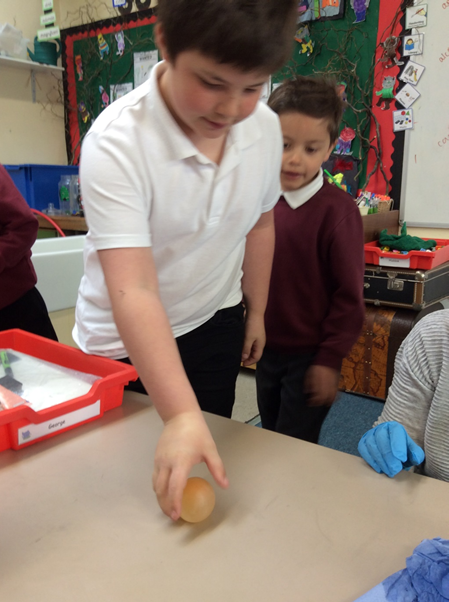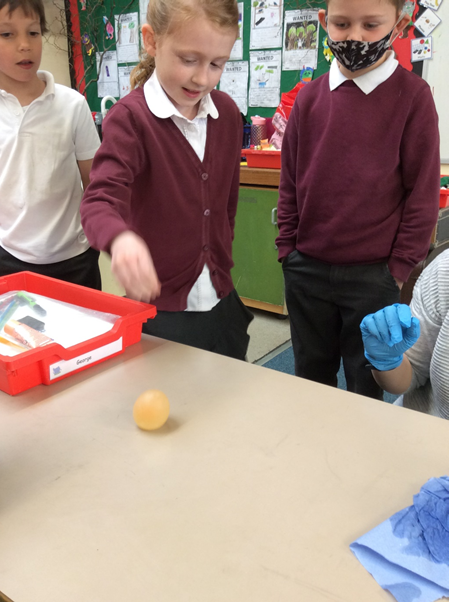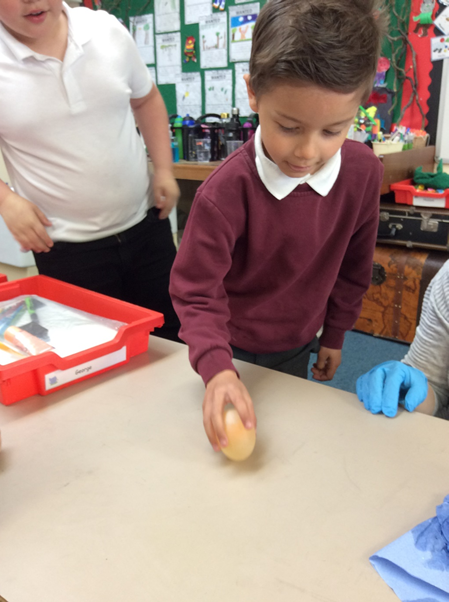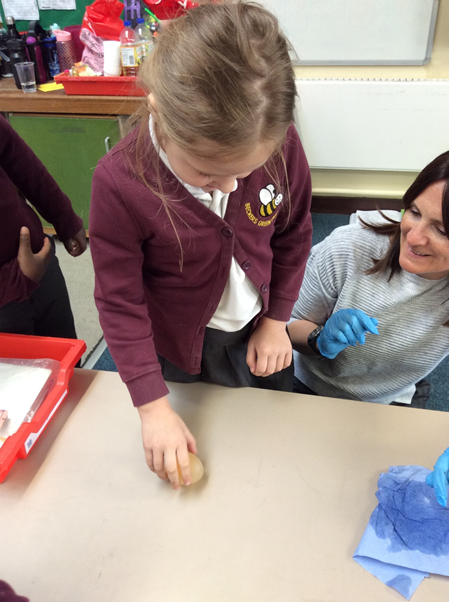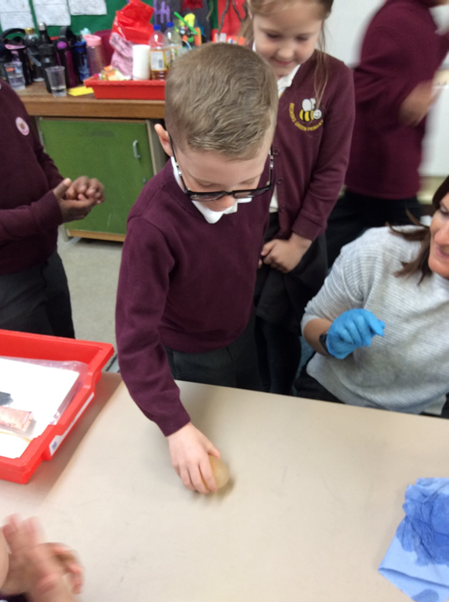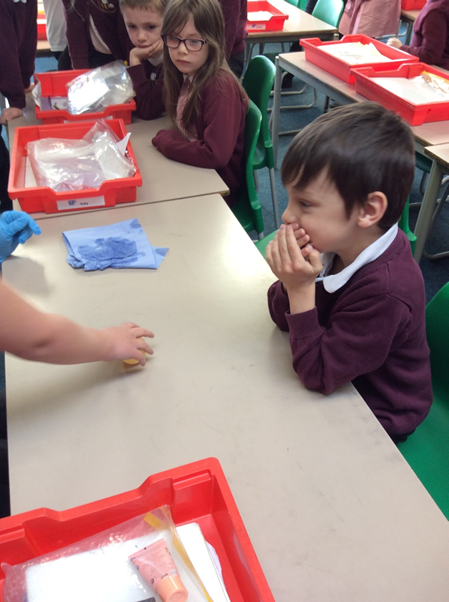 An easy experiment that you could try at home!!