An arty week!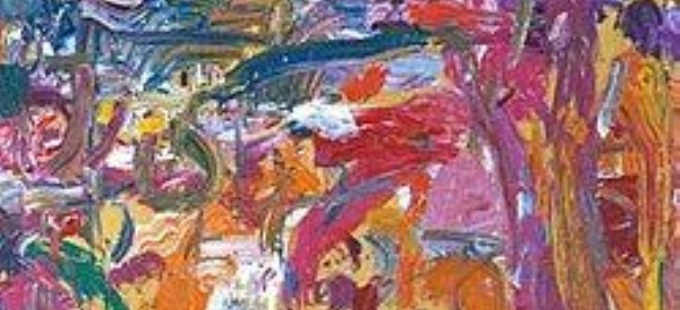 A busy week here in the elephants class!
Continuing with our topic of 'George's marvellous medicine' we had another week of instruction writing, this time thinking of what we would put in our own marvellous medicine and then writing instructions.
In maths we looked again at half/quarter/ thirds of number. The children used the bar model method to work the calculations out. See if they can show you at home...
A very art week this week. Time to draw challenged us... we had to draw toy animals without being able to watch our pencil on the paper. A very tricky task but the children did so well. The key was to not take your pencil off the paper. It really made them think and look carefully at what they were drawing. Have a look at the photos below to see them hard at work!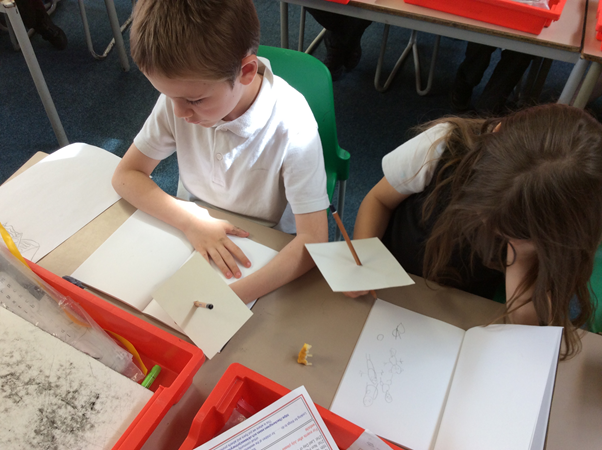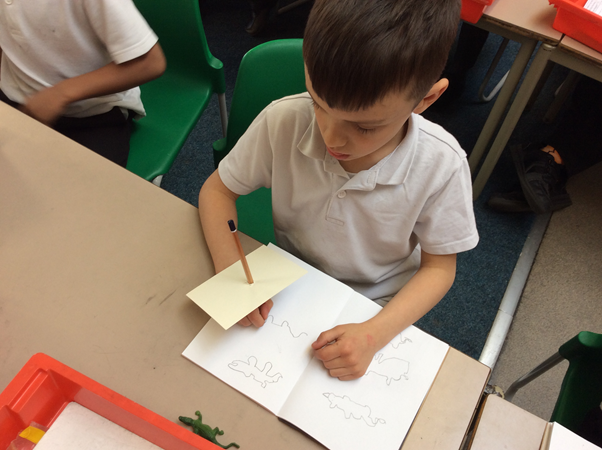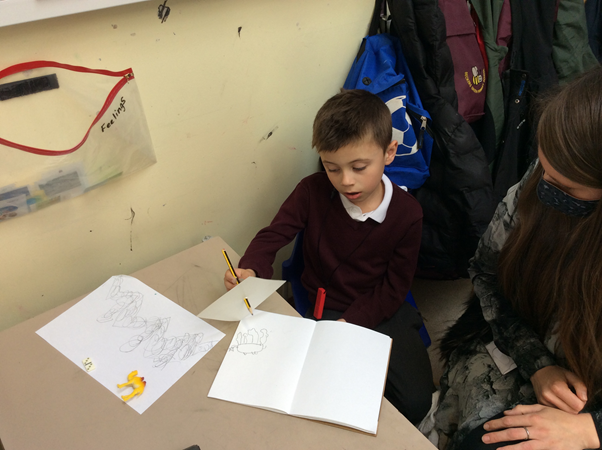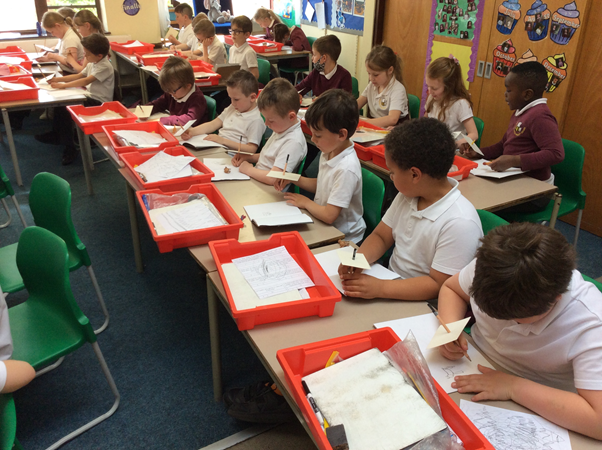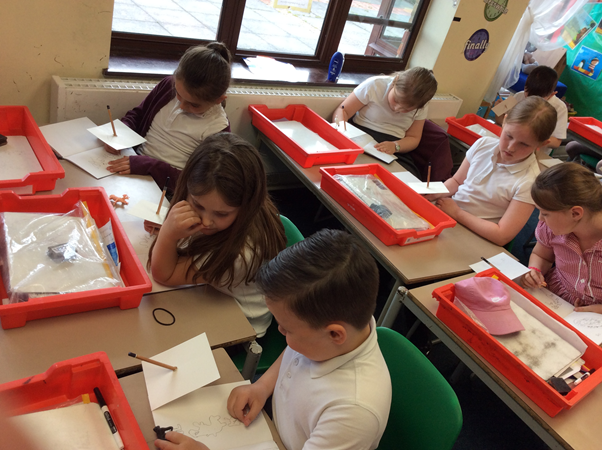 We had a go at a collaborative art piece as a whole class....the children were amazing at working together and did some beautiful drawings. The idea was that we made our very own magic spell pot. On Thursday afternoon we put out lots of different objects and used graphite pencils and charcoal to draw them. It was calm and quiet and lovely!!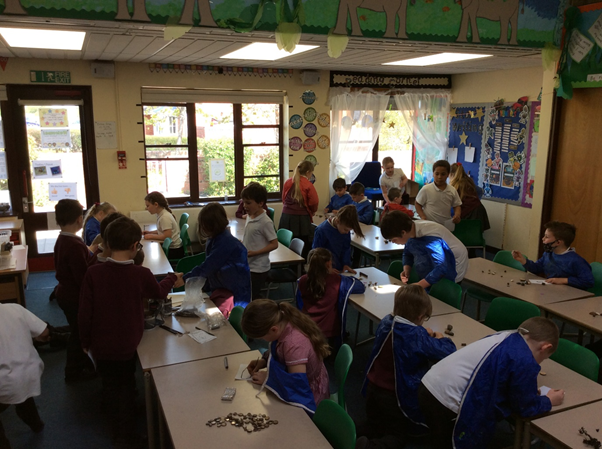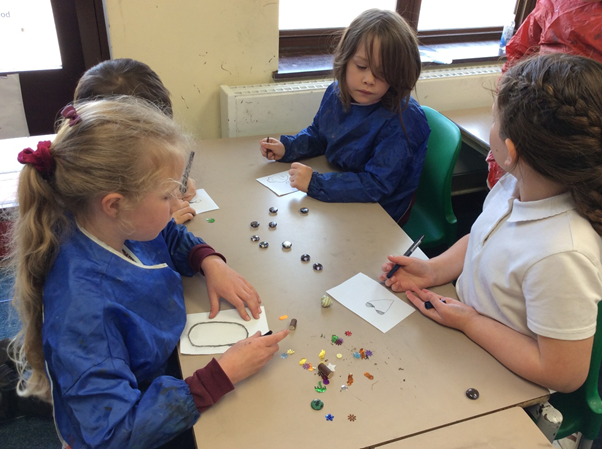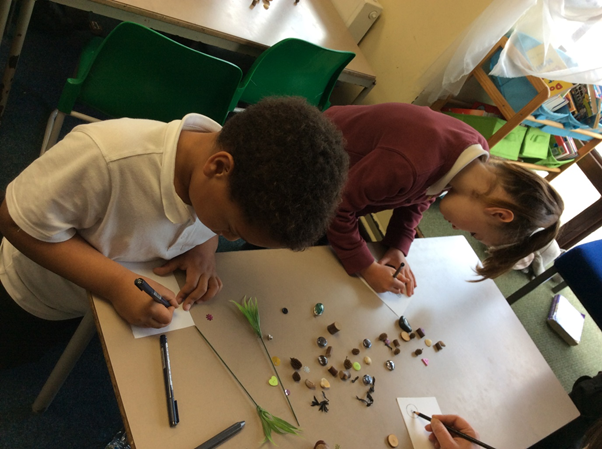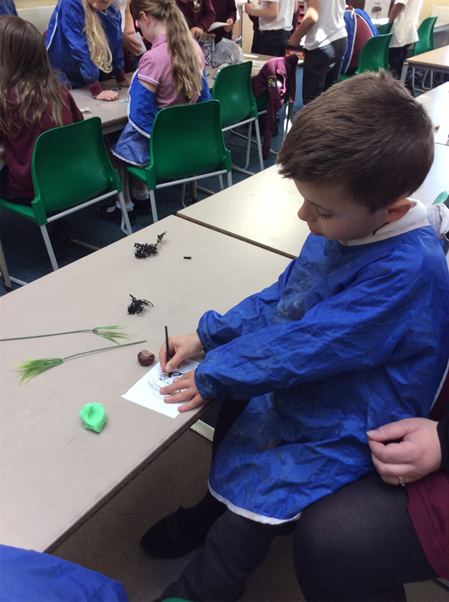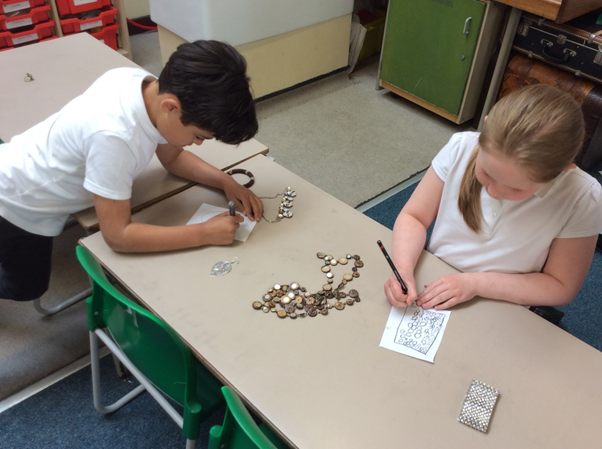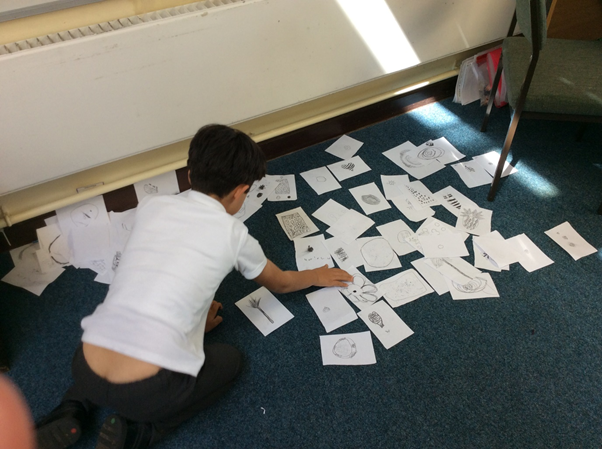 On Friday we then created a dynamic spiral/vortex using graphite pencils and pastels. A louder and busier session!! We worked in teams to colour with pastels and then to tear and cut the pictures from Thursday then stuck them into our spell pot and blended them in using pastels.
You can see our finished piece of art displayed in our classroom window.