Animal antics!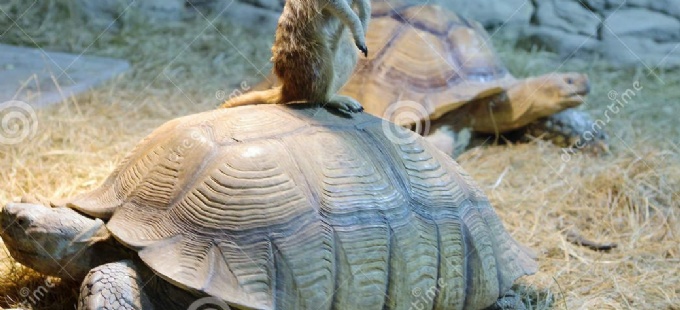 Lots and lots of fun this week! From getting up close to some exotic animals to finding out all about Mondrian and getting the paints out!
This week's literacy focus was writing a recount about the animal encounter that the children had on Monday. They absolutely loved looking at, touching and finding out all about some very interesting animals. They met Pickles and Peanut the meerkats, Herman the tortoise, Milly the millipede, Bubbles the rat, Spotty the gecko. Blossom the skunk and Bruno the python. Look at them loving the experience. Very brave indeed!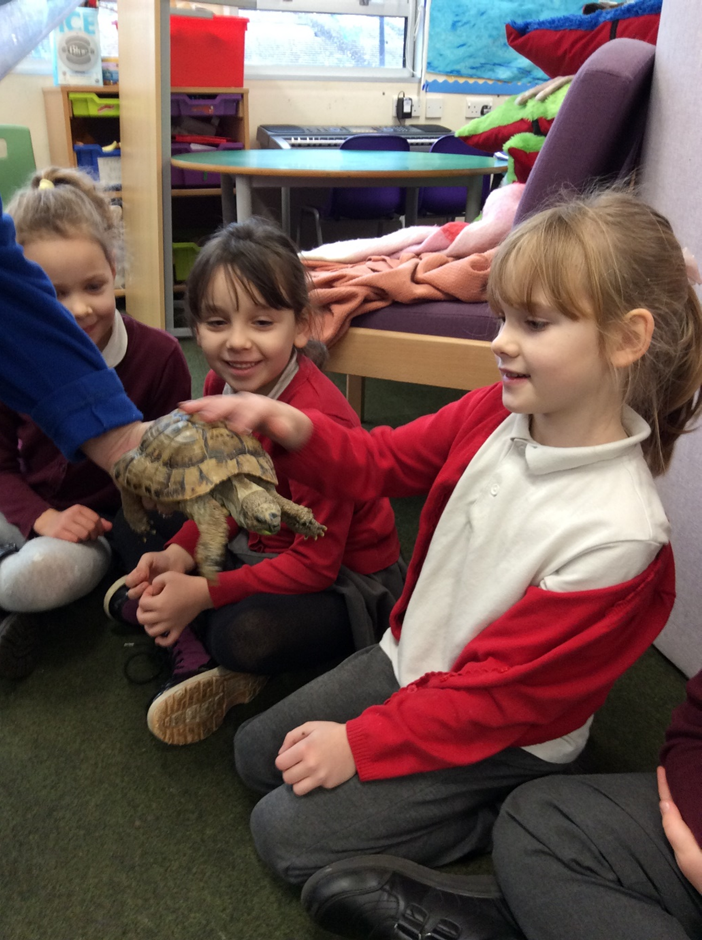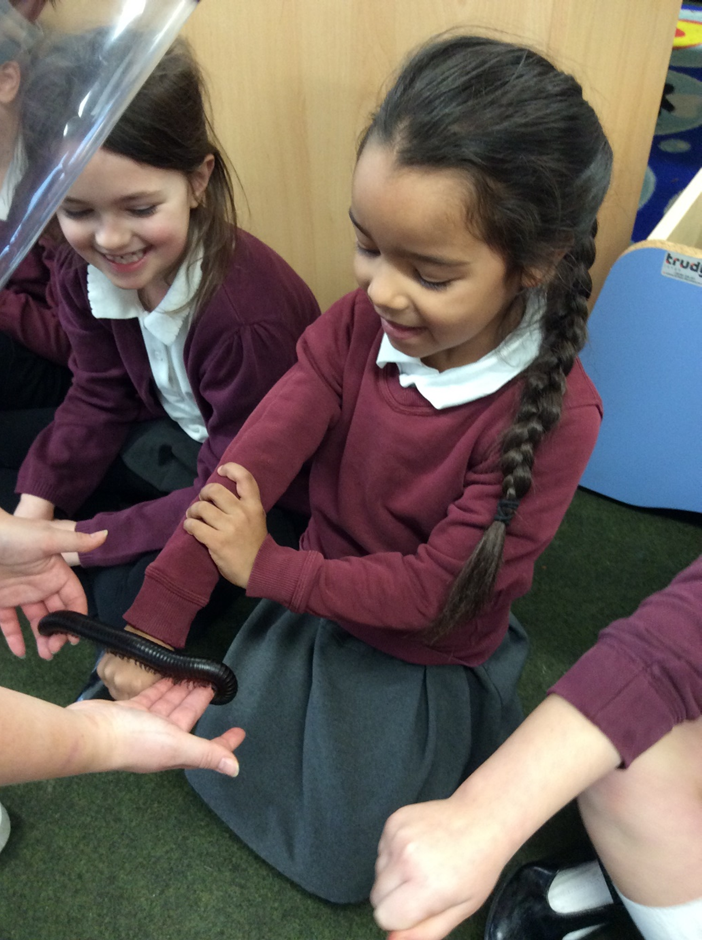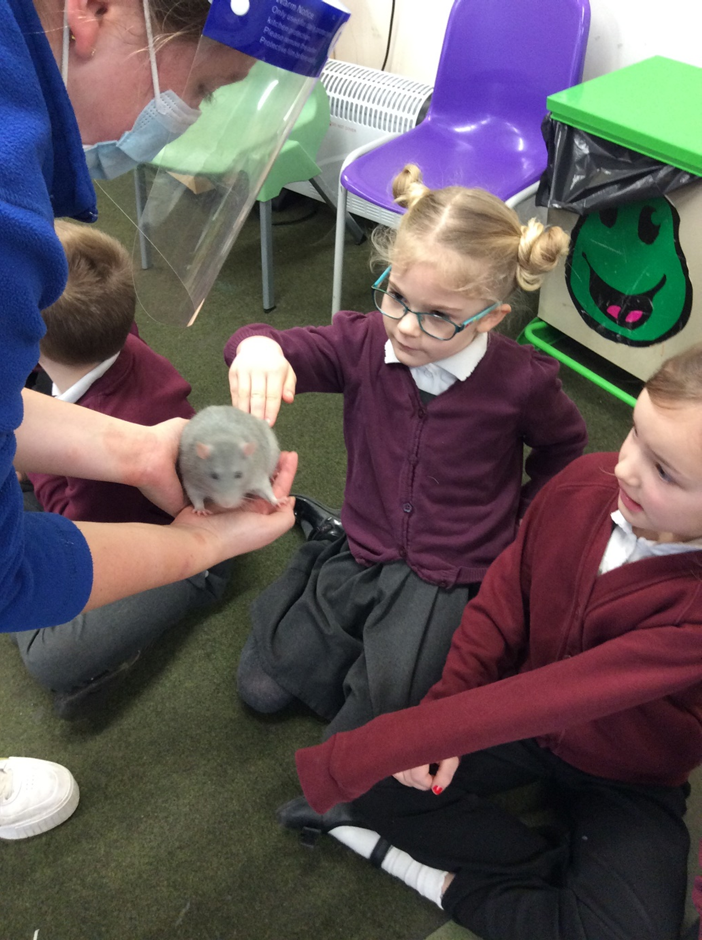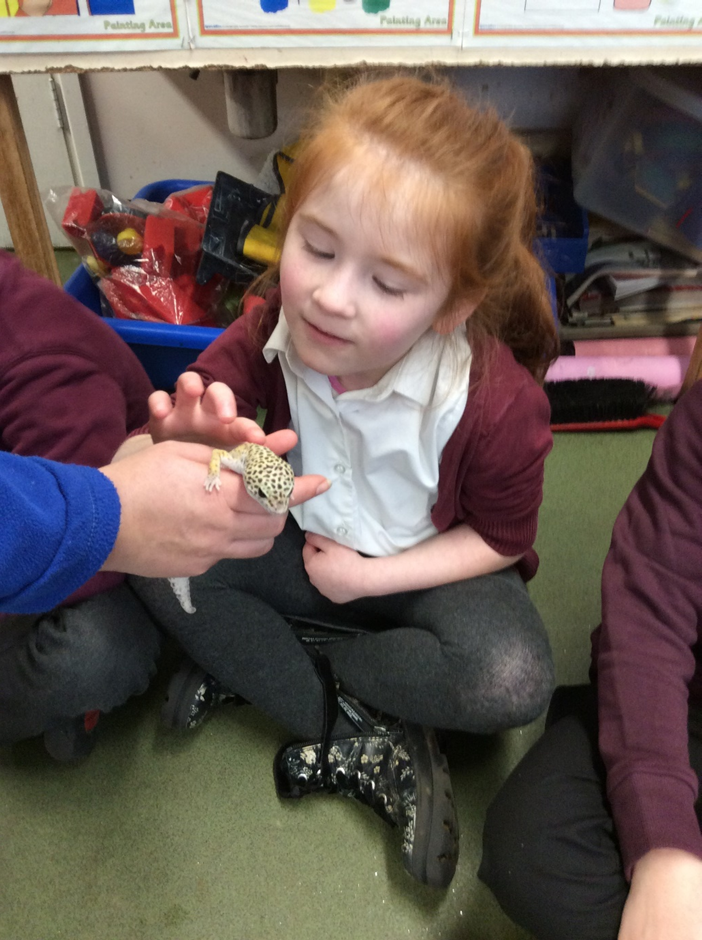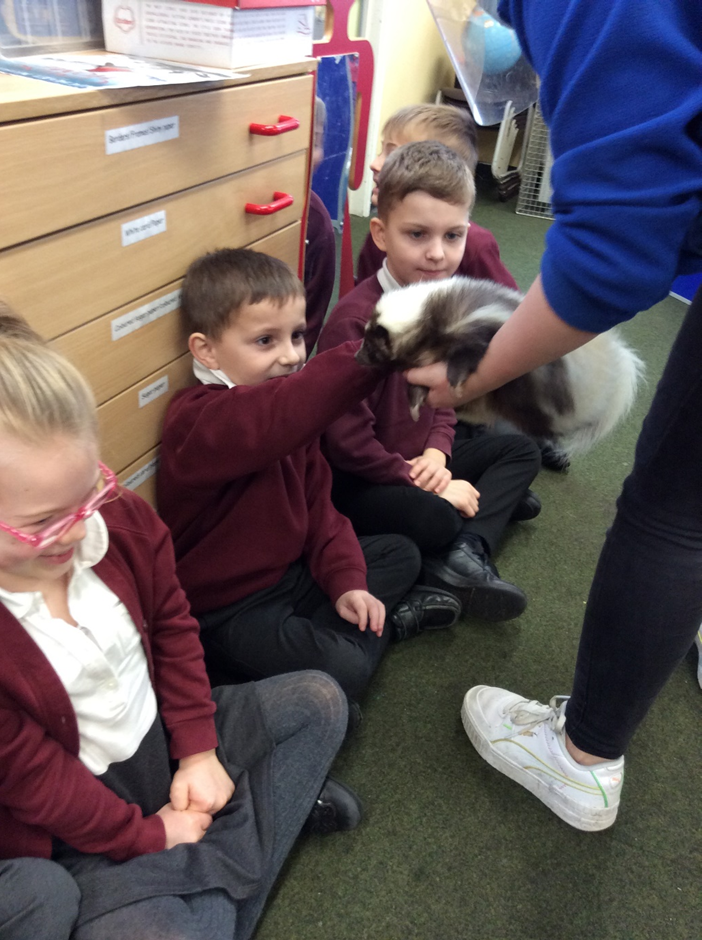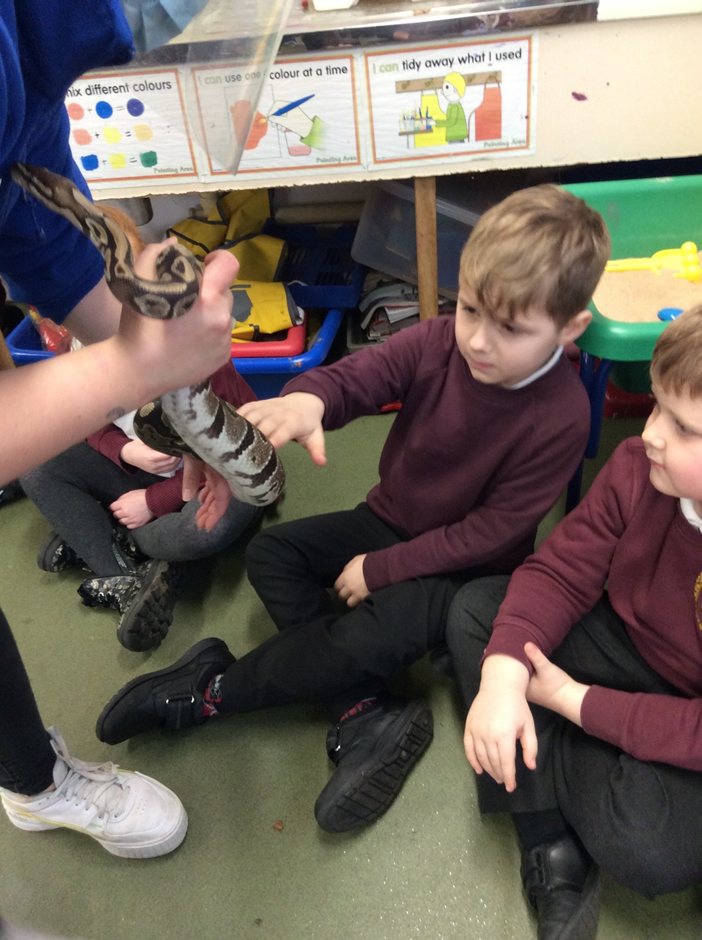 In maths, we have been looking at multiplication and division and using bar models to work out answers to calculations. At the end of the week we moved onto multiplication and division word problems.
Our foundation focus this week was art, finding out all about an artist called Mondrian and looking at some of his famous art works. He used lines and primary colours to create his works of art. We had a go at creating a colour wheel by colour mixing using the primary colours. He was also famous for mixing his own colours using black and white paint mixed with the primary colours to change the shades and tones, we also had a go at doing this.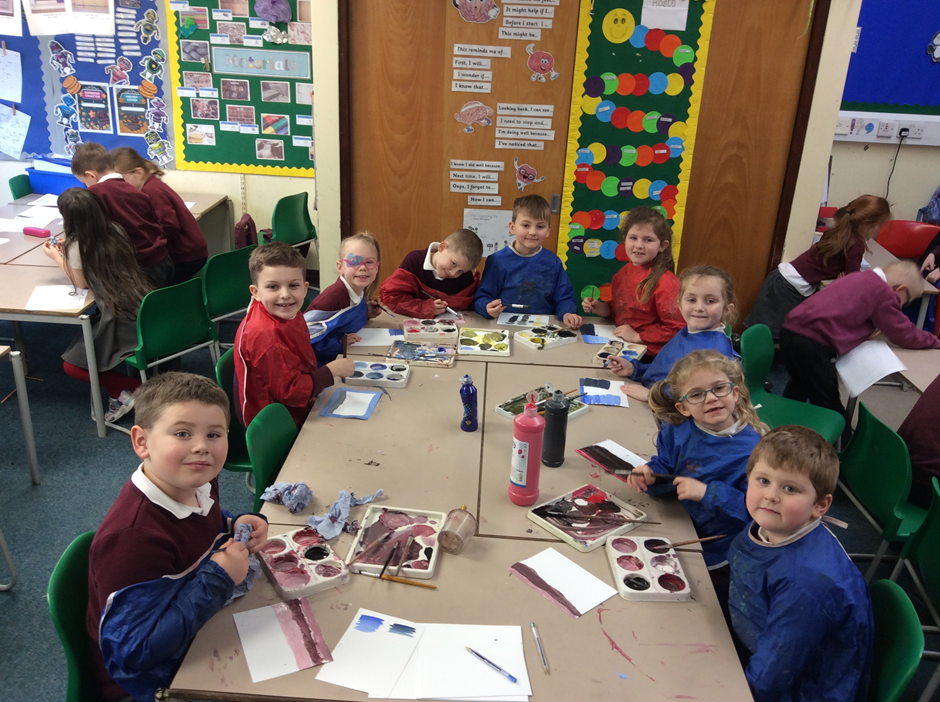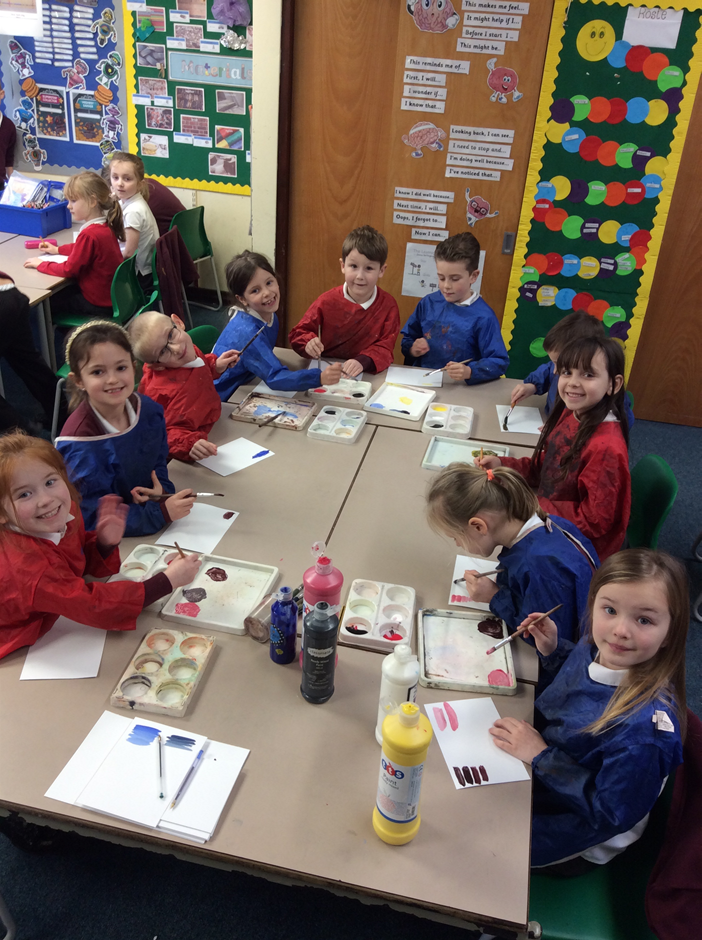 Accelerated reader is going strong, so please keep reading at home with your child. The children are doing so well climbing the TT Rockstars leader board, so please keep practising those tables at home if you can!