Digital Art critics...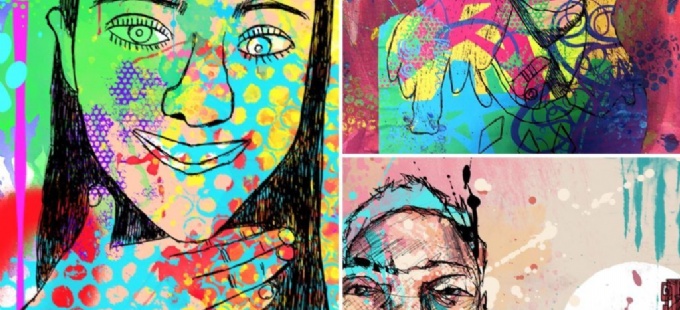 A busy week with assessments this week and the children have been superstars!
The children have had maths and reading assessments all week and they have all done so well. Looking forward to sharing with you all next week at parents evening!
They have had some light relief in the afternoons....PE, RE and some digital art.
We looked at what we thought digital art was and then we created mood boards and used vocabulary to describe digital art pictures and how they made us feel.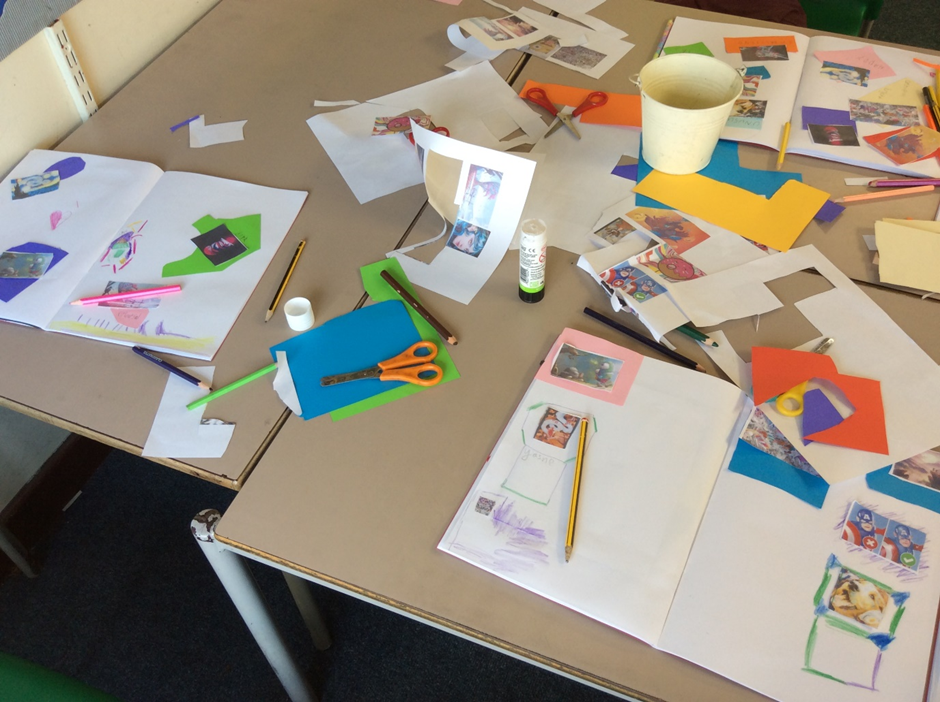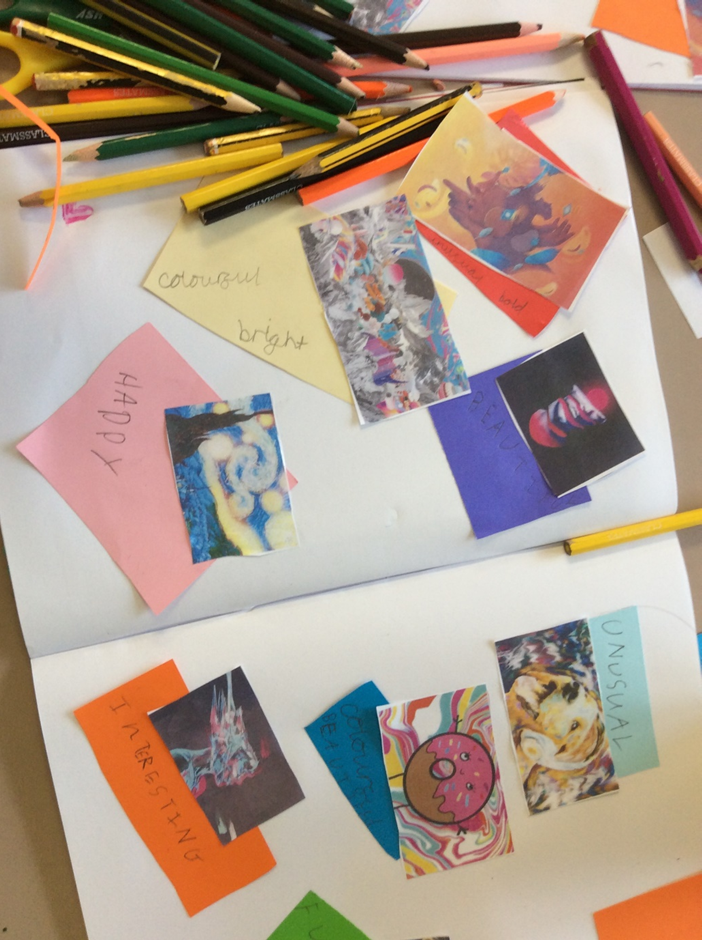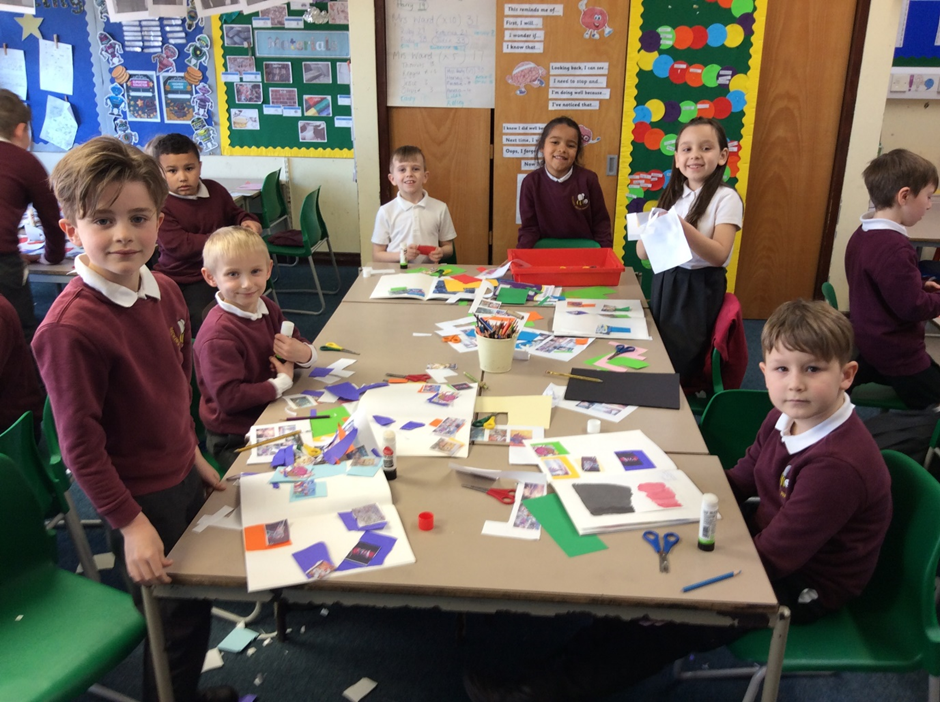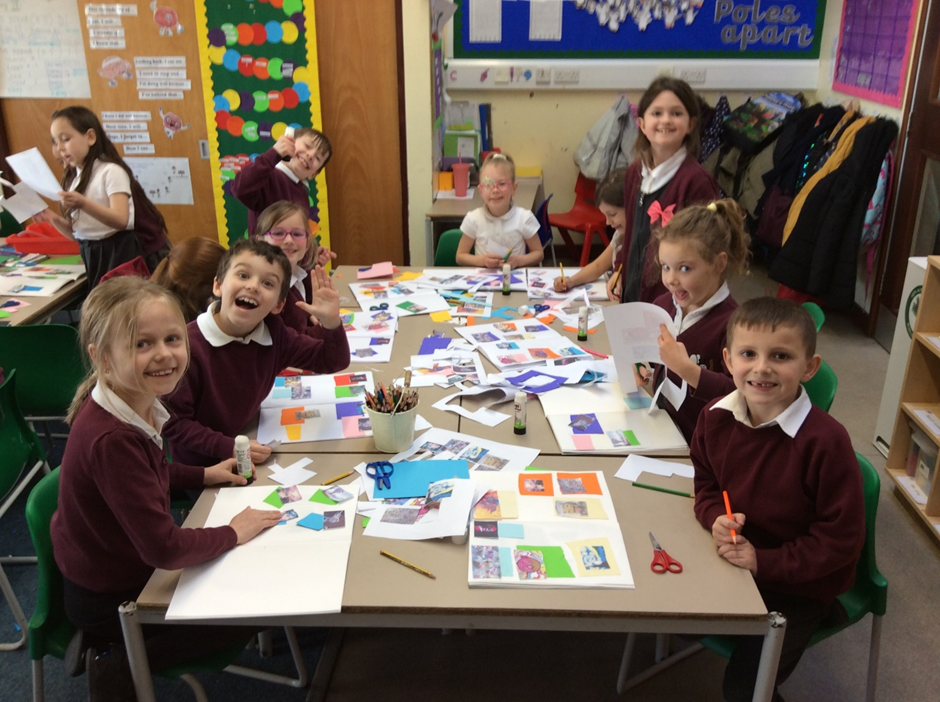 We then had a go at drawing aliens ready for our digital art lesson next week in the ICT suite where we will use a paint program to create our own alien.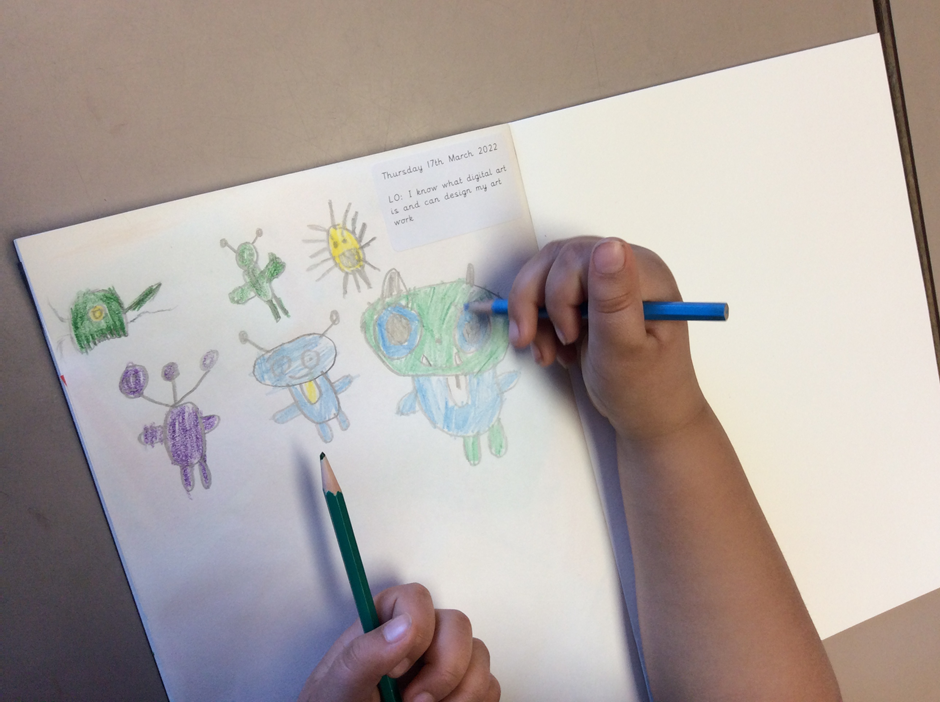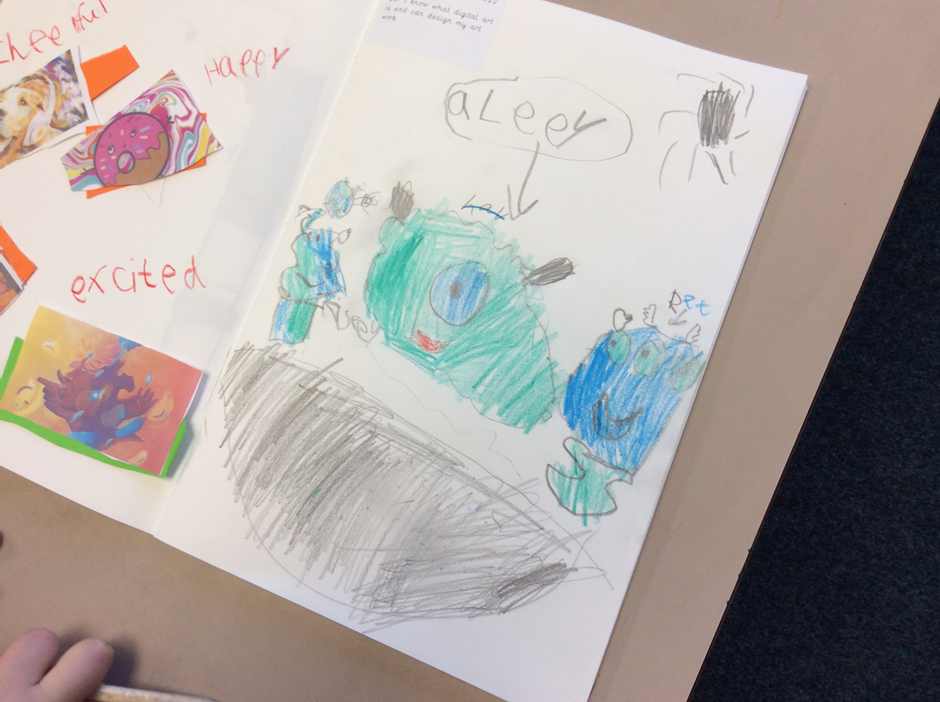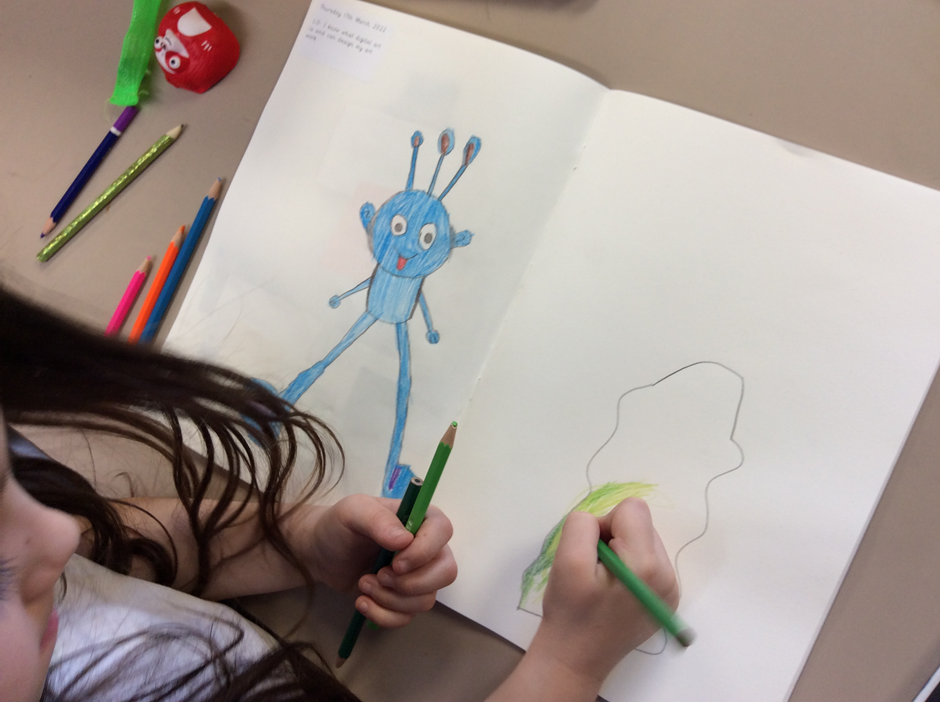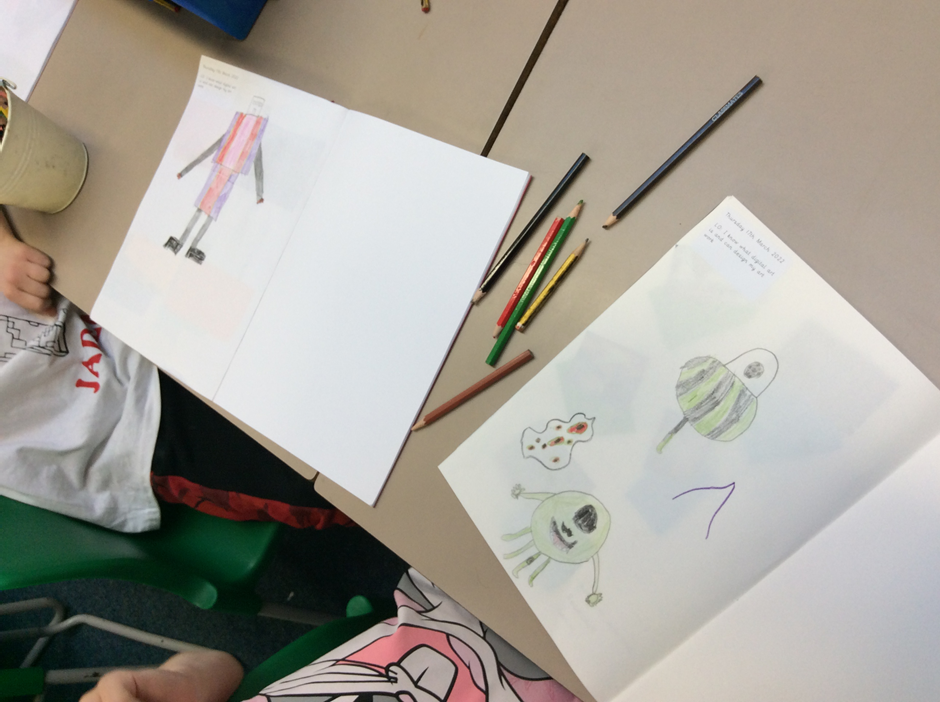 Our star of the week this week is the very lovely Elodie. Always a superstar! This week for a brilliant mood board and effort in art lessons.