Brilliant Botonists!!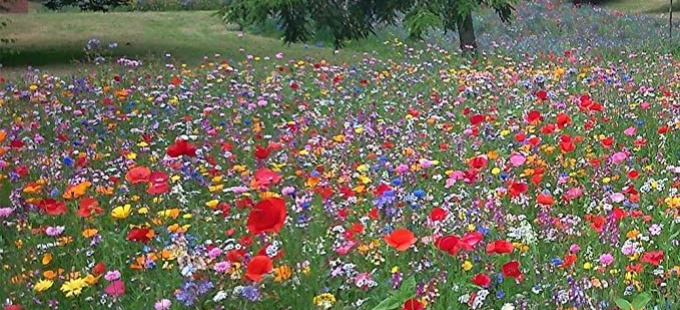 Welcome back to the Summer term. We hope you all enjoyed the Easter break.
A very quick blog this week just to say that our new topic is 'Brilliant Botonists' . We will be finding out about a local botanist called 'John Ray' and thinking about how important his work was.
In science we will be learning about plants and how they grow.
Lots to look forward to this half term.