Fantastic field trip!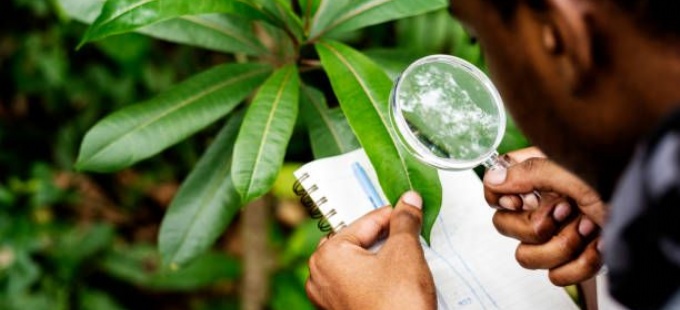 This week we learnt about botanist, John Ray and the broadcaster Sir David Attenborough.
We learnt what a botanist is, what they do and why they are important.
We then became botanists on Friday morning and went on a glorious field trip to the River Blackwater. We had so much fun! Looking for insects, different trees, and plants and flowers. The children were fabulous!
Here are some photos of the morning...