Jubilee Celebrations!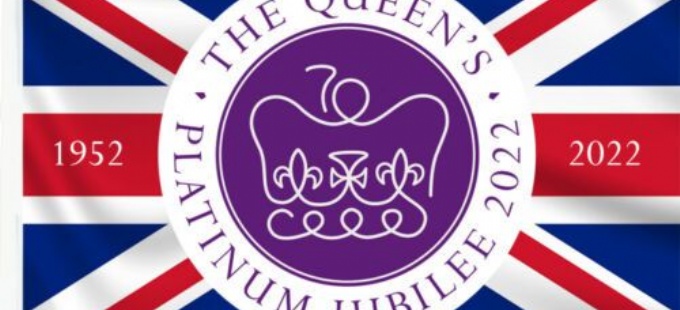 We have had a fun filled Jubilee week this week. Thank you to all who came to the Jubilee celebration on the field on Thursday. I think you will agree the children looked splendid in their homemade crowns (thank you so much for doing those at home they were great!) The singing was lovely and so nice to see some country dancing from KS2.
Literacy this week was themed around the jubilee...the children did some persuasive writing to encourage people to come to the Jubilee celebrations.
In Maths, we have been learning to tell the time to o clock and half past.
Of course, it wasn't all about jubilee this week... we continued with our topic 'Brilliant Botanists'. The children designed and made their own beanstalks...which was great fun! See the pics!