Sports day Fun!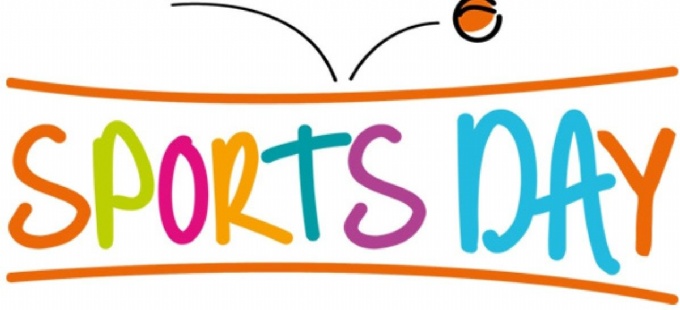 A very hot week in school!!
Of course, we have all been looking forward to sports day, and it didn't disappoint. The children were fantastic. They showed great sportsmanship and enjoyed the morning showing off their sporting skills!
We had so much fun that we wrote a recount about it in literacy!!
We continued our geography work on India, looking at and comparing houses in Chembakolli with those in Braintree.
In maths we have continued learning to tell the time and thinking about duration of time.