Science stinks!!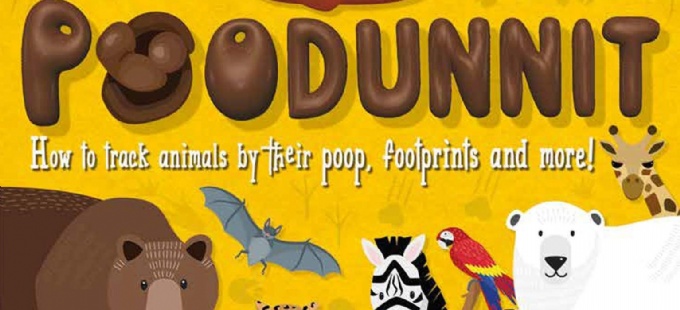 We had some more fun in science this week thinking about animals and what they eat. We learnt all about herbivores, carnivores and omnivores. Herbivores only eat plants, carnivores only eat meat and omnivores eat both. We had some animal poor (not real poo!!!) from a meerkat, a lion and a horse and we had to decide which poo belonged to which animal from what we had already learnt. They guessed it!! Super scientists!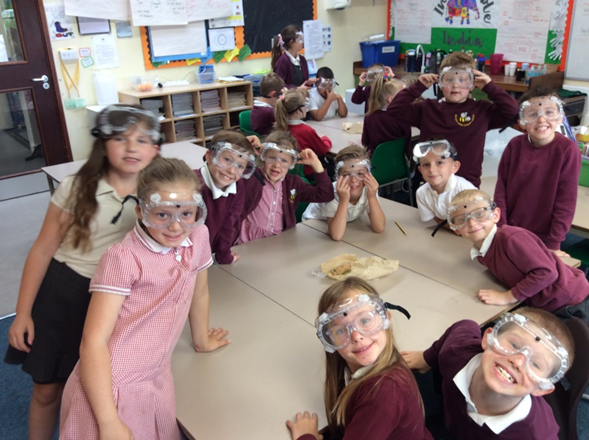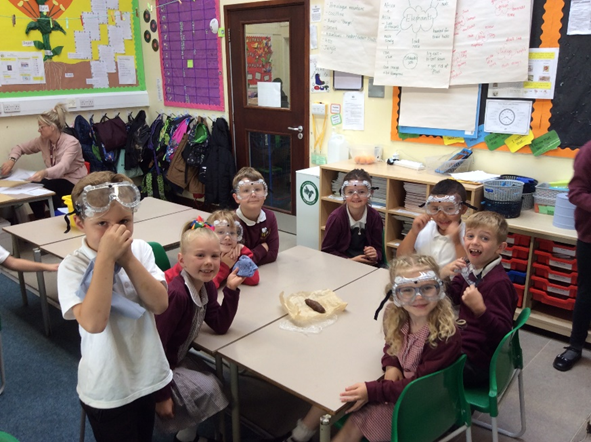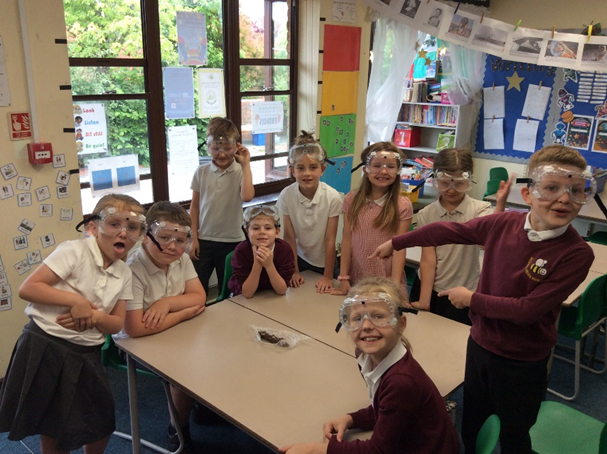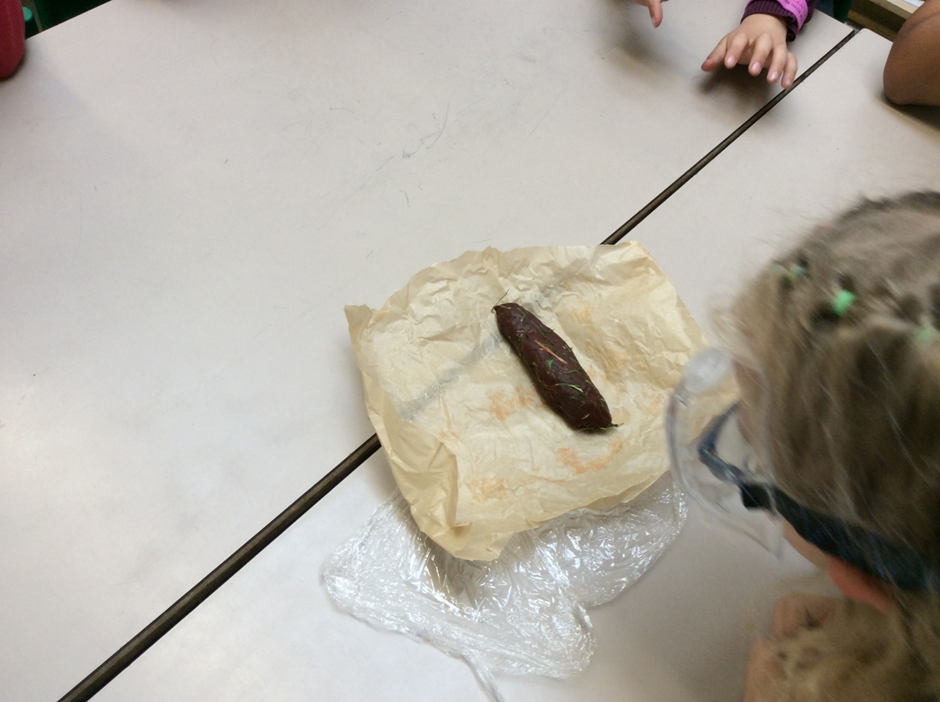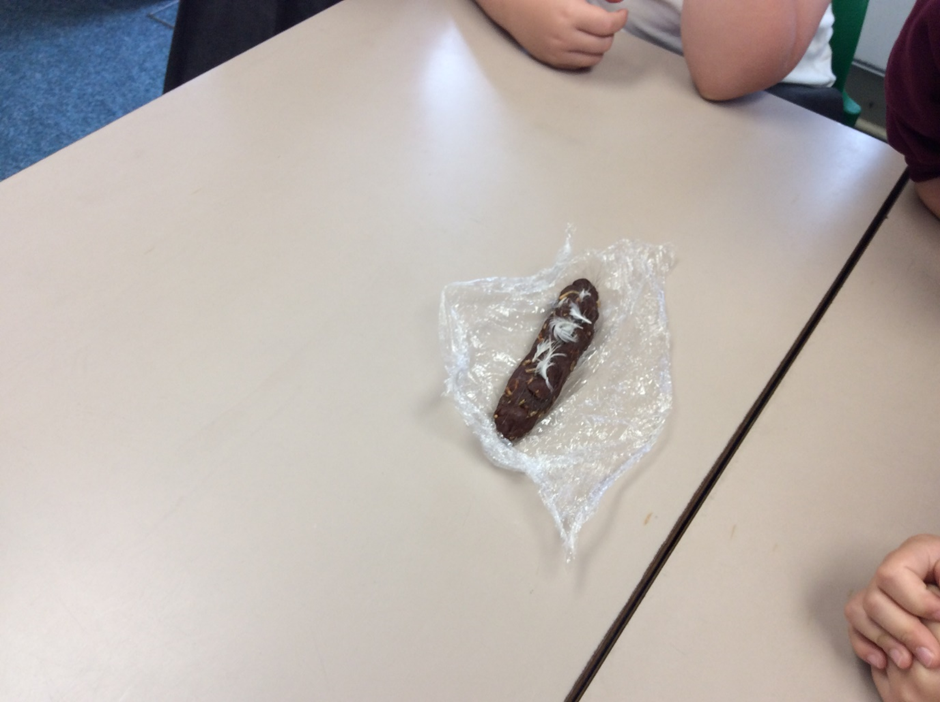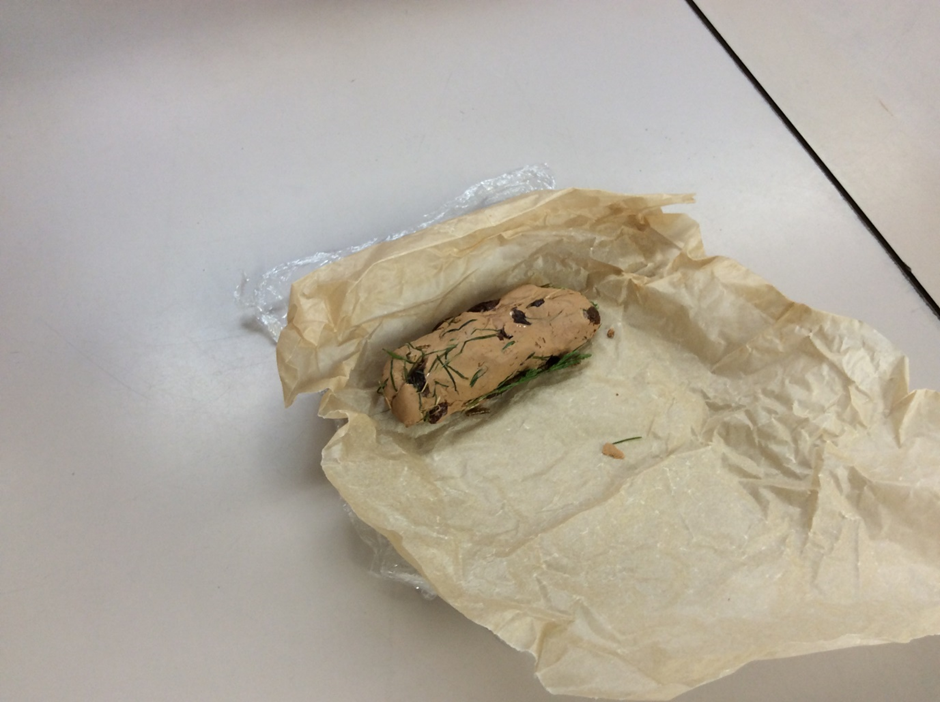 In maths we have been learning about capacity and measuring in ml.
In literacy we have been writing a comparative piece about schools in India and schools in Braintree.
We only have 2 weeks left in the elephants class. The summer term is flying by!!