Fantastic Fossils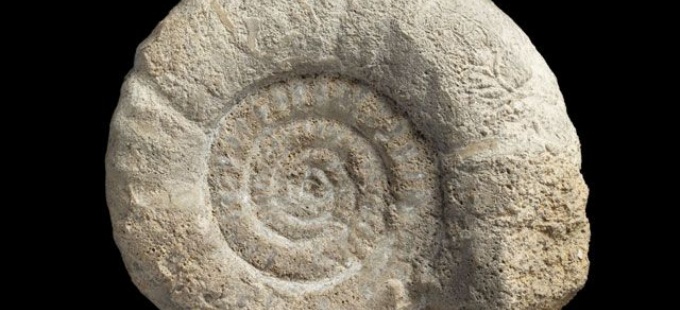 Welcome back!! We hope you all had a brilliant summer!
This half term our topic is 'Fantastic Fossils' . We have kick started the topic by learning about Mary Anning, a pioneering palaeontologist and fossil hunter. Thinking about why her work was so important and about chronological order, time lines and sources of evidence.
This first 2 weeks back we are writing holiday news with focus on writing in the past tense and using conjunctions and, because, but.
In maths we have been recapping counting and tens and ones.
All children have been given their reading books. We have a caterpillar on the classroom wall. Every time the children finish a book they get to move along the caterpillar. For every 5 books they get a prize. It is a great help if you can hear your child read at home as regularly as possible.
TT rockstar logins are in the front of their reading diaries. All tables have been set to x10. To access TT rockstars, google it and then log in using details in reading diaries. 5 minutes a day makes a massive impact.
Any queries or questions please let us know.