Fun with clay!!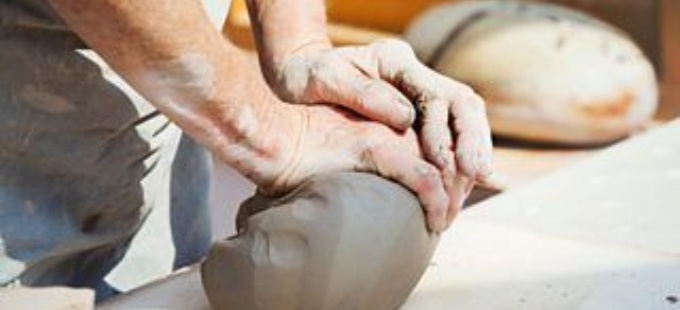 Another great week here in the Elephants class.
We had a clay morning on Friday. Making our own fossil by imprinting. First we explored the clay and experimented with it, then we thought about the design we came up with yesterday and then we made it!!
Fantastic job guys!!