Harvest and History!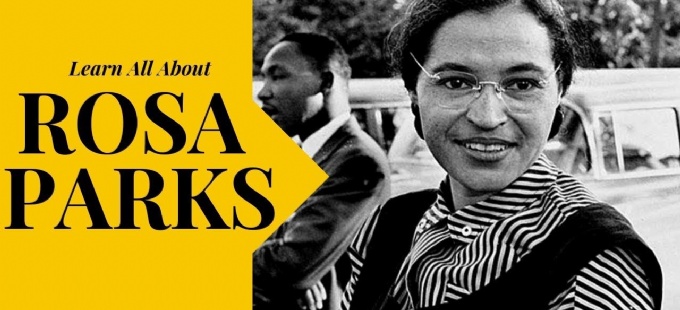 We have been getting ready for Harvest Festival next week!
The children have been busy learning all the songs ready for Harvest festival next week. We have written group poems which some of the children will read out. We hope to see as many of you there as possible.
Thursday we had Black History day. KS1 focus was on Rosa Parks. Ask the children if they can tell you why she was so significant. They did an excellent job listening and discussing before doing a simple writing activity. We also made a timeline in the shape of a bus and did some funky pop style art.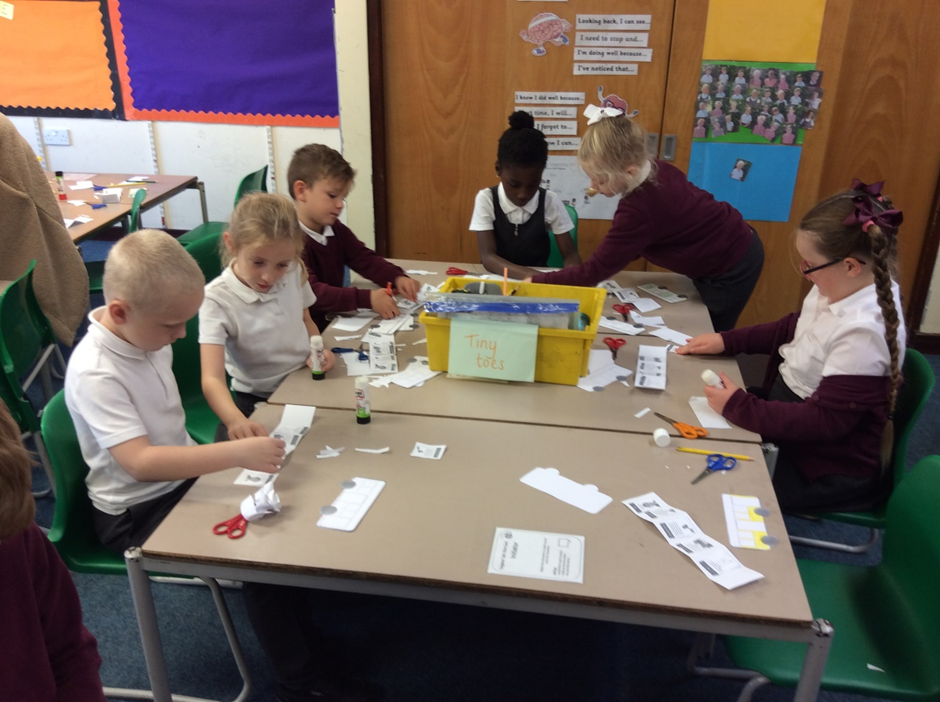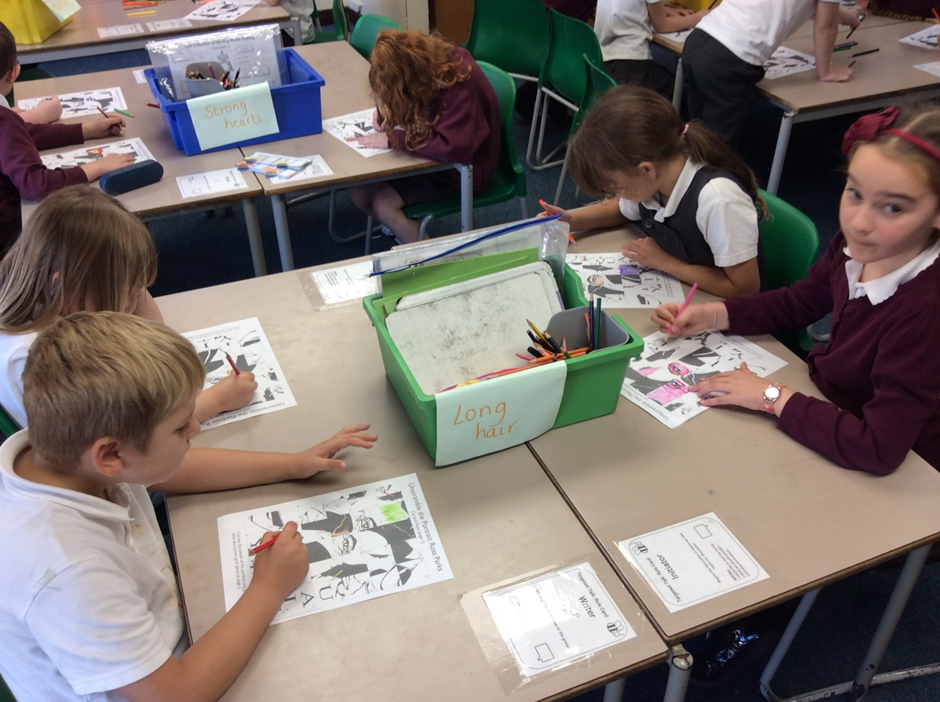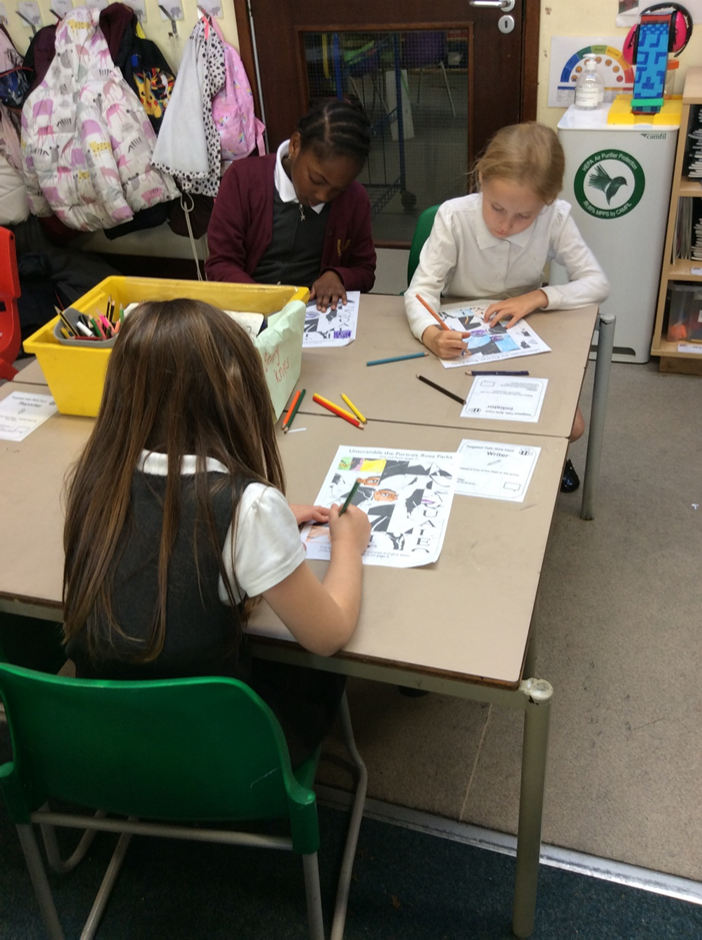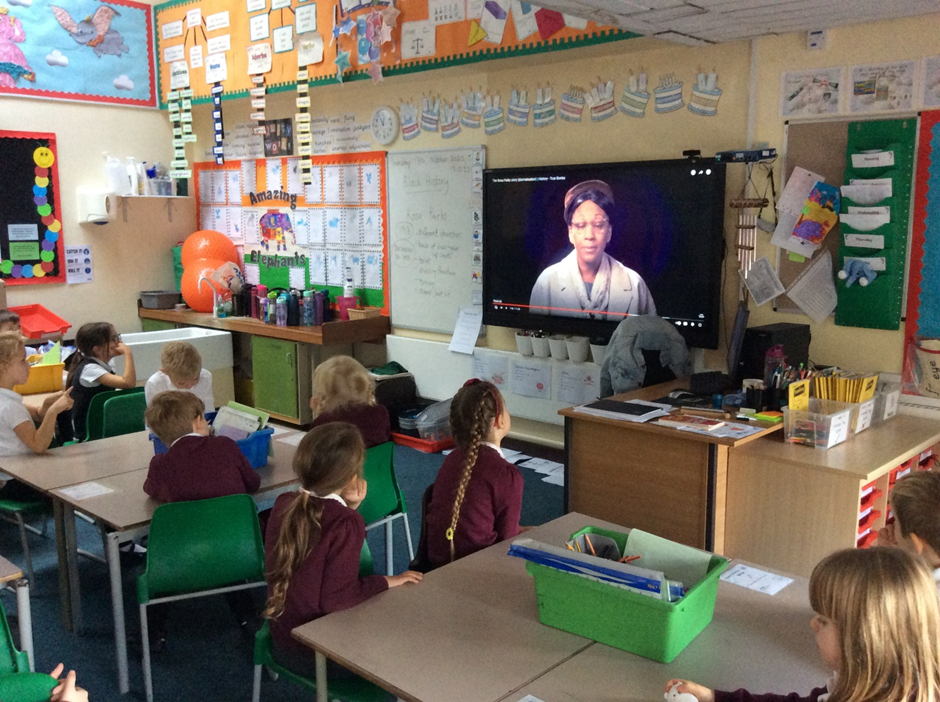 Parents evening next week. We look forward to seeing you.