A day at the museum!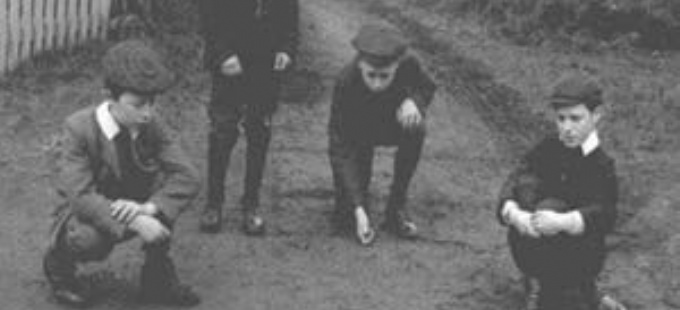 Our first full week back and what a lovely week!
We started our new topic in style with trip to Braintree museum. It was a great day and the children learnt alot about Victorian times. We looked at Victorian household objects and how different they are to what we might use at home nowadays. We visited and Victorian classroom where the children had to sit with hands on knees and backs straight. They were told 'Speech is silver and silence is golden' (I personally loved this one !!). They recited times tables, had a go at writing on some slates and endured a nail and palm of the hand inspection. The children also had the opportunity to play with some Victorian toys, wooden blocks, abacus, spinning tops and wooden toys.
Once back in class we learnt about Queen Victoria, some basic facts, and have had a think about what sources of evidence we have used to find out about the Victorian times.
Next week we continue with a history focus looking at some old toys and thinking about how they have changed over time. If you are free to come in Wednesday morning to share some of your own old toys with the children we would be very grateful.