Sports Day Superstars!!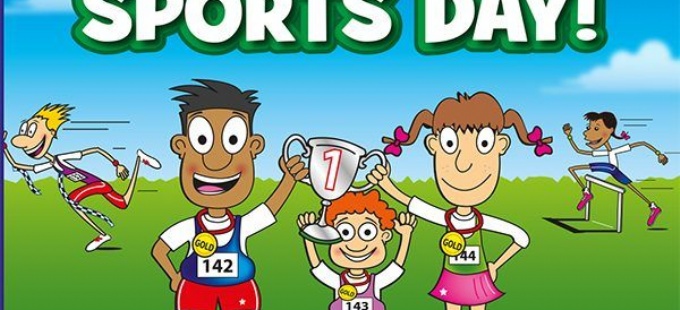 Welcome back!! We went straight into sports day on Wednesday and the children were all brilliant! Below are just a few photos of the Elephants in action and also photos of 1st/2nd/3rd place for each event.Thank you to all parents, family and friends who came along to support.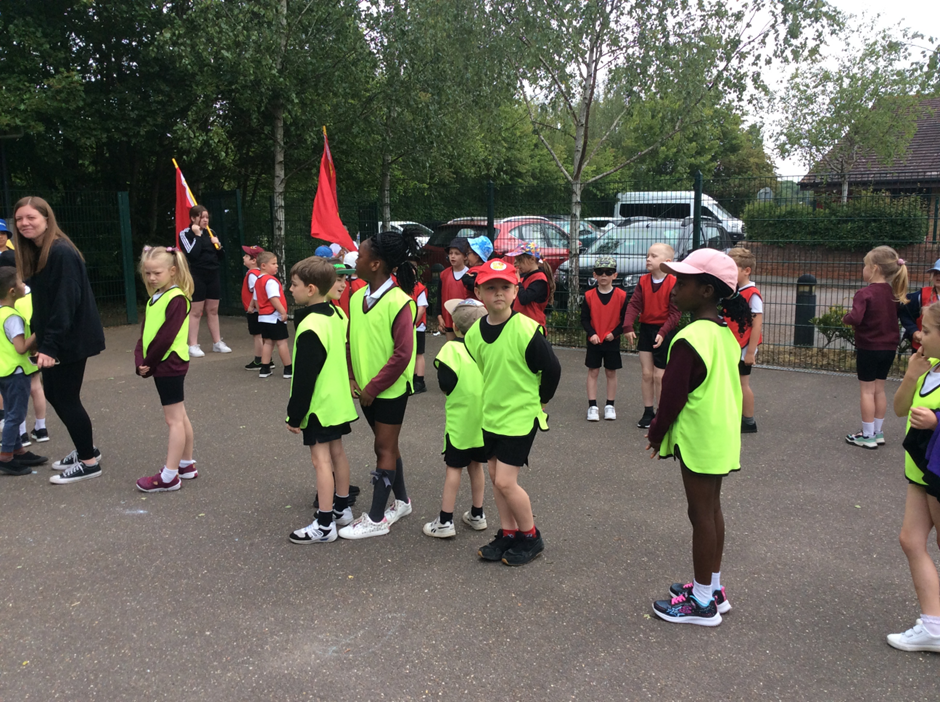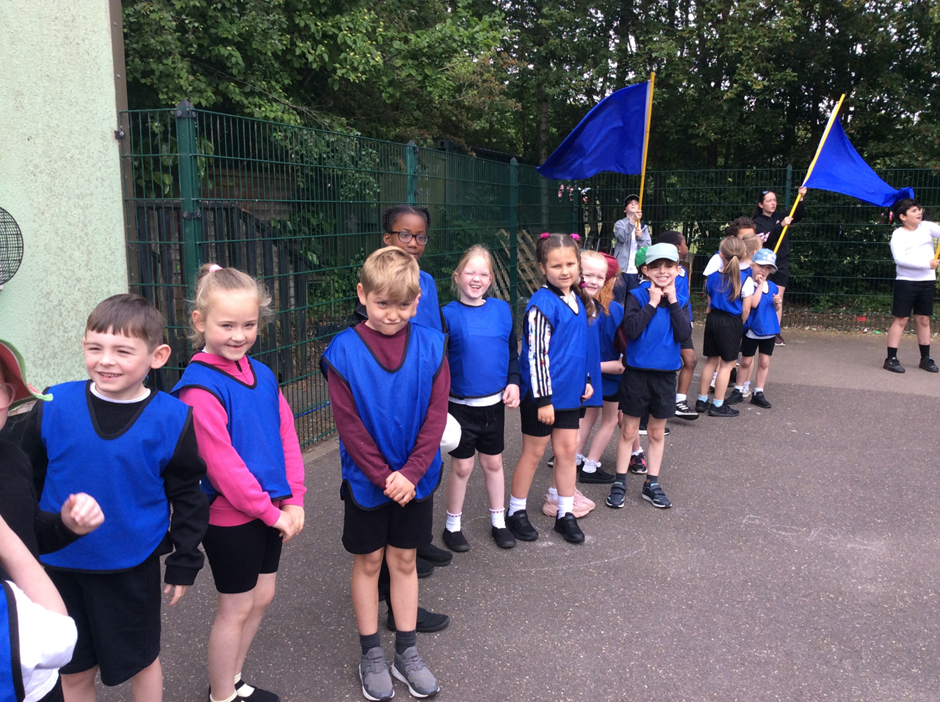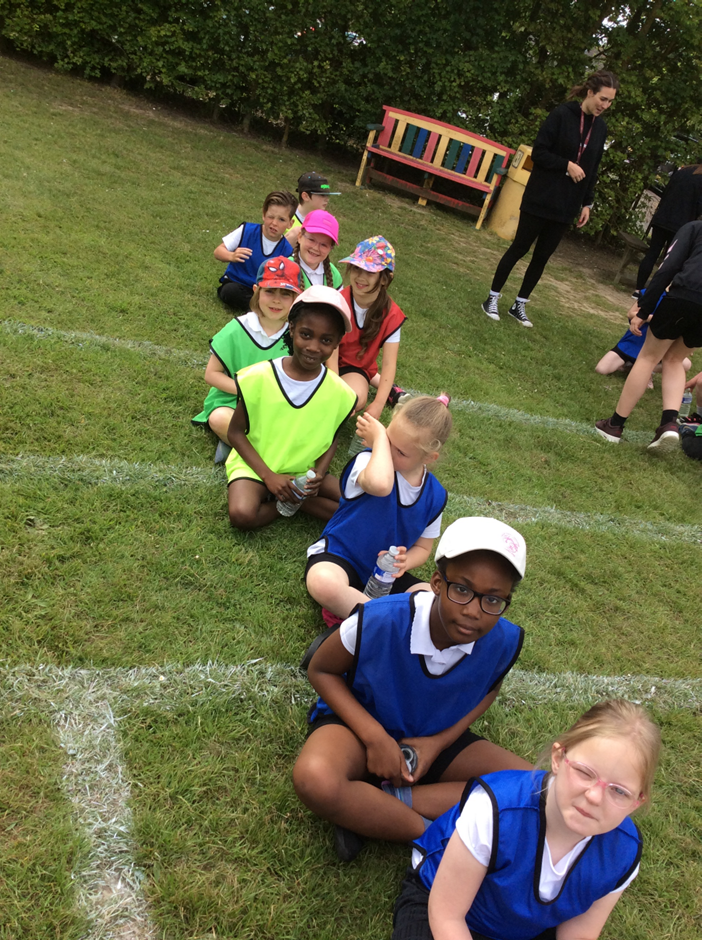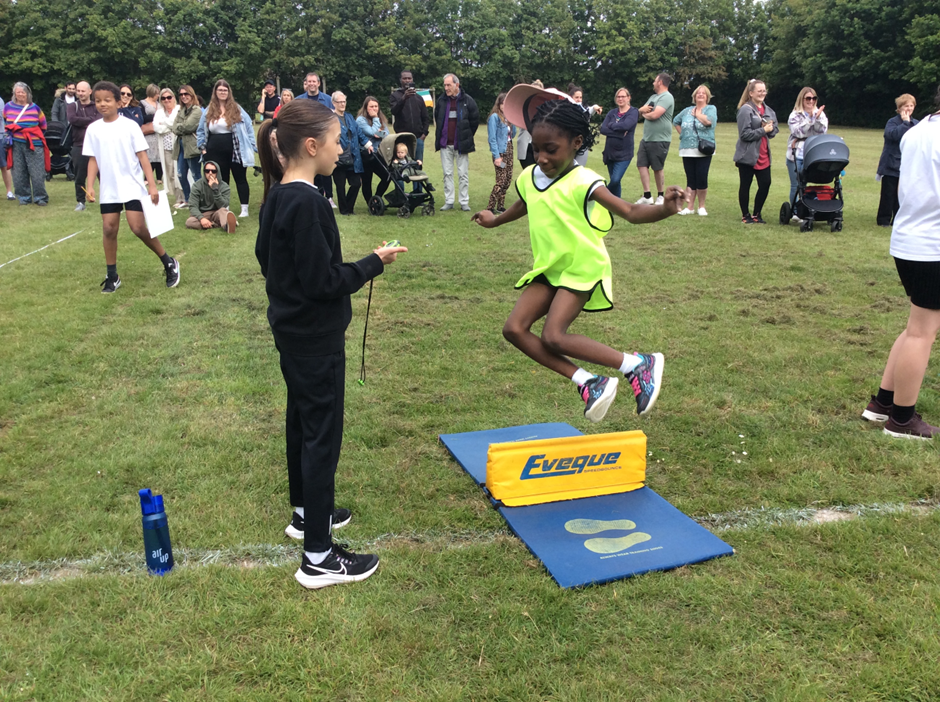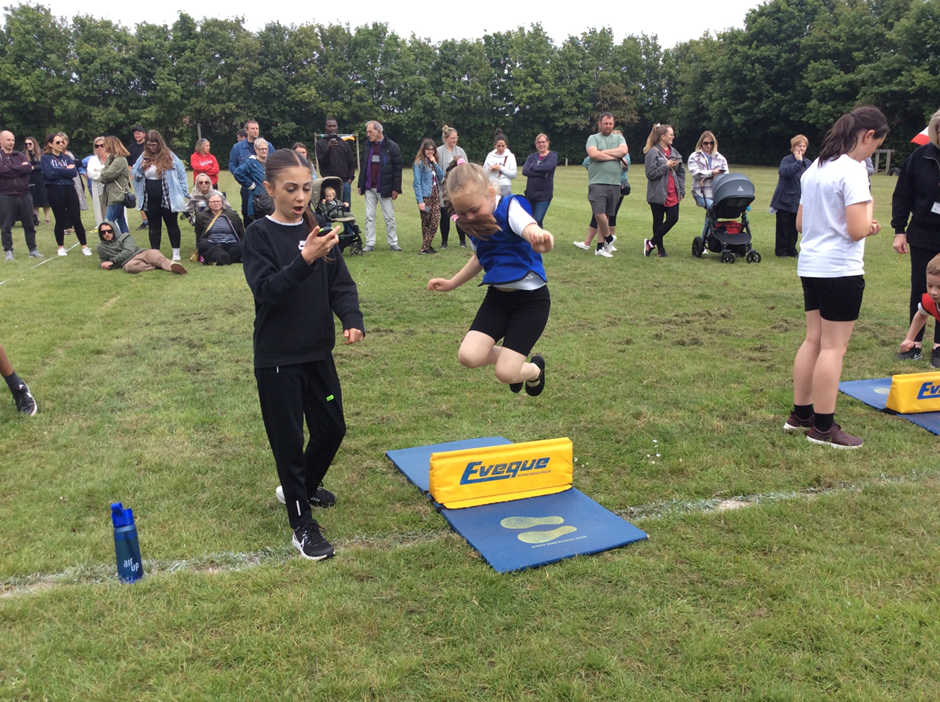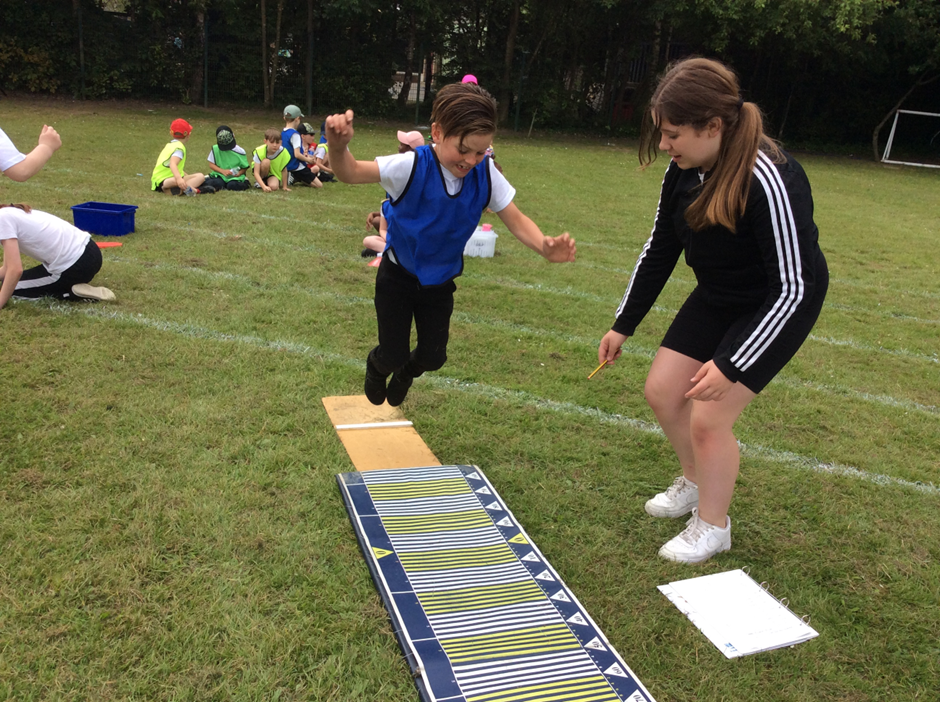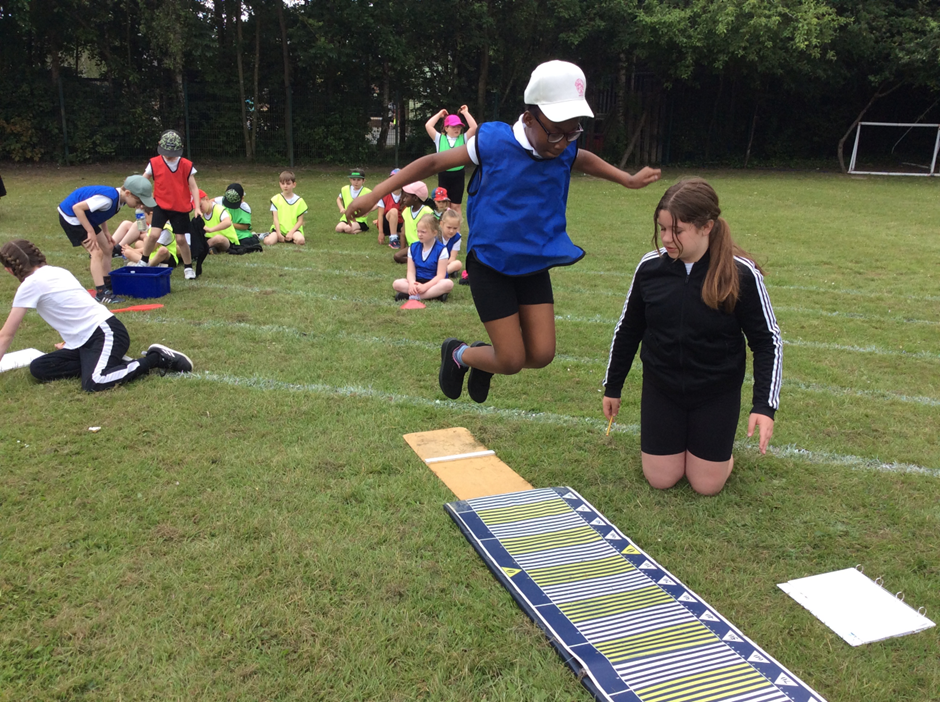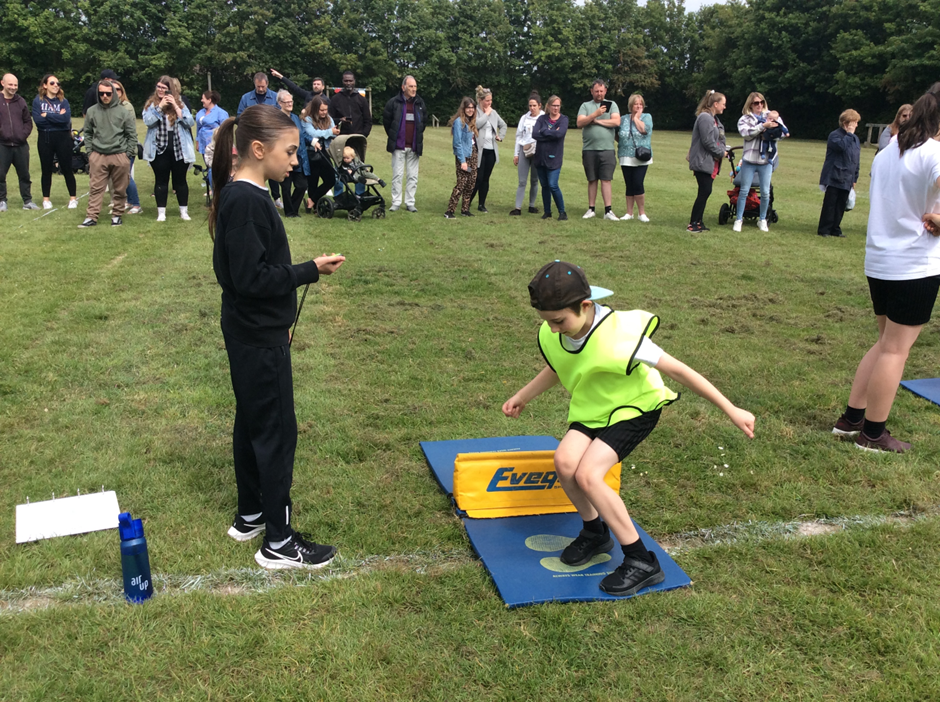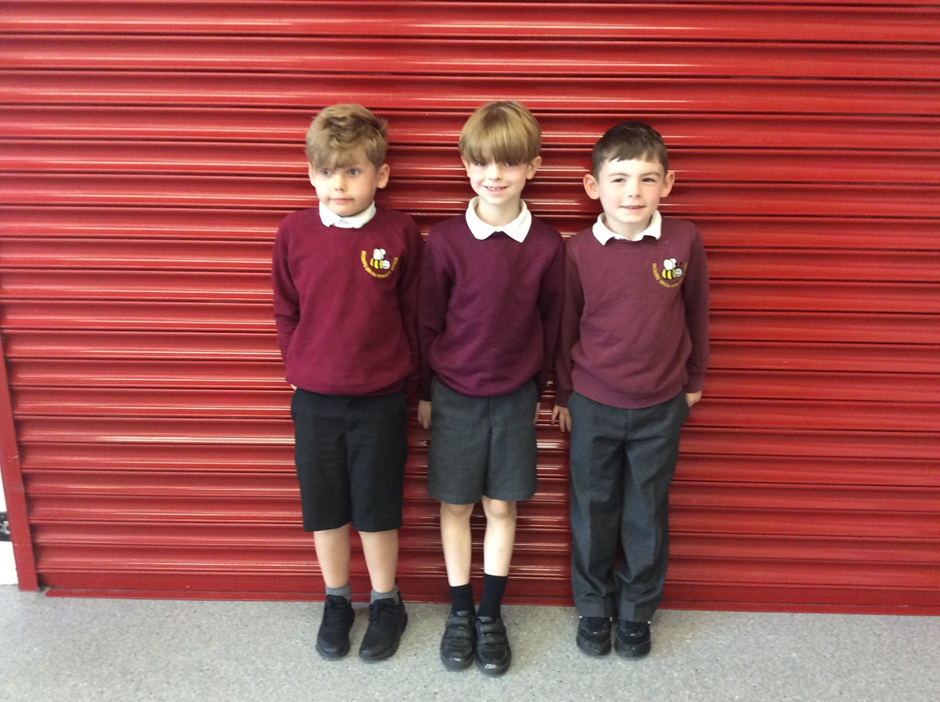 Boys balance: 2nd Cooper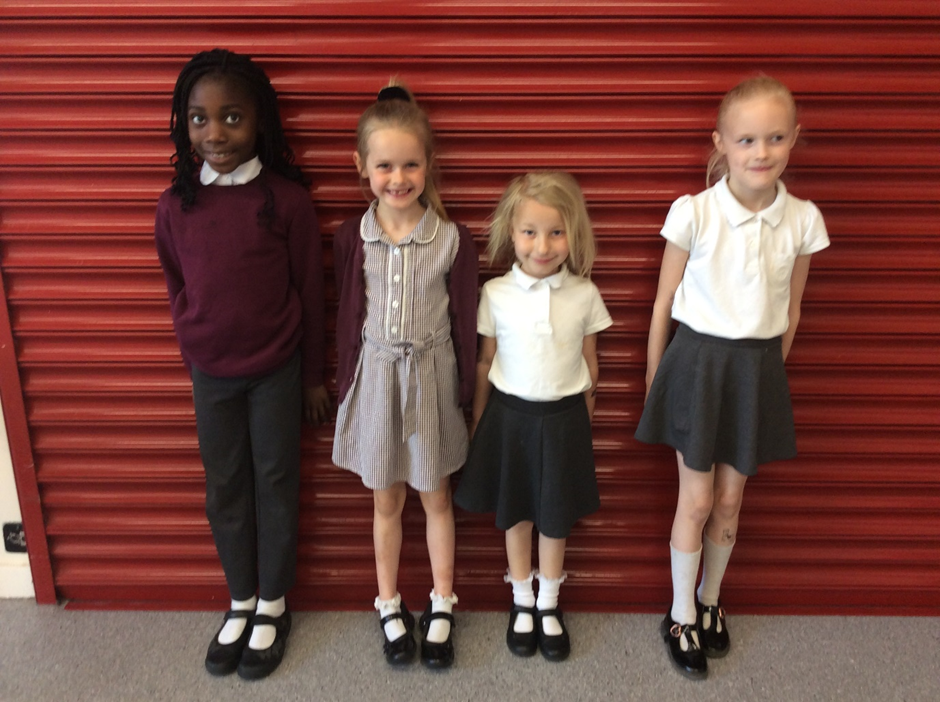 Girls balance: 3rd Fadeelah, 2nd Lily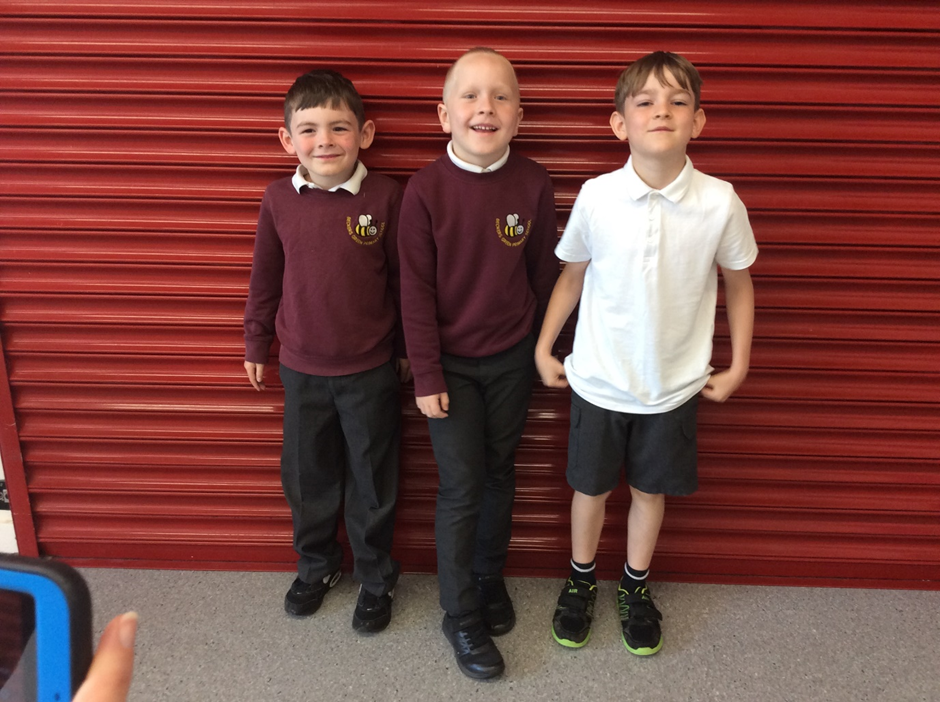 Boys speed bounce 2nd Anthony, 1st Finn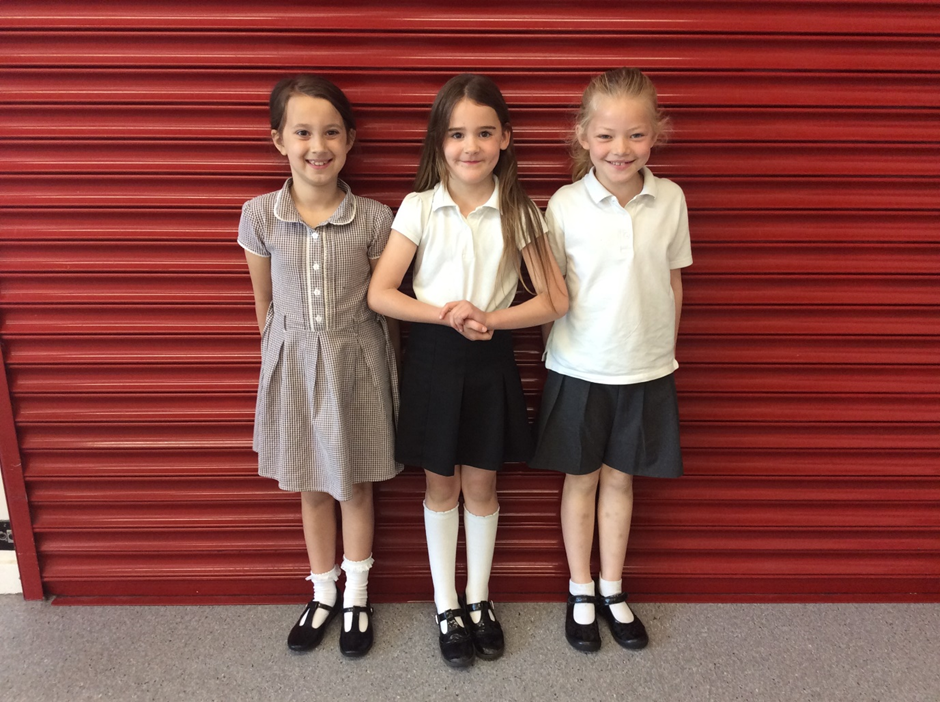 Girls speed bounce: 3rd Scarlet, 2nd Ivy, 1st Romilly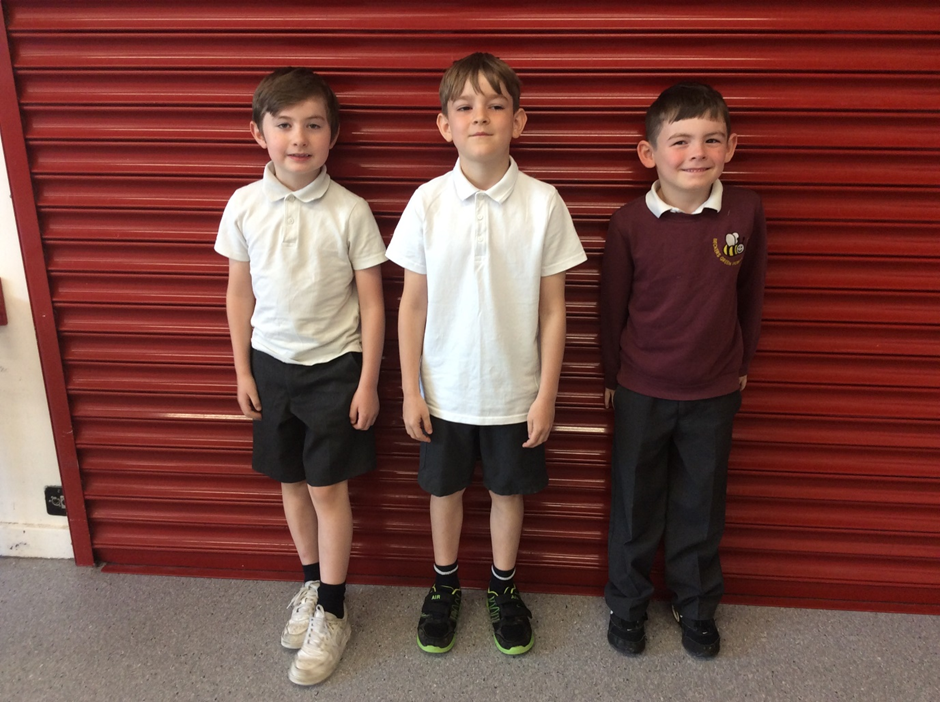 Boys standing long jump: 3rd Peter, 2nd Finn.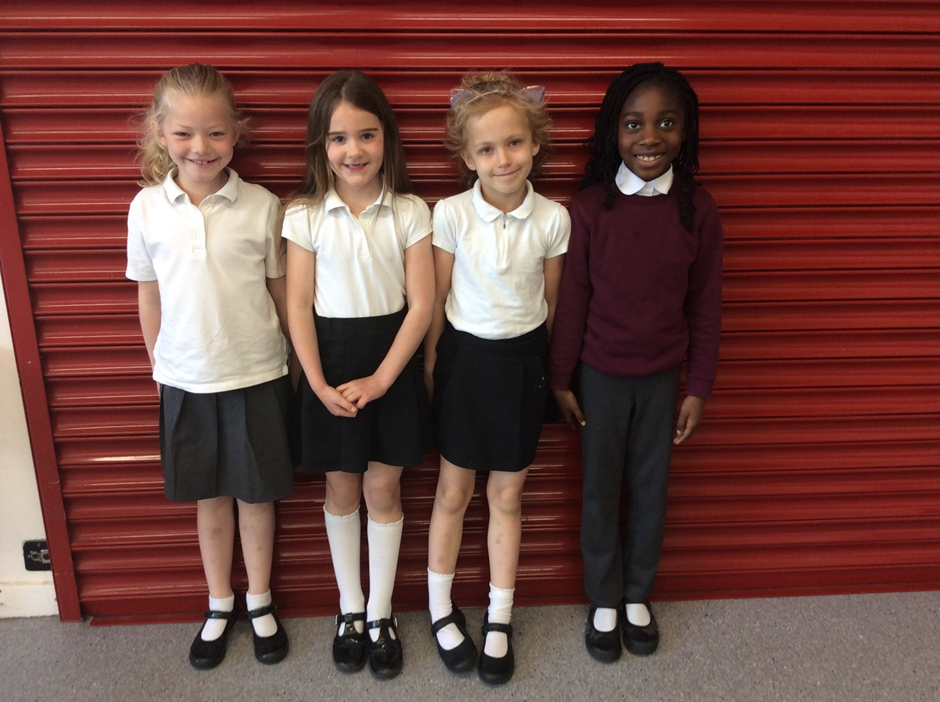 Girls standing long jump: 3rd Romilly, joint 2nd Ivy and Belle, 1st Fadeelah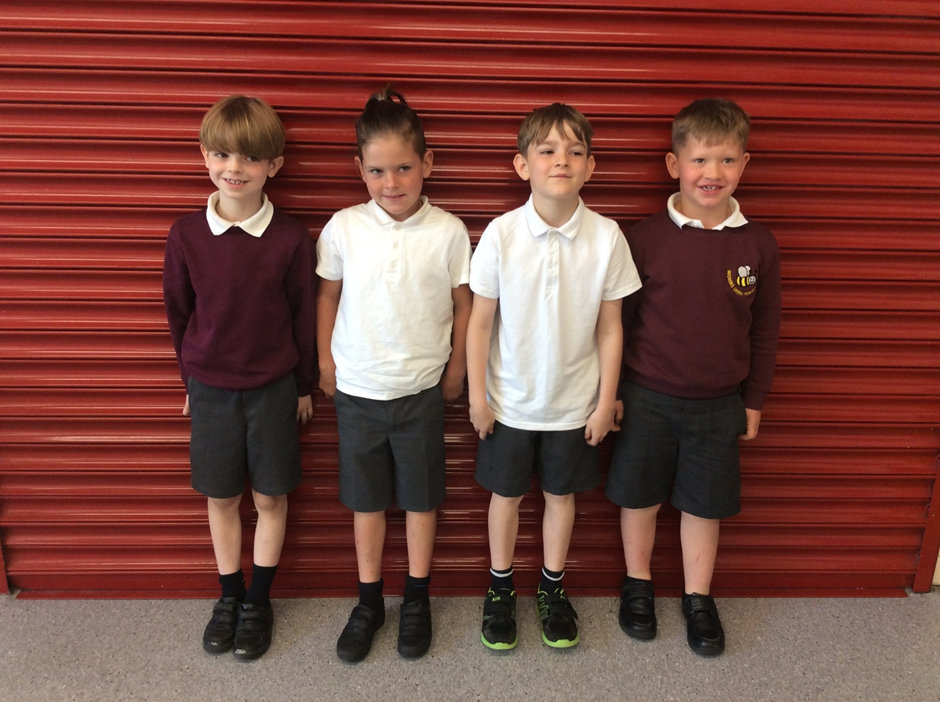 Boys chest push: 3rd Cooper, 2nd Dennis D, joint 1st Finn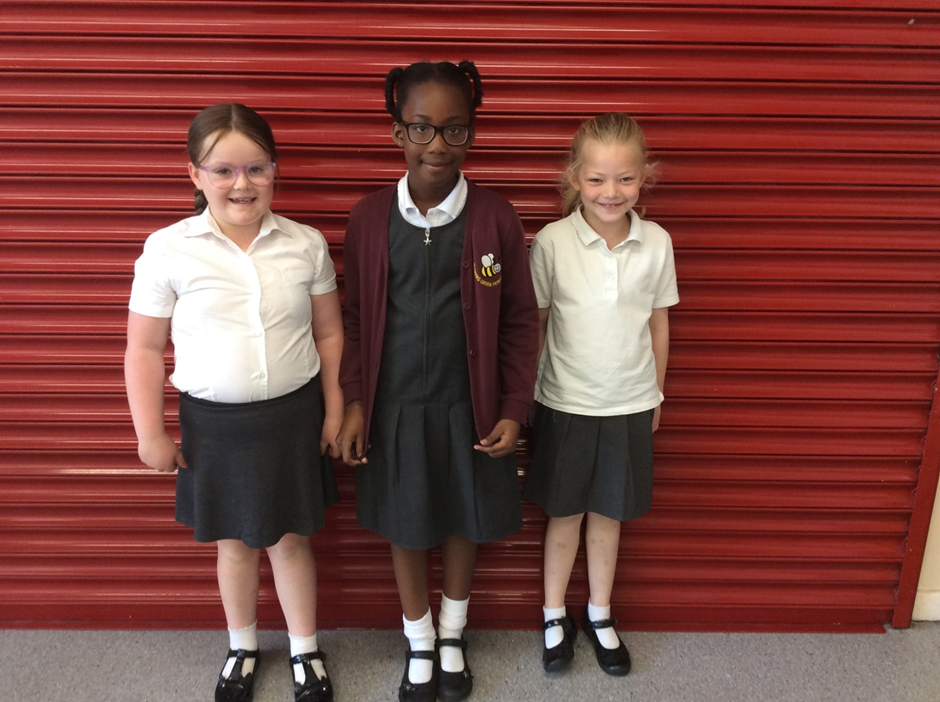 Girls chest push: 3rd Sam, 2nd Poppy 1st Romilly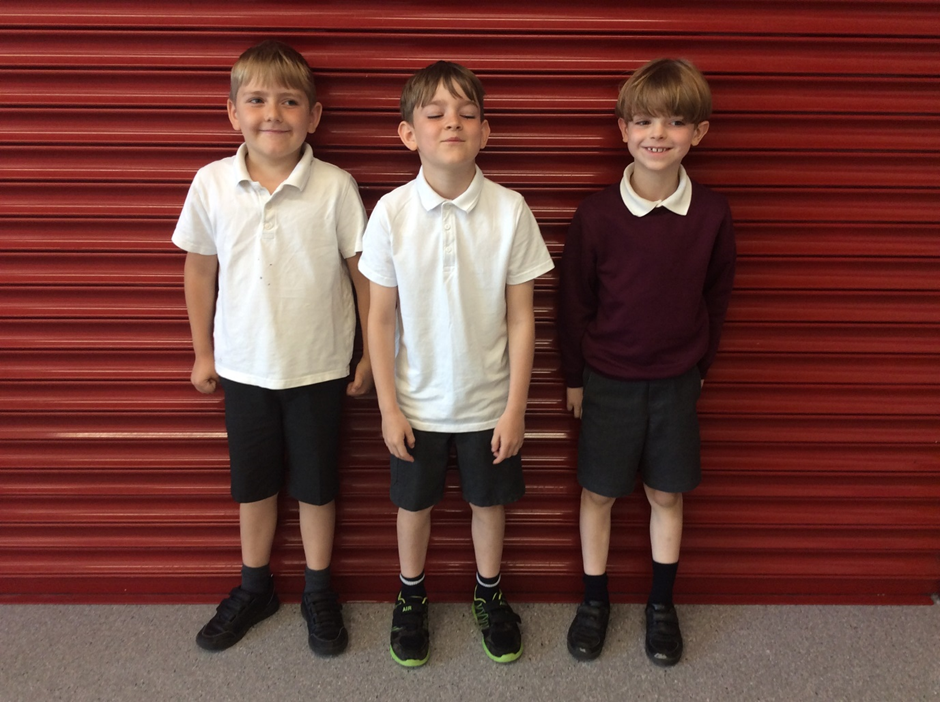 Boys vortex: 3rd Edward, 2nd Finn, 1st Cooper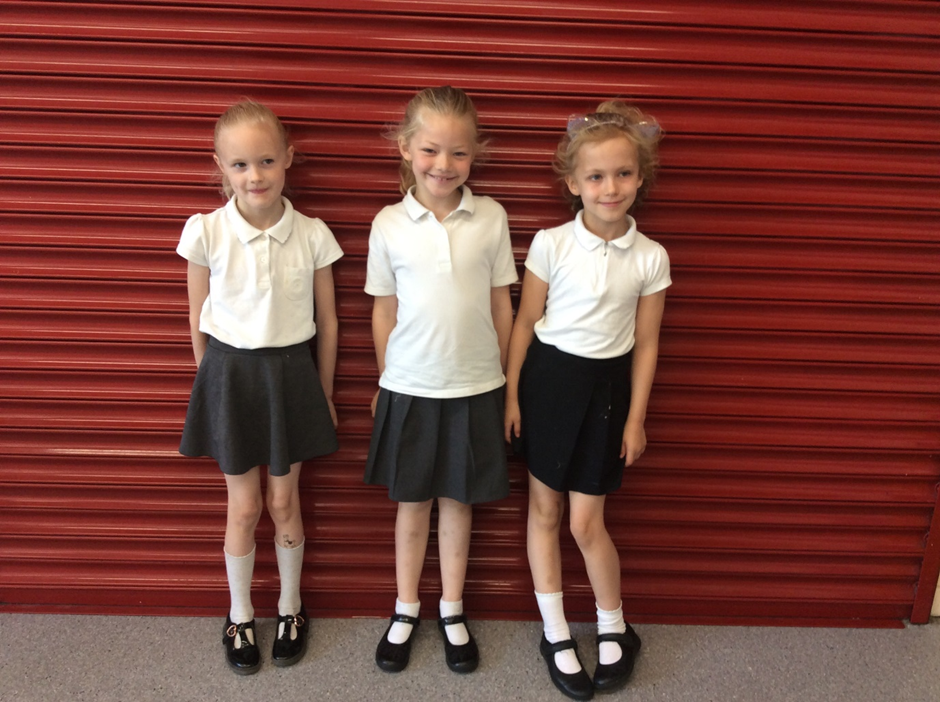 Girls vortex: 2nd Romilly, 1st Belle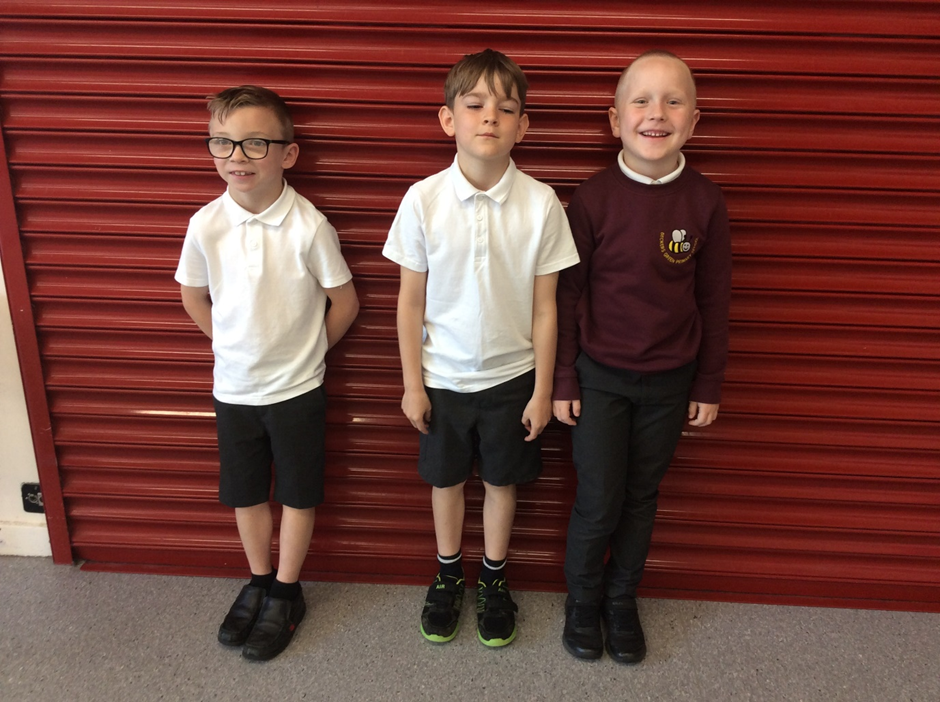 Boys sprint race: 2nd: Finn, 1st: Anthony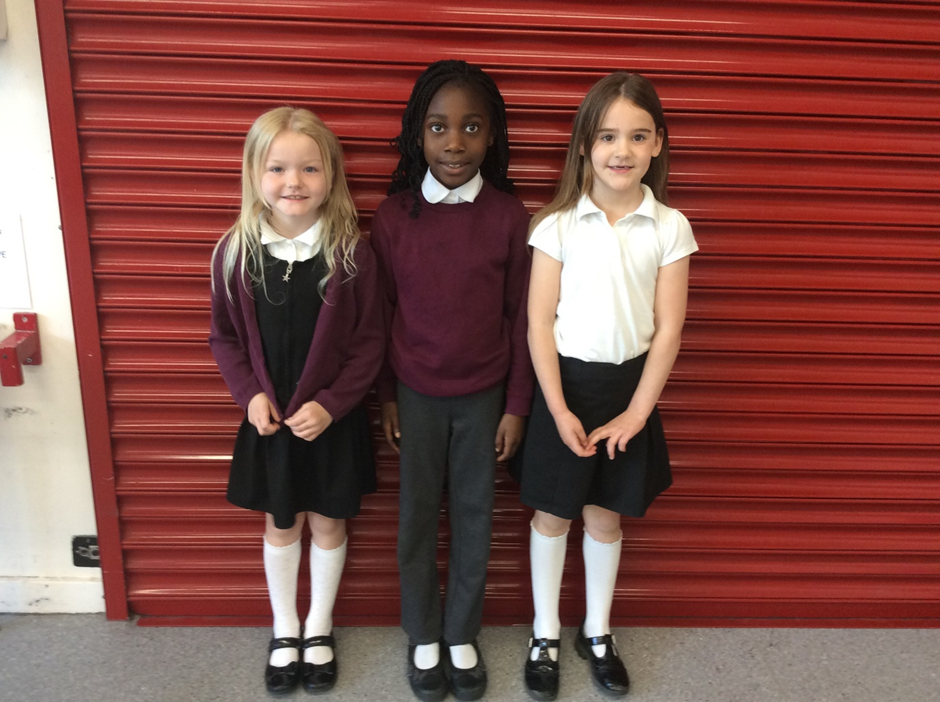 Girls sprint race: 3rd: Poppy, 2nd: Fadeelah, 1st: Ivy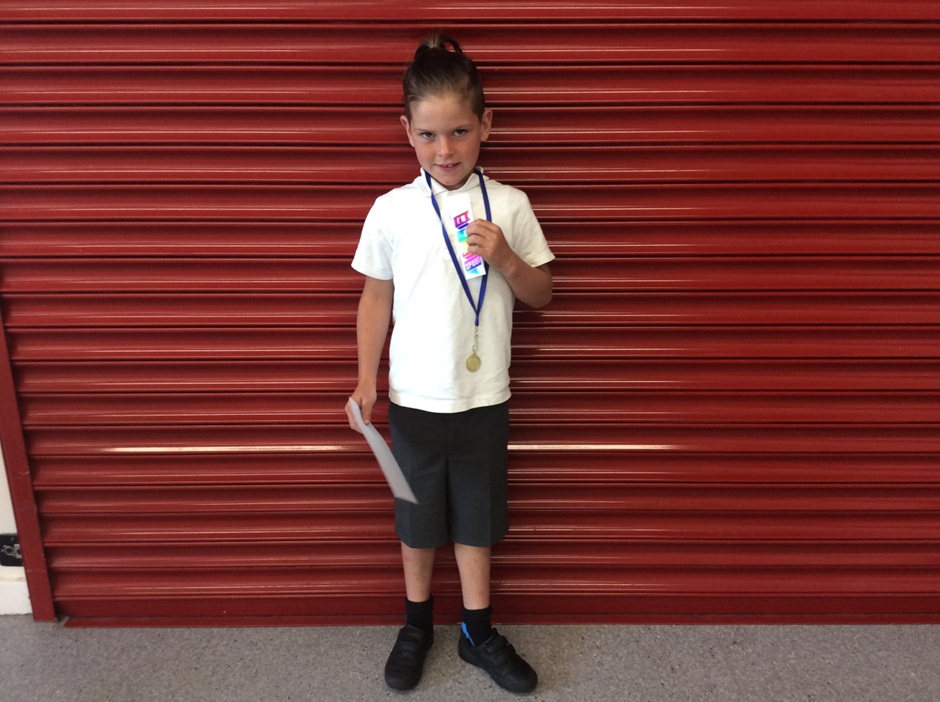 Sportsmanship award: Dennis d as he only started with us on Tuesday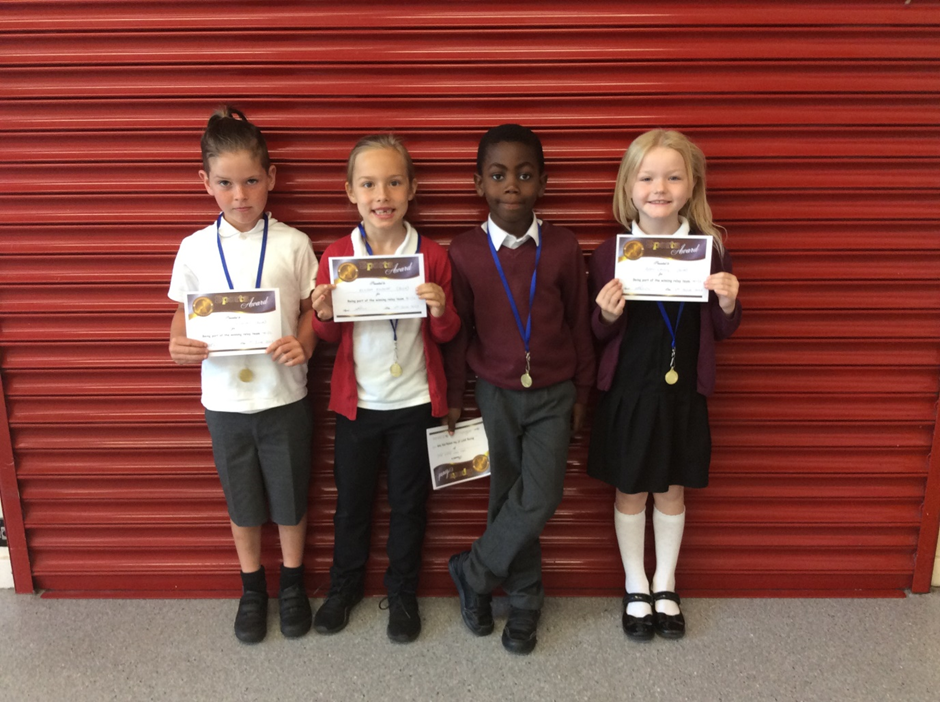 Winning relay team: Blue team : Dennisd and Poppy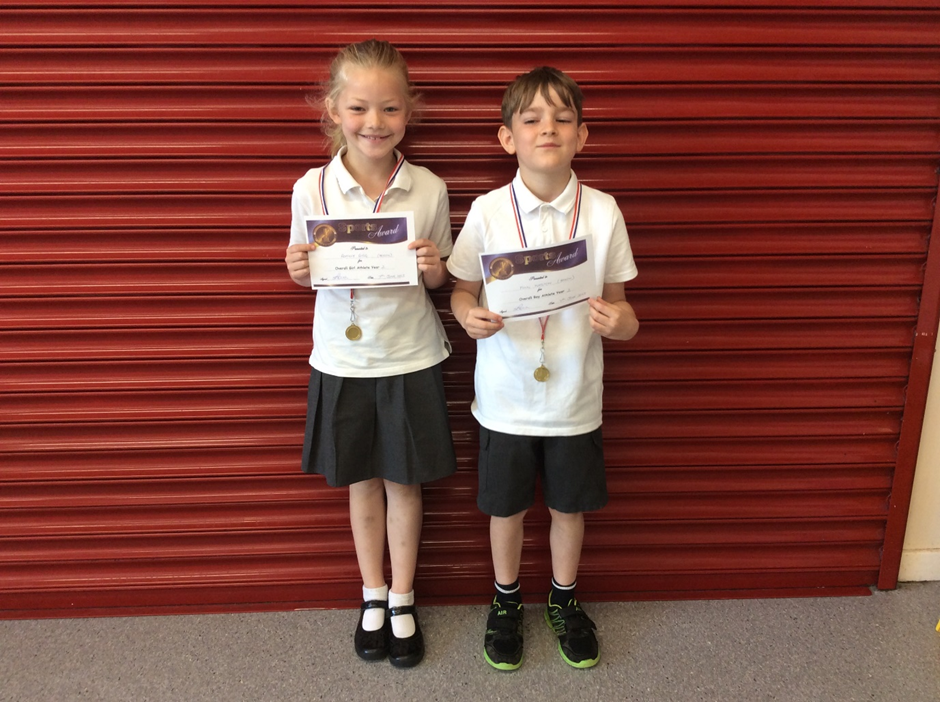 Overall year 2 athletes: Romilly and Finn