Super Smoothies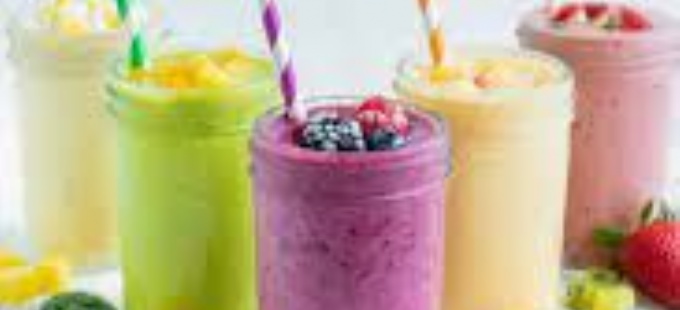 We have had a busy couple of weeks in the Elephants class.
Thank you to all who came to the Harvest Festival on Wednesday. It was great to see so many there. We hope you all enjoyed the songs! Thank you also to those who donated food items. These will be passed on.
In literacy, we have been reading Super worm and doing some work around the story. Next week, the children will innovate it by changing a specific part and then re-write it.
In maths, we have been looking at adding 3-digit numbers, adding to the next 10 and exchanging to cross a ten.
Our foundation subject focus has been art and DT. Last week the children experimented with clay and then made a clay tile of their own face. In DT the children tasted different fruits and then in their groups designed their own fruit smoothie. We made them on Friday. They were delicious!