A week of snow fun!!!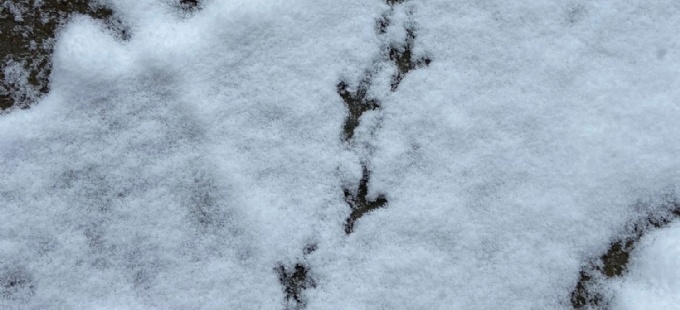 A snow filled week of fun!! The Elephants were set the challenge of shapes in the snow and snow Queen Victorias.....( Our topic being The Victorians)
They rose to the challenge as we knew they would and you can see some of the results below!! Absolutely fantastic job Elephants...!
Carrying on from the previous week with the RSPB Bird watch....Leo even did some bird spotting in the snow.....sending us a picture of some bird footprints ..Great spotting Leo!!
Wednesday saw the Elephants taking part in our very own EGT.... Elephants Got Talent! Oh what a treat it was! We had magic tricks from Leo, Ivy and Nathaniel Bird, Hula hooping from our very own acrobats Emma Rose and Indiyah, Nathanial Herron wowed us with his juggling skills, Erin entertained us with some very skilful keyboard playing and Maddison and Henry had us in stitches with their joke telling...delivered like true professionals!!
It was screen free Thursday this week and once again some amazing work being completed....Emma Rose and Erin got busy flower pressing and making paper dolls. There was no stopping Leo....calligraphy, more shape spotting and flower pressing! Aysa and big sis Yas were busy making and painting their own shapes....whilst designing dresses for dolls and having a feast fit for a (Roman ) Queen!
Honestly you guys...! Such a brilliant week of working (and playing) hard!
Have a look below to see just some of the photos sent to us this week....
If you fancy a challenge over half term then take a look in the files sections of DB Primary and TEAMS for the Teddy limpics video and instructions....I can't wait to see the photos!!
Have a lovely half term.....enjoy the break from school work!
We will see you all again very soon!
Miss Healy and Mrs ward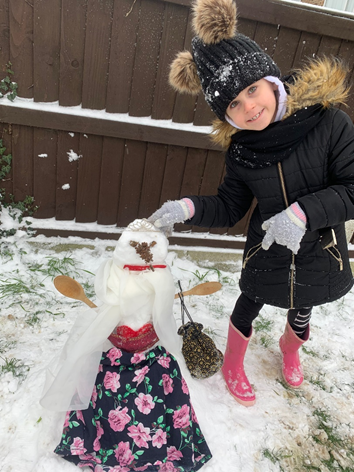 Loving Queen Victoria's accessories Aysa!! I know it was a family effort with big sis helping out!! Fab job guys!!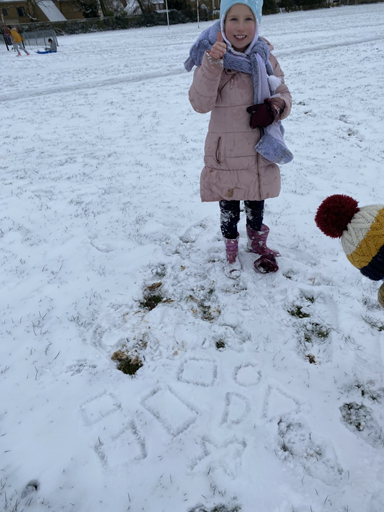 Emma Rose had little brother helping out too.....super shape work!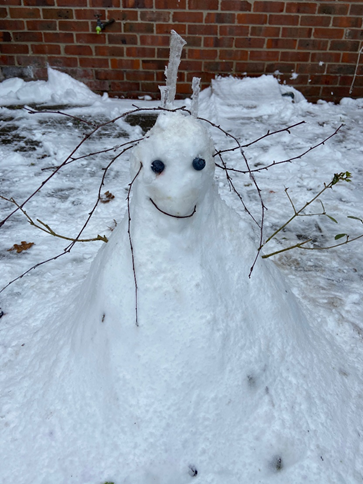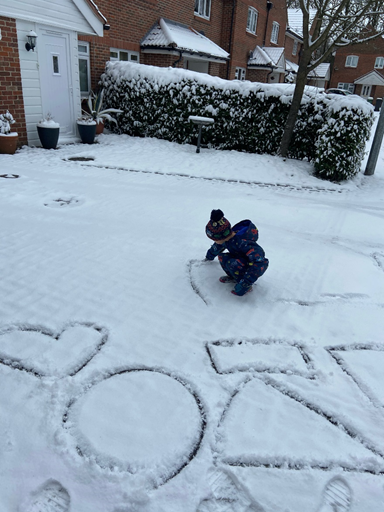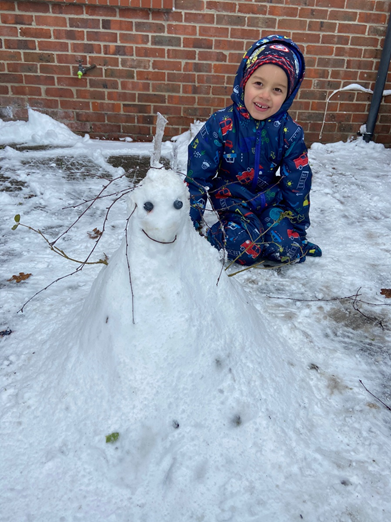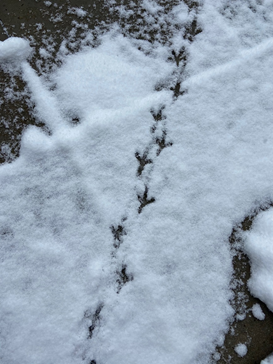 Leo was so busy making shapes, building a snow Queen and bird spotting in the snow! I wonder what type of bird that was?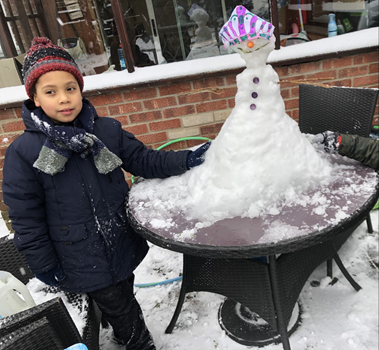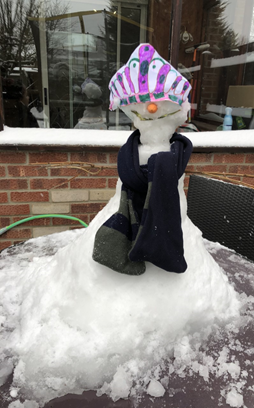 Absolutely love Nathaniel's crown for his very regal looking Queen Victoria! Brilliant job!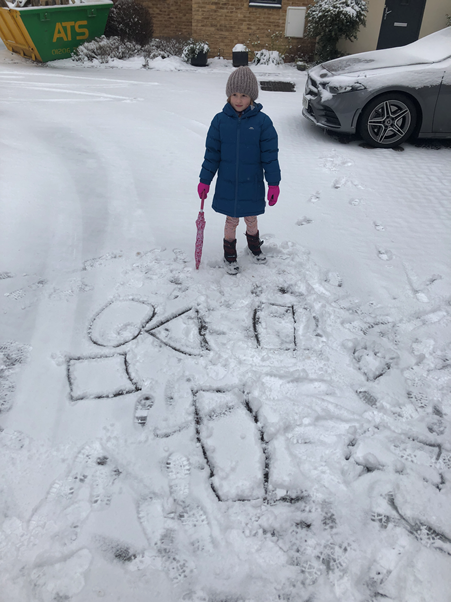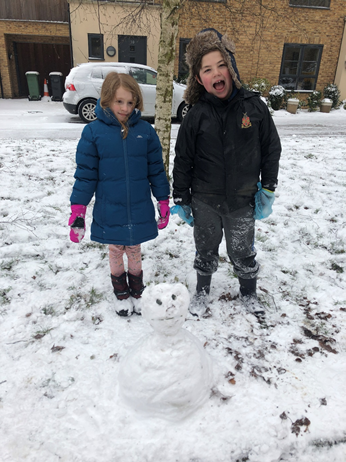 Great team work from Henry and Erin... Love this guys! You look like you had fun! Thank goodness for neighbours!!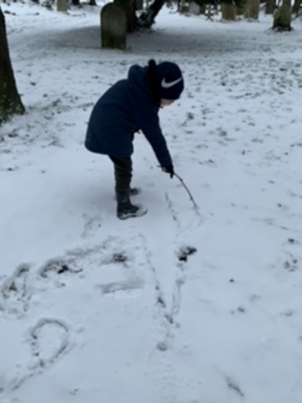 Vinnie got busy with his stick....making shapes in the snow....super effort Vin!!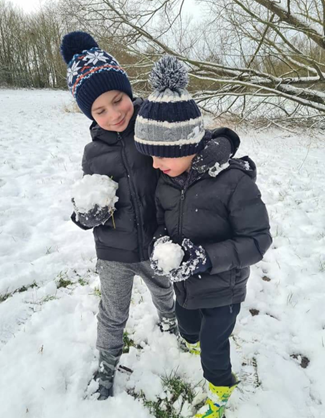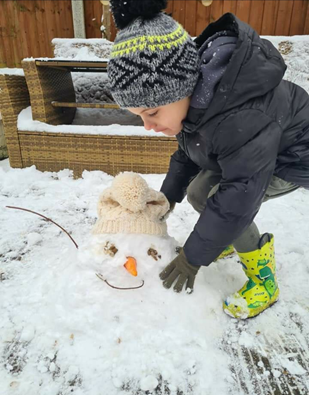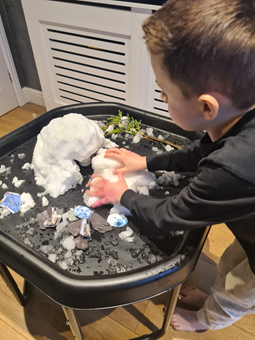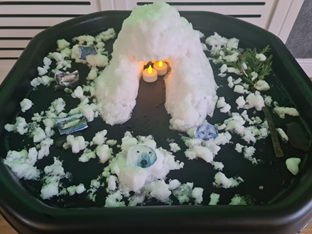 Dexter enjoyed snowball fights and snowman building with his big brother Grayson....That is the cutest snowman boys!! Then he bought the outside in with his fabulous Arctic snow scene....Great job Dex!! Your fingers must have frozen!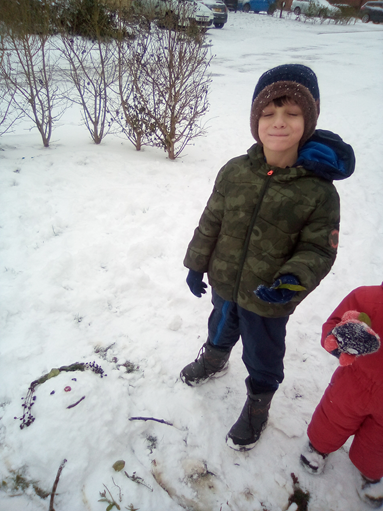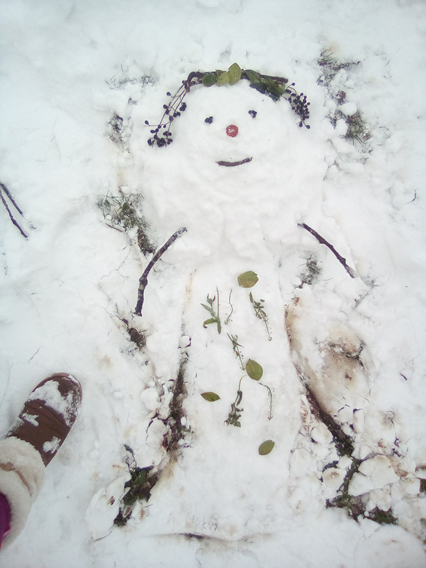 Looks like George had a little helper too....Fab snow queen....I absolutely love her crown of berries and leaves...so pretty!!
Screen free Thursday.....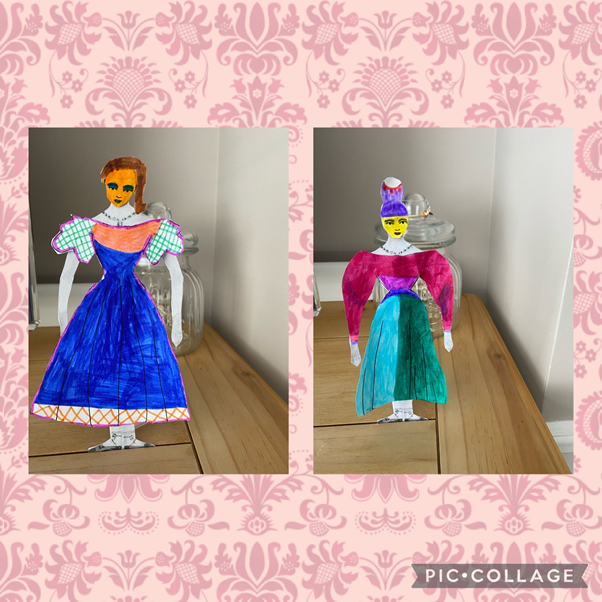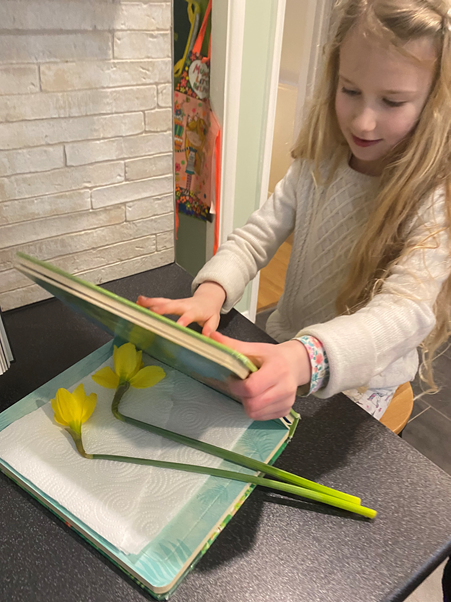 ....enjoying a little Queenly past time.....paper doll making and flower pressing.... Can't wait to see how the flowers come out Emma Rose.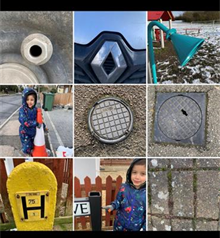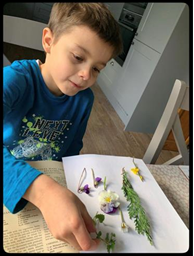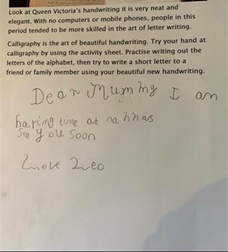 Leo back on it working so hard....Beautiful calligraphy , so many shapes and love the winter flowers......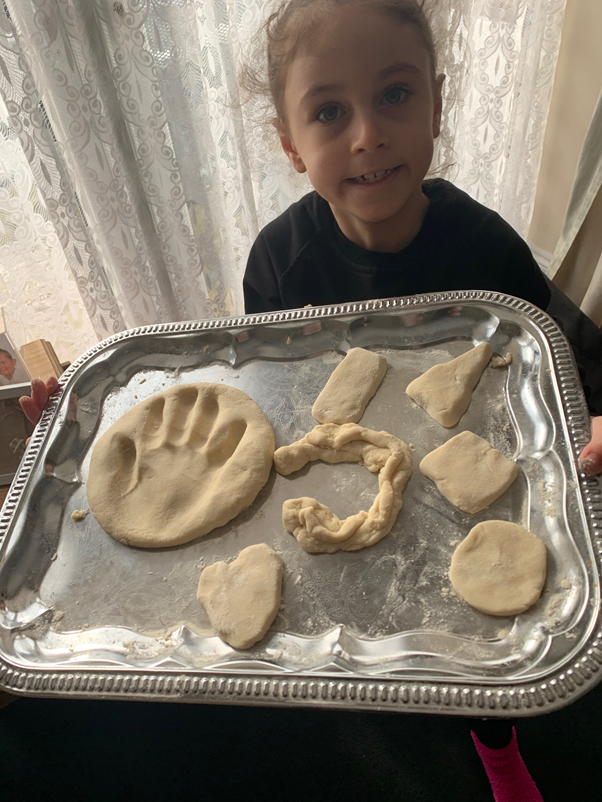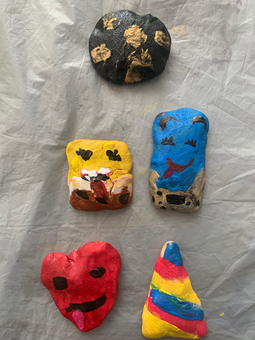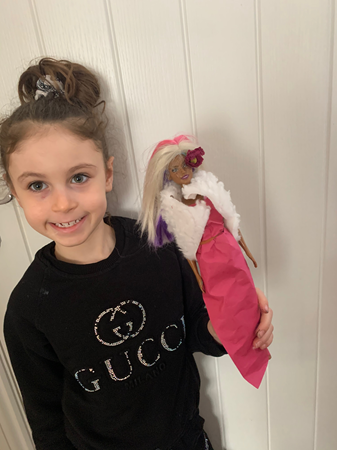 Aysa made salt dough shapes and then painted them so beautifully. She also had her own take on paper dolls and designed some absolutely fabulous dresses for her own dolls..... Love this Aysa!!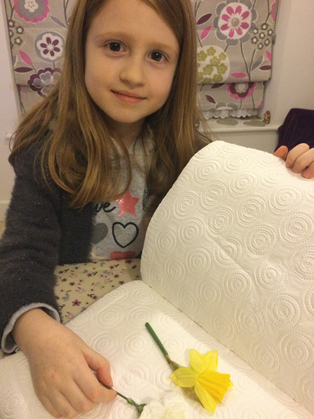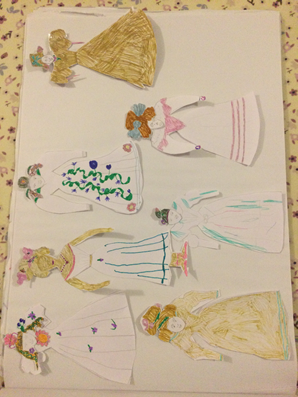 Erin got into the swing of screen free day with some very lovely flower pressing....once again I can't wait to see the finished result in a few weeks...and those paper dolls are fit for a Queen!!
Science Task...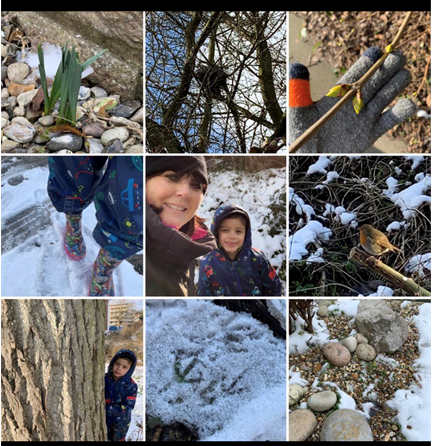 I couldn't resist sharing this pic collage from Leo. This was the science scavenger hunt from this week....didn't he do well!!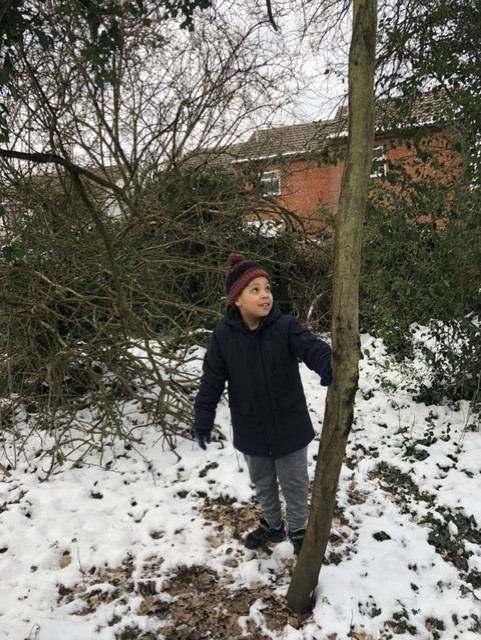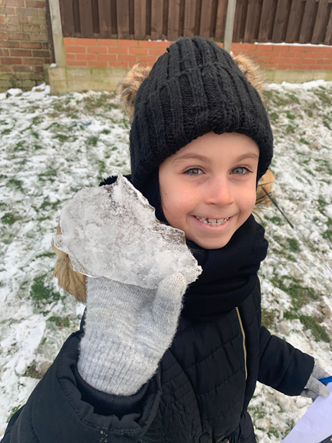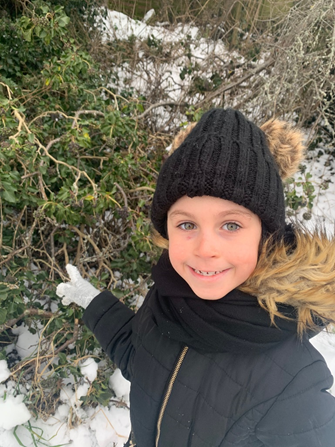 Nathaniel and Aysa had a go too.....Super scavenging and great photos guys!!