Warner Textile Museum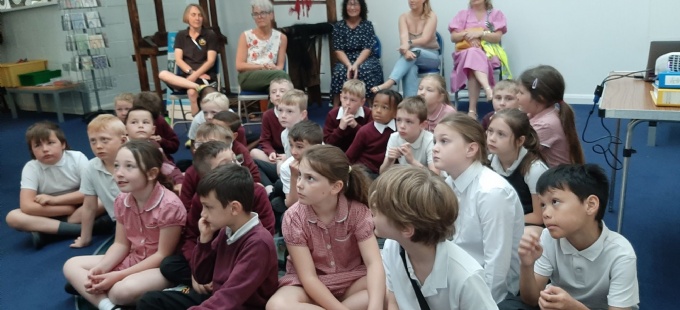 What a great school trip!
We had a fantastic time at the Warner Textile Museum. We learnt about the mills and how they worked - and even got a chance to weave our own fabric! We were allowed to visit the archives where we saw fabrics that were made through the ages and a very special one made for the Queen's Coronation. Nan also recognised a wonderful fabric that was made to honour the moon landing in 1969!