World Book day
Flamingos have had a fabulous day celebrating World Book Day. They looked amazing in their costumes.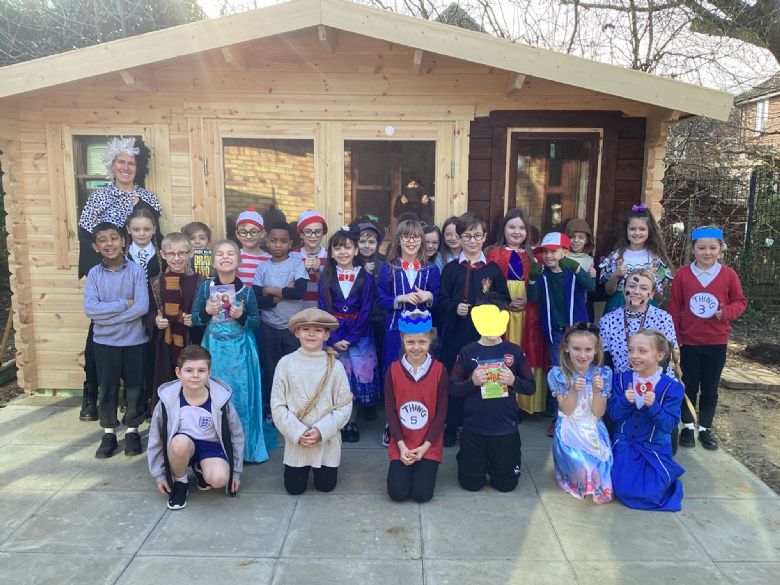 This morning the children thought about which book character they would like to spend a day in the life of, which book characters would make good friends and a book setting they would like to spend time in.
After break the children became authors and wrote their own stories. This afternoon Mrs Jones visited from the Bears class to read them a story whilst I read to the Bears. It has been a lovely day talking about books, reading and writing. I hope they all enjoyed it as much as I did.