A fantastic start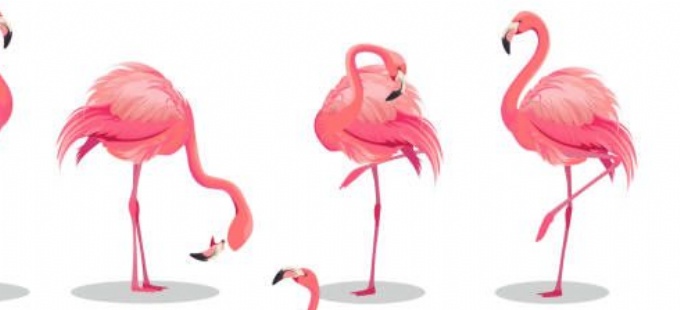 Flamingos have settled brilliantly into year 3 and are working hard.
During our first two weeks Flamingos have begun to learn about the Anglo-Saxons. They have looked at timelines and know when in history the Anglo-Saxons arrived in Britain. On Monday during some extra playtime on the field Anthony and the rest of the class were amazed when he discovered an Anglo-Saxon helmet. We are now learning all about writing newspaper reports to inform others of our find.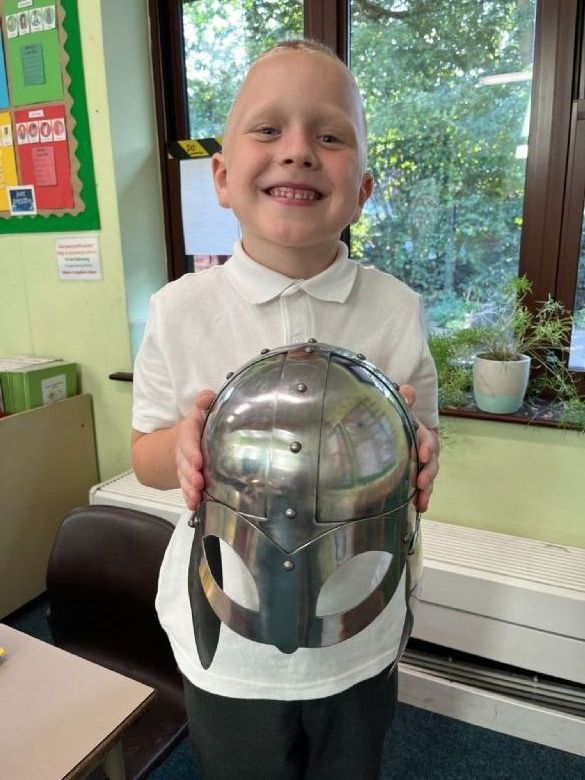 All the children are working extremely hard in all subjects and have already produced some excellent work. I am sure it will be a very successful year for them if they continue as they have started. I am very proud of them all and excited about our year together.