Hello Flamingos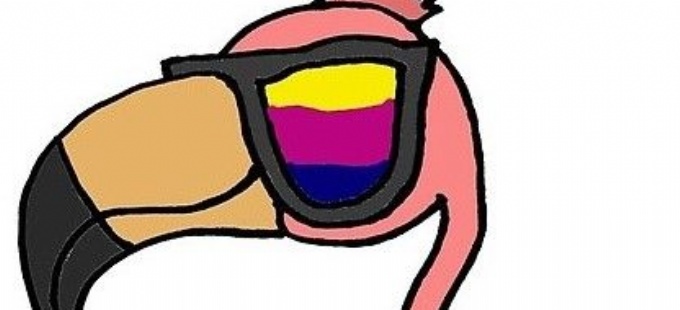 Firstly, I want to say thank you to all of the parents and children who are doing their best with the difficulties and changes of home-learning. Also, a huge well done to those who are active on teams, joining the drop-ins and accessing your assignments.
We are approaching the end of this half term and I am blown away by the work that the children are uploading onto Teams. Our topic has been the Romans and we have seen some great pieces of art and D&T based on that. I particularly enjoyed the Roman style buildings they created last week. They were fantastic! In writing we are looking at persuasive writing and practising some of those techniques. We will be using them this week to write a persuasive speech from Julius Caesar, persuading Romans to join his army. I can not wait to read them. Speaking of Julius Caesar, that is the class book that we have been reading this half term.
All home-learning resources are uploaded onto DB Primary and Teams, you can access either of these to find the resources but you must upload your work onto Teams, preferably through the assignments. If you are unsure how to do that then please let me know and I can help. We are also have live drop-in sessions where you can get some support and help if you need. The live drop-ins are:
Maths, 10:30-11:00 Monday - Friday
English, 11:30-12:00 Monday - Friday
Zones of regulation check in, 13:30 Thursday
Registration, 9:00 Monday - Friday
As a school we are now asking that teachers and/or LSAs make contact with all children via a TEAMS meeting at least once a week. So please try to log in to at least one live session. If we don' t see them on a live meeting then we will give you a ring by the end of the week to check in and say Hello.
Thank you and keep safe.
Mr Reeder