Giraffes Blog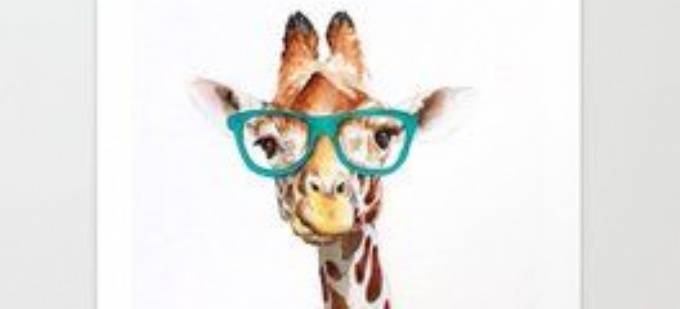 Over the last week, the children have produced some outstanding work around our topic the Romans.
In writing we have been learning the skills of persuasion (some of you many have experienced your children trying to get you to agree to them staying up late, having a chocolate treat or having a pocket money increase!) We will be using these skills next week to write a speech from Julius Caesar, persuading Romans to join his army. In maths we have been focusing on money; adding, subtracting and giving change. Art and DT has also had a Roman focus with mosaics and creating a building. We are continuing with learning about forces in Science and we will endeavour to try to make the experiments as exciting as possible.
Thank you for continued support.