FIREWORK POEMS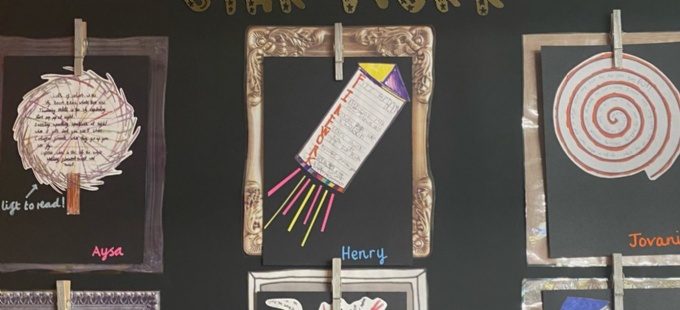 The children enjoyed writing firework poems to celebrate 5th November.
We looked at a range of poems and created a word bank of 'firework words'. The children were then given some freedom to choose how to write their poems and how to present them. The final pieces were fantastic and we have chosen a selection to display on our Star Work display.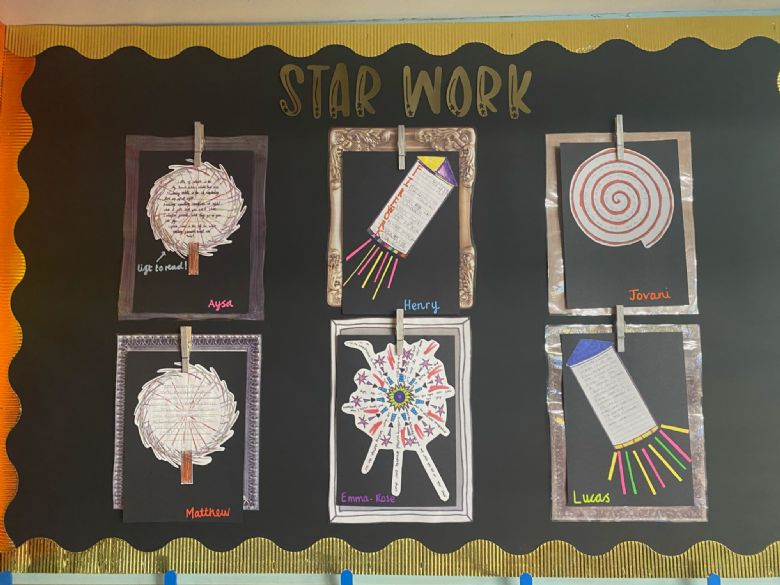 In maths lessons, the children have been learning efficient addition and subtraction methods. They have become increasingly confident at 'exchanging' in order to calculate accurately. Please remember to encourage them to practise their times tables at home using TT Rockstars.