Trip to Maldon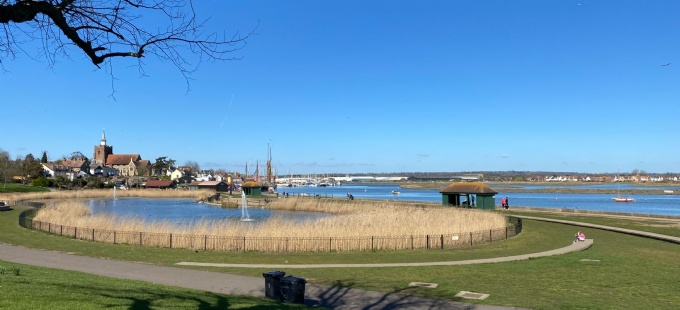 The children in Giraffes Class had a fantastic day in Maldon, learning about the land use around the Blackwater estuary.
After arriving at Promenade Park, some of us explored in the maze.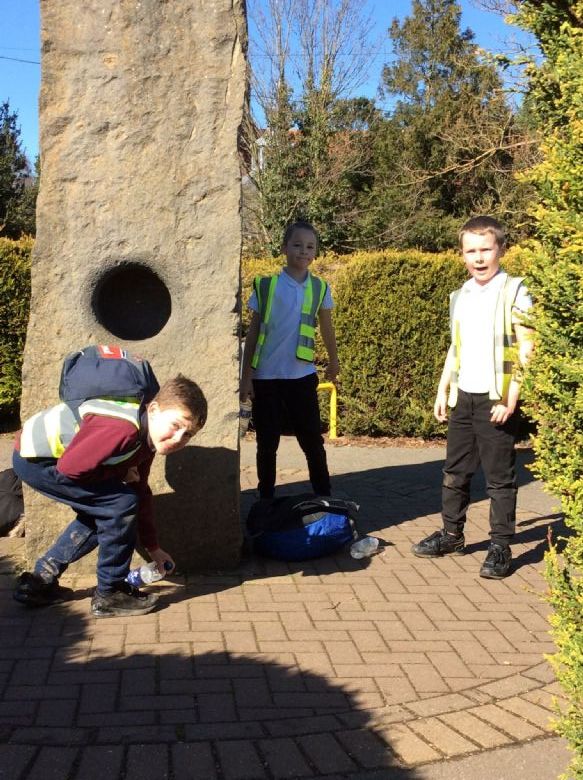 We also visited Byrhtnoth, the statue of the Anglo-Saxon warrior who fought the Vikings in the Battle of Maldon in 991.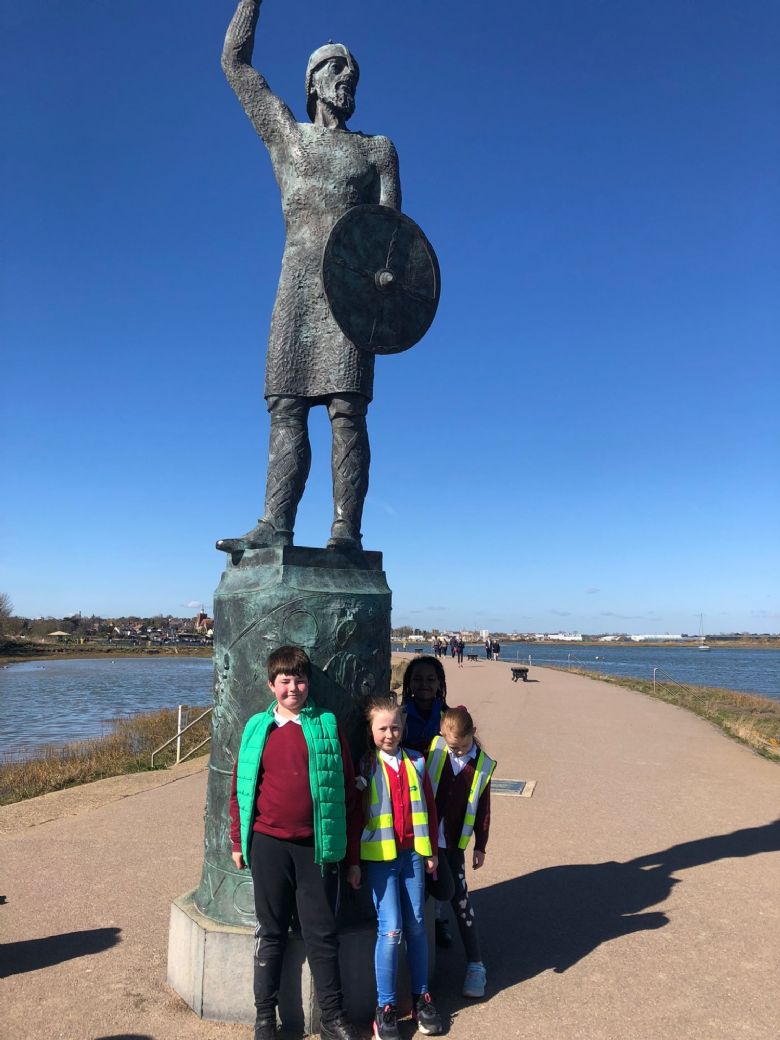 We all enjoyed our chips at lunchtime!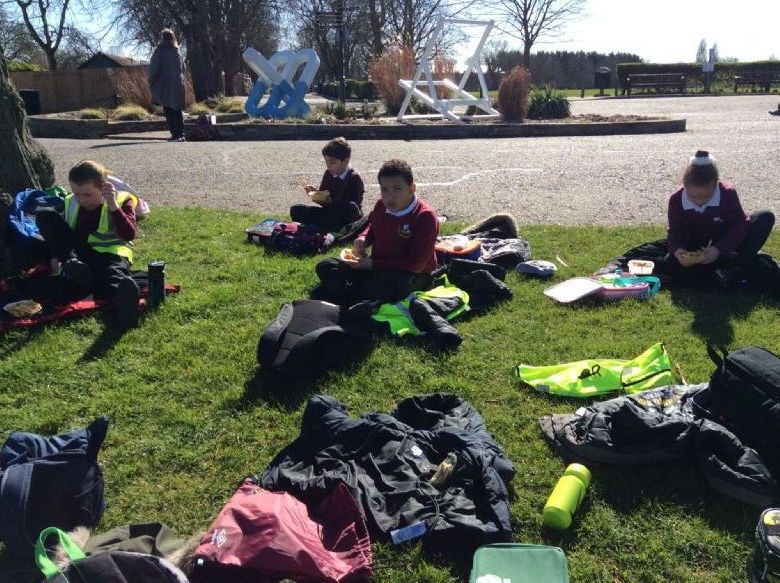 We enjoyed playing in the parks and sandpits in the sunshine... what a wonderful day!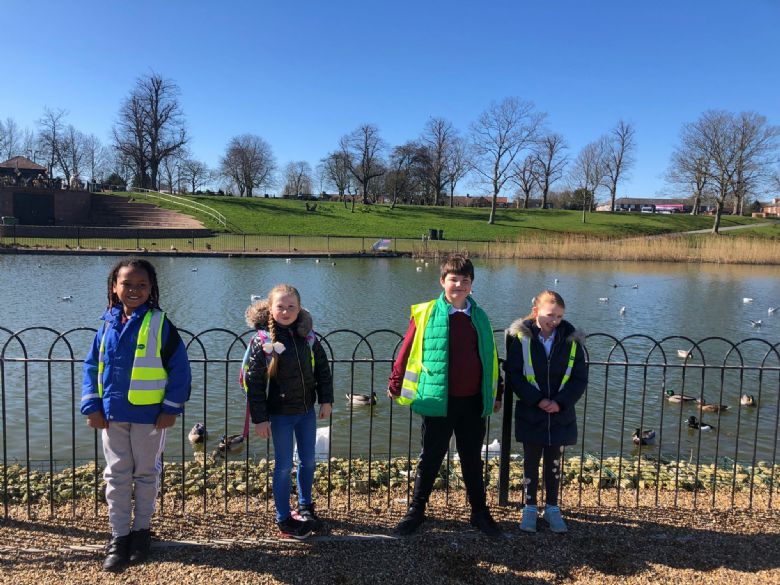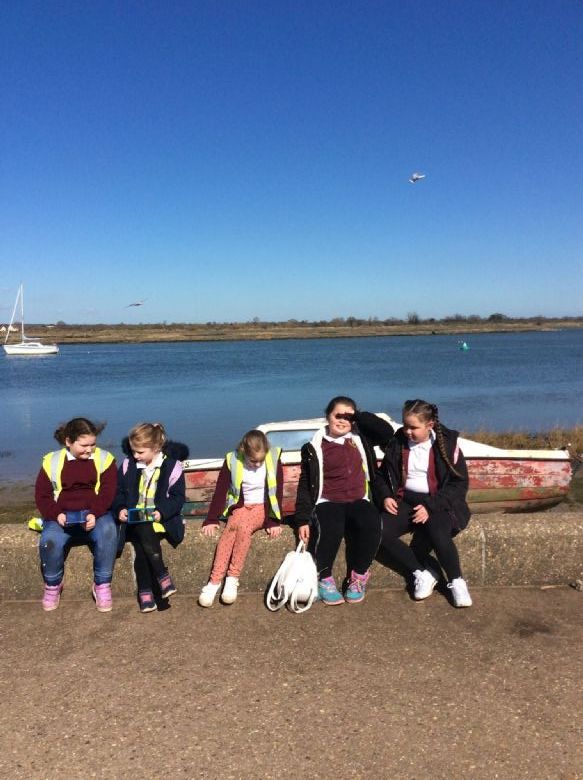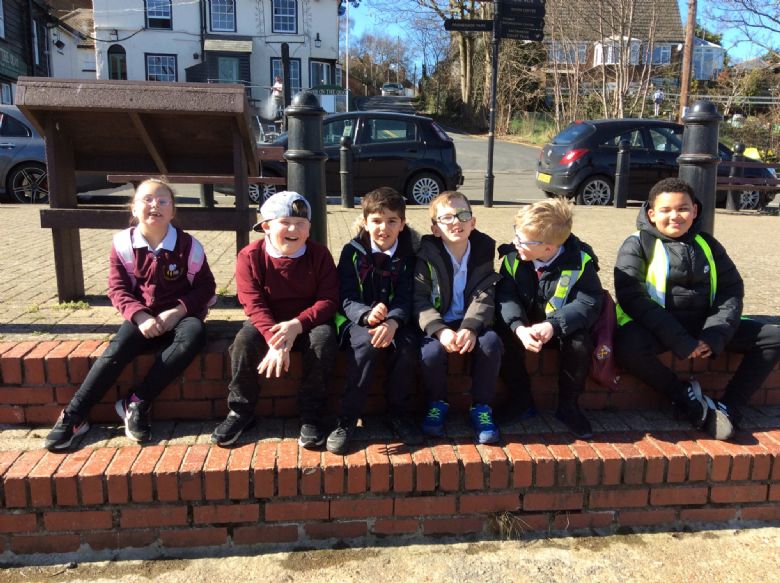 A huge thank you to all the parent volunteers who came and helped us make the day so enjoyable for all the children (and staff!).