SWIMMING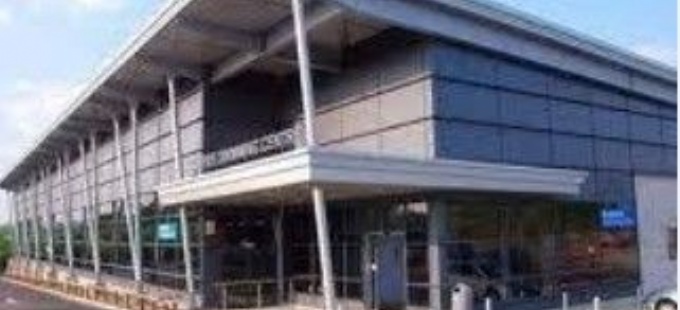 As you know, we have now had our second swimming lesson at Braintree swimming pool.
The children are really enjoying the sessions and it has been wonderful to see progress already!
The children have been organised into groups of ability, but these are flexible and they will be moved to the group that best meets their needs. It's great to be considering which children will be ready to move to the next group so soon.