Iron Age FOOD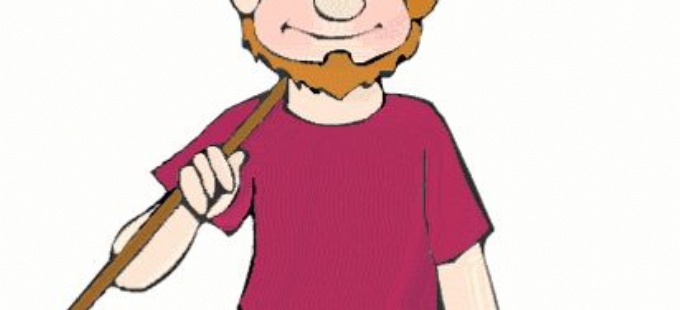 Today we cooked and ate Iron Age food.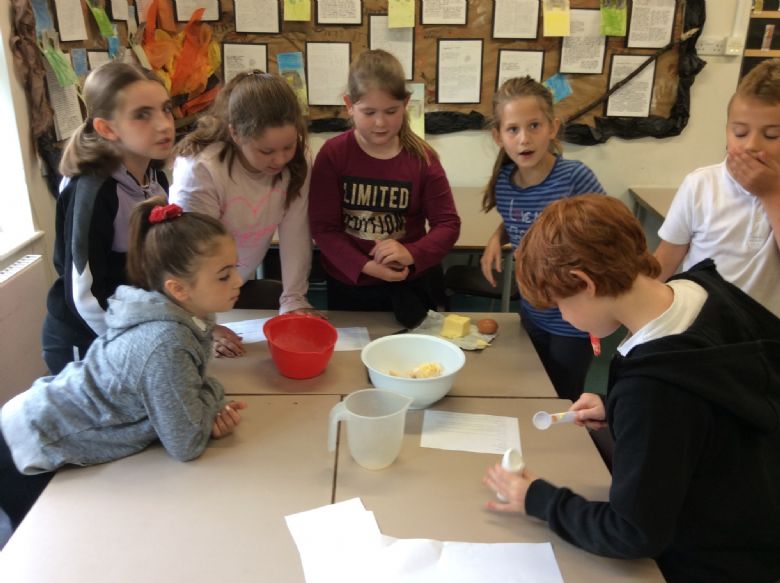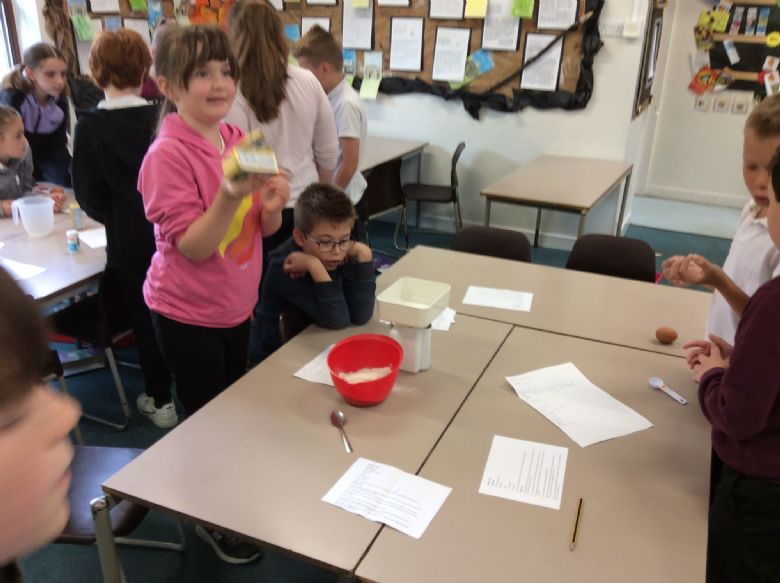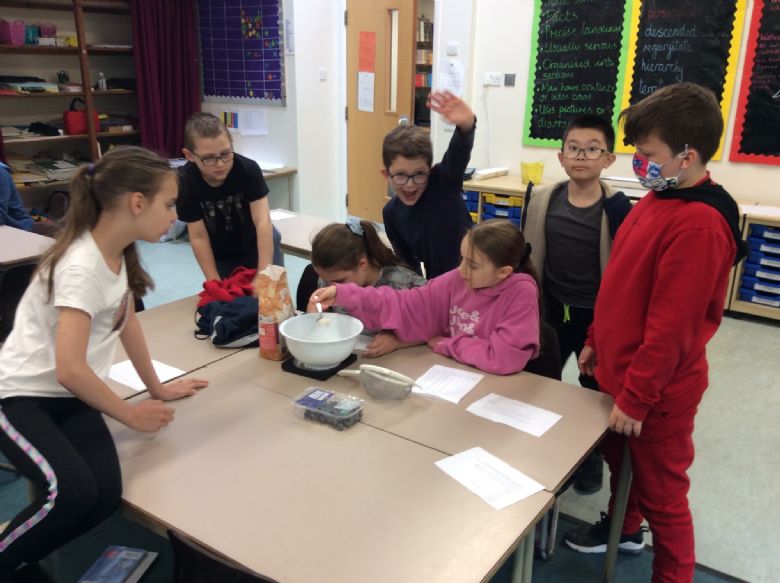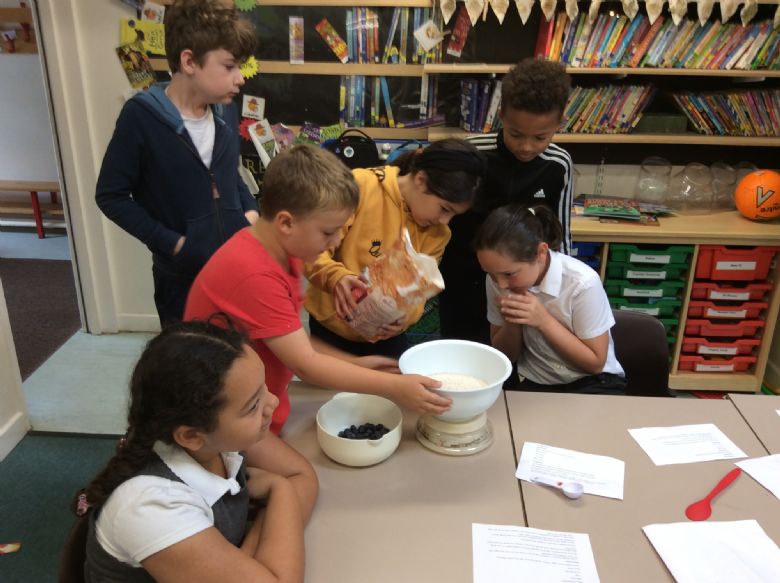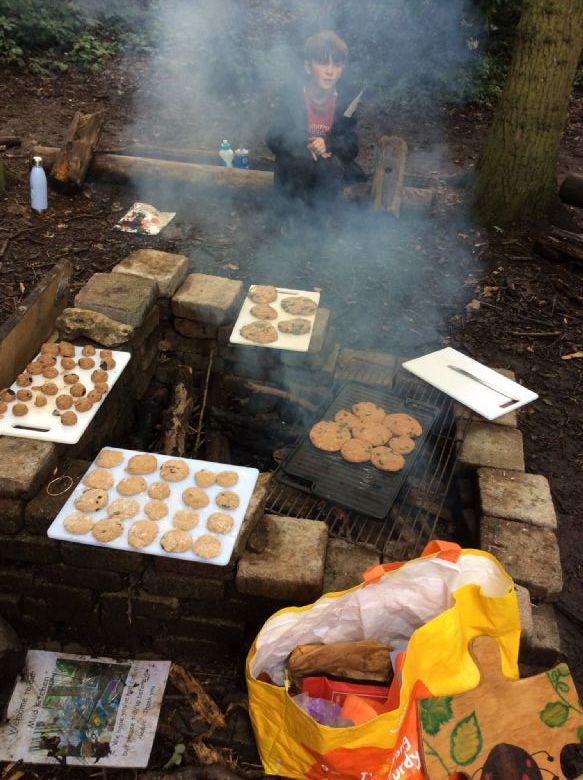 Mrs Sousa and I decided that this was a test of independence, so we gave them the recipes and let them get on with it...
So things that could go wrong when 31 nine-year-olds follow a recipe?
They use a tablespoon to measure salt instead of a teaspoon.
They add too much water.
They add too much flour.
They add 250g of honey instead of 250g of flour.
Anyway, eventually we had enough cakes to cook on the fire in the copse.
Here are the recipes as lots of the children said that they wanted to cook them at home.
Griddle Cakes
Ingredients
250g wholemeal flour
100g butter
1 egg
3 to 6 tbsp milk
Pinch of salt
This is a basic savoury recipe. To liven it up add 10g herbs, 50g cheese and/or 50g onions.
Preparation
Combine the flour and salt in a bowl then add the lard or butter and rub in with your fingers until the mixture resembles fine breadcrumbs.
Stir in the egg (if using) then add just enough milk to bring the mixture together as a firm dough.
Pinch off pieces of the dough, shape into balls about 4cm in diameter then flatten into patties about 0.5cm thick.
Heat your griddle or frying pan and grease lightly with butter.
Add the griddle cakes and fry until nicely browned on both sides and cooked through, about 5 minutes per side, but the exact time will depend on your cooker.
These make an excellent accompaniment to any savoury dish. To make a sweet version add 2 tbsp honey when you add the milk.
Fruited bread
Ingredients
250g stone-ground or coarse wholemeal bread flour
150g soft fruit
125g honey
1/2 tsp salt
Water to mix
Preparation
Tip the flour into a large bowl, add the blackberries and stir thoroughly together.
Next add the salt and honey and fold gently into the mixture using a metal spoon.
Finally add enough water to form a firm dough.
Tear small balls from the mixture, pressing these down into rounds of about 1.5cm in thickness which can be cooked on a griddle or frying pan until golden brown on both sides.