New Term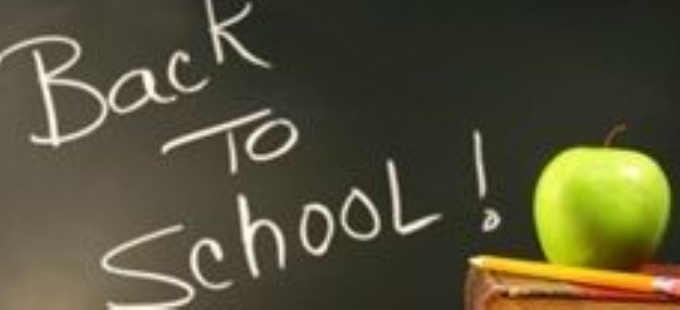 A great start to the new academic year!
What a wonderful start to the autumn we have had. The children have all settled in really well even with all the changes that have occurred since last term.
Our topic for this term is Raiders of the Dark Ages, and we have started off by finding out about the Anglo-Saxons; asking questions such as Where they came from? Who they were? What they believed in? How they lived? This week we looked at Sutton Hoo and the artefacts that they found there.
In our writing lessons we have already written a newspaper report about Anglo-Saxon artefacts that were found in the Copse and have been looking at recipes.
In maths, we have moved on from place value to looking at addition and subtraction and the children have been challenging themselves with our tricky problem-solving questions.
Swimming has started and Miss Brown has commented on their excellent behaviour and how excited they have been to get in the pool! And we have only lost one swim kit so far which is a bonus!
In science, we have been looking at dark and light and investigating different light sources. Can you remember some of the light sources we found?