Haikus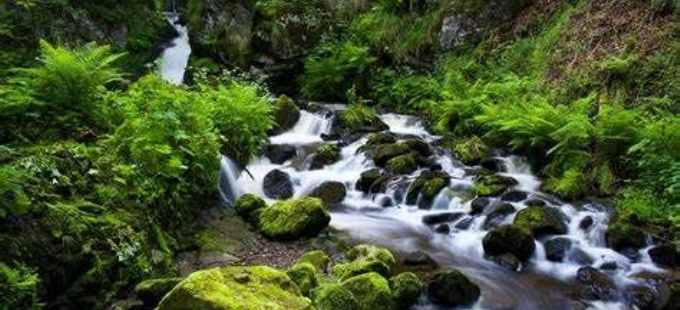 Hope you all have a lovely half term. Here are some of our haiku that were inspired by our trip to the River Blackwater.
A haiku is a Japanese poem of seventeen syllables, in three lines of five, seven, and five, traditionally evoking images of the natural world. Here are some of our haiku:
Ducks paddling along,
Meandering cold water,
mysterious blue.
Tommy
Majestic sunshine,
Peaceful, precious waterfalls.
Water trickling slow.
Skye
Majestic splashing,
Rivers rushing to the edge
of the gentle sea.
Joseph
Down the hills slowly,
Water flowing gracefully,
through the forest breeze.
Daniel
Mysterious blue
water dripping against
rocks delightful rivers.
Frankie
A river gleaming
Dragonflies are hovering
over the river
Dominik
Majestic sunshine
reflecting of the river
peacefully dripping
Daisy
Calming waterfall
calm breeze beautiful sunshine
splashing peaceful dogs
Ethan
Summer breeze blowing
water flowing rapidly
A beautiful sight
Oscar