World Thinking Day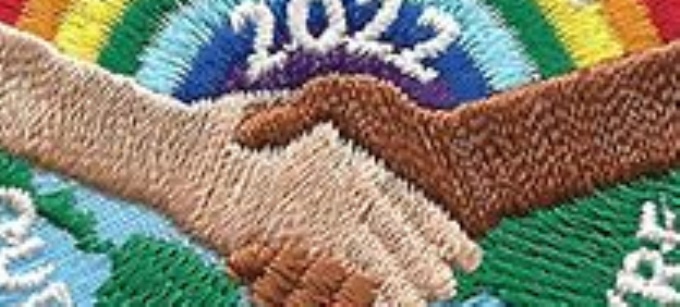 What is World Thinking Day?
World Thinking Day is celebrated on 22nd February each year. It's celebrated around the world by 10 million Girl Guides and Girl Scouts in 150 countries. Additionally, some boy-orientated organisations also celebrate this day. World Thinking Day is a global event where children are encouraged to think about their 'sisters' or 'brothers' who are in similar groups around the world.
It's a day of international friendship and an opportunity to speak out and raise awareness for the issues that young women and girls face.
When did World Thinking Day begin?
In the USA, at the fourth world conference in 1926, it was decided that there should be a special day each year for members of the organisations to think about what it means to be part of their organisation, to learn more about Girl Scouts and Guides in different parts of the world and the impact that being a member can have on people's lives.
World Thinking Day Themes
Each year, World Thinking Day has a theme attached to it, listed below are the last few years:
2016: Connect
2017: Grow
2018: Impact
2019: Leadership
2020: Diversity, Equity and Inclusion
2021: Peacebuilding
In 2022, World Thinking Day will embrace the theme of Our World, Our Equal Future. Guiding and Scouting values peace at its core. The aim of the 2022 theme is to explore how girls and women are disproportionately affected by climate change.