Pancake Day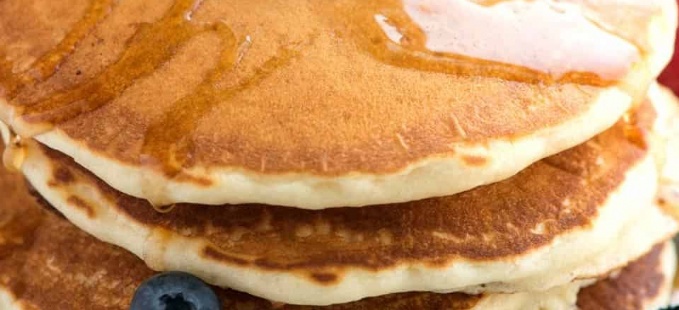 Today is Shrove Tuesday and St David's Day
We discussed today's date and briefly looked at where St David is the patron saint of.
Pancake day was definitely more exciting for the Hippos! We talked about the different toppings we liked on our pancakes. Here are some of our suggestions:
- The classic lemon and sugar
- Chocolate spread
- Fruit and whipped cream
- Syrup
- Plain or with a little butter especially on scotch pancakes!
Some of us had enjoyed pancakes for breakfast and some of us were waiting until dinner time for our pancakes.
Here are my favourite pancake recipes for you to enjoy:
Scotch Pancakes (the small fluffy American style pancakes):
100g sugar
200g self-raising sugar
2 eggs
Mix with milk until smooth.
Cook on a hot pan with no oil. Makes about 24 pancakes.
Traditional large pancakes:
4oz plain flour
Pinch of salt
1 egg
1/2 pint milk
Whisk together until smooth. Best made and left to sit for a while. Makes 6-8 pancakes depending on the size of your pan. Lightly oil the pan before you make each pancake.