Mothering Sunday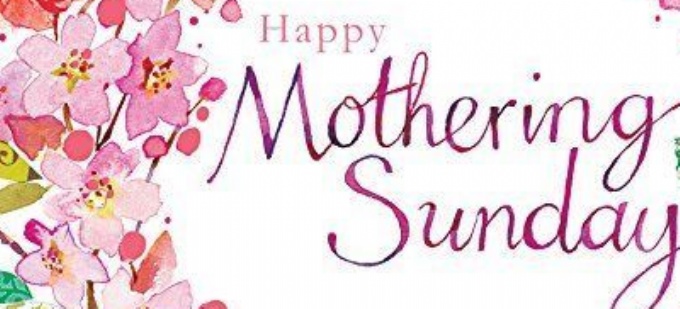 Hopefully by now everyone has received their beautiful Mother's Day card.
We made our Mother's Day cards using a technique called 'quilling'. Which is one of our art objectives for this term.
We took thin strips of paper and rolled them tightly then either kept them tight or loosen them to create different intricate effects within the coiled circles of paper.
Here are some examples:
Ruby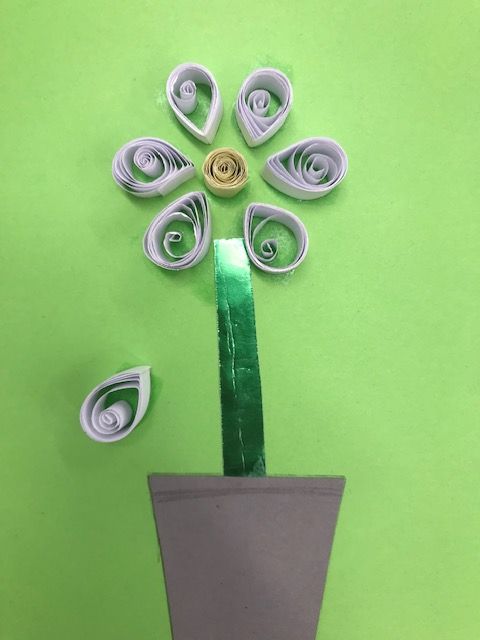 Logan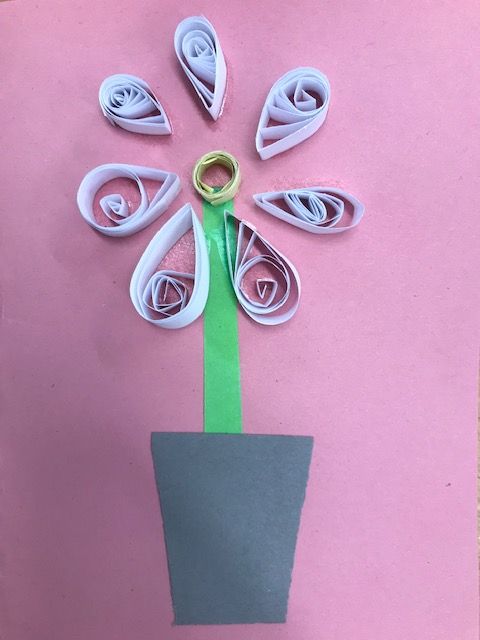 Skye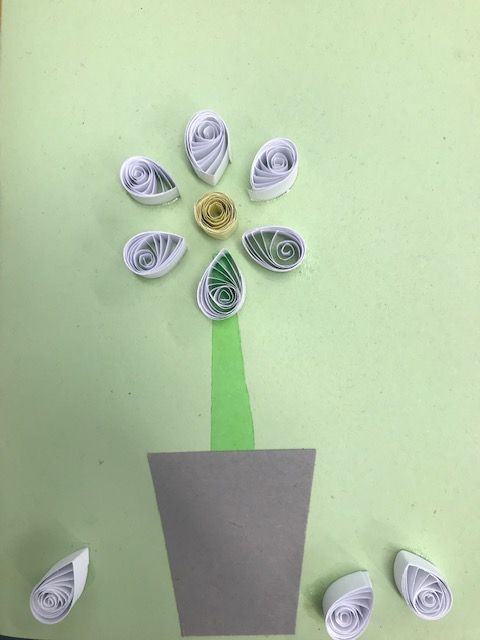 Sierra