Colchester United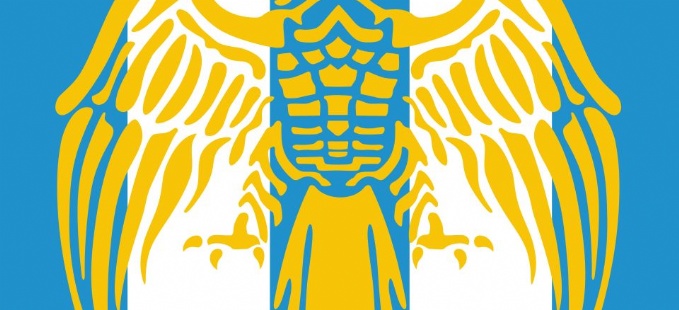 We had a surprise visit from two members of Colchester United Football Club today!
During World Book week we had been expecting a visit from Colchester United but they never turned up, however it transpired that we had Monday 28th February in our diary, and they had Monday 28th March!
Today Dan and Eddie the eagle turned up to talk about a special short story they had written for World Book Day. We read the story together and used the book to talk about how the different characters would have felt and different times in the story and whether we had ever felt like that.
The children were extremely polite and showed excellent listening skills.