Warner Textile Archive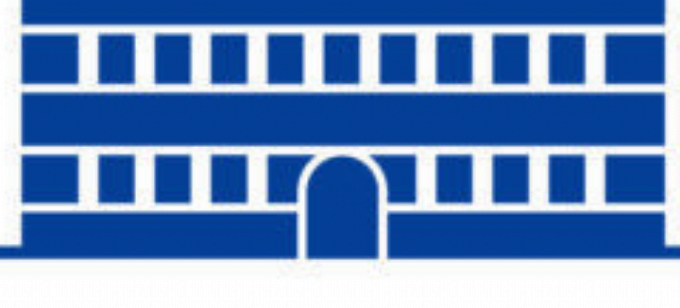 Today we went on a school trip to the Warner Textile Archive in Braintree.
Our topic this term has been called 'Weaving a Way Through Braintree' and during our history lessons we have been learning about the wool trade in Braintree and the different buildings associated with the wool trade.
Today we had the opportunity to visit the Warner Textile Archive in Braintree, which was very interesting. They no longer open to the public except for the occasional open day and all their visits are appointment only.
They gave a brief talk about the history of the mill, and then we had a go at some of their activities.
We went into the storage room where we were not allowed to touch any of the fabrics or take any photos as some of the fabrics in there are priceless. We saw a piece of fabric that was used in the Queen's coronation at Westminster Abbey, fabric used in Fortnum's & Mason's and a fabric design from the moon landings.
We also had a go at using a miniature loom and were all able to weave a piece of fabric into a larger piece of cloth; th lady at the Archive is going to finish the piece of cloth off for us and deliver it to school for us.
We also had some time to look at different samples of fabric and create our own sample books with our favourite 6 fabric designs; we drew these into the booklets and wrote brief descriptions to remind us what the fabrics looked like.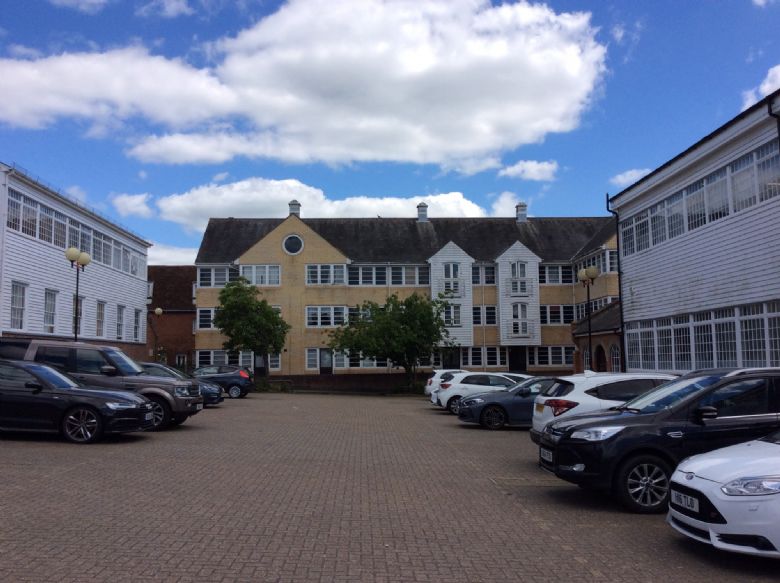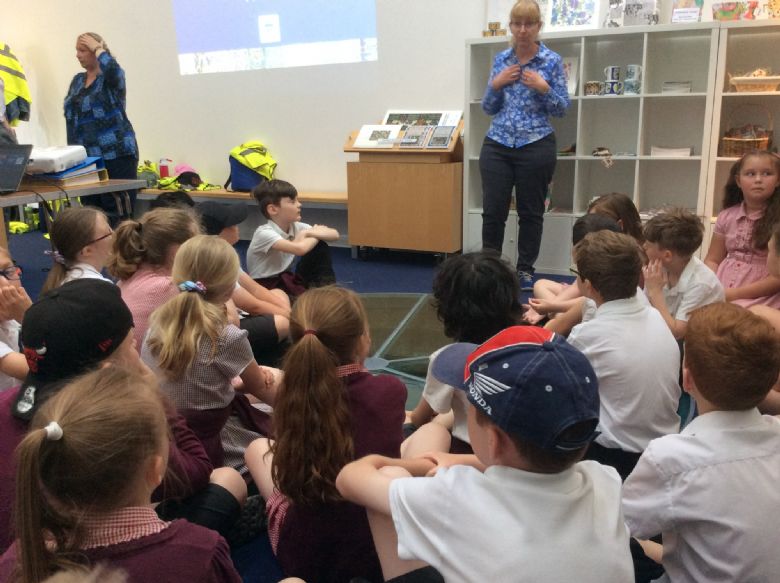 The original wheel from the engine that powered the mills.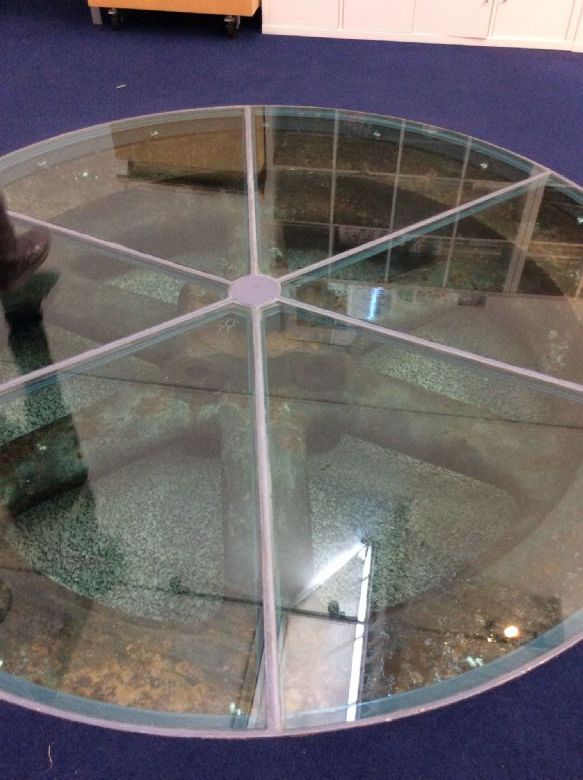 Full sized loom.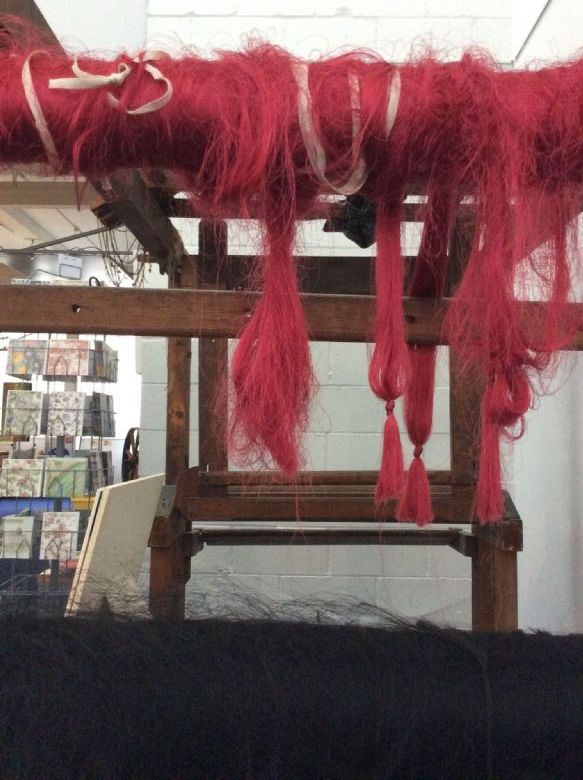 The piece of cloth we created with Giraffes and Flamingos.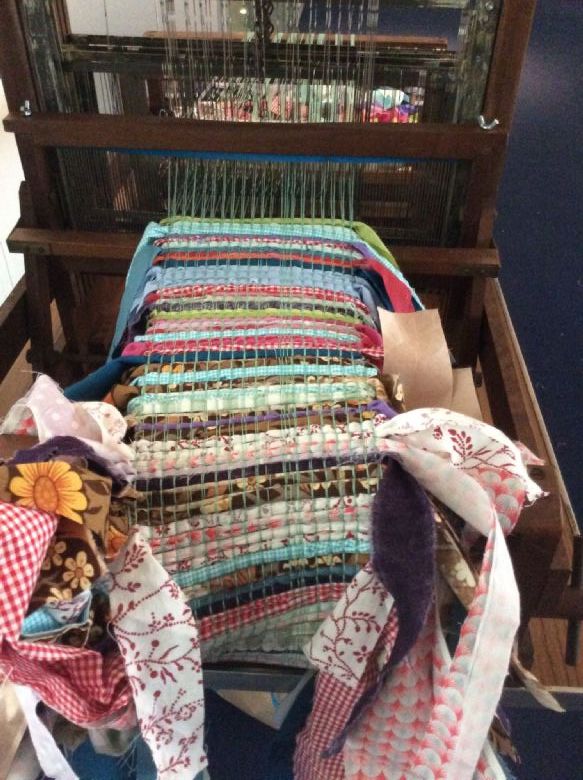 Creating a sample book.