Bradford Street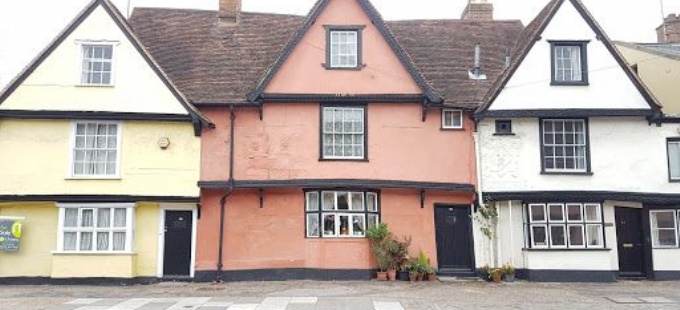 We had a lovely walk along Bradford Street today.
We set off this morning in the warm (but luckily not scorching) heat for our final history/geography lesson. There was a nice breeze, plenty of cloud cover, and we stopped plenty of times in the shade to drink water and cool down.
We were looking for evidence of the wool trade. We started our walk from the bottom of Convent Lane and walked up Bradford Street stopping to look at the buildings that had links to the wool trade. We saw old public houses, mills, large houses owned by clothiers and smaller buildings that had been used as meeting places.
We stopped at the bottom of Bradford Street to do a field sketch of Tudor House (the old black and white building that leans over) and then carried on to the top of Bradford Street and back to school.
The children really enjoyed seeing the buildings that we have looked at during lessons and were all very well-behaved.