How did the Romans make their roads?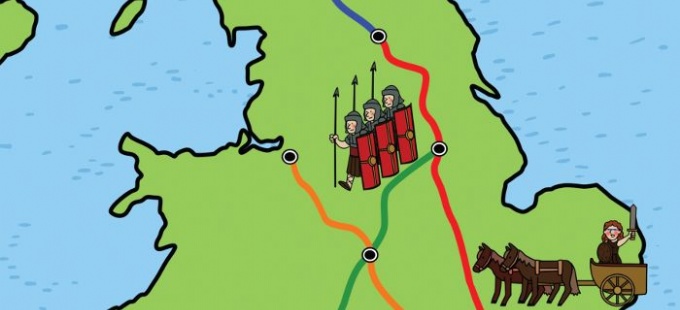 That was one of the questions set in our history home learning last week.
The children had to identify some Roman roads from a map and then they had to demonstrate how the Romans made their roads so that they lasted for such a long time. They could make them from anything they wanted, as long as the materials showed the different materials and layers. Here are some examples of their work.