In memory of Queen Elizabeth II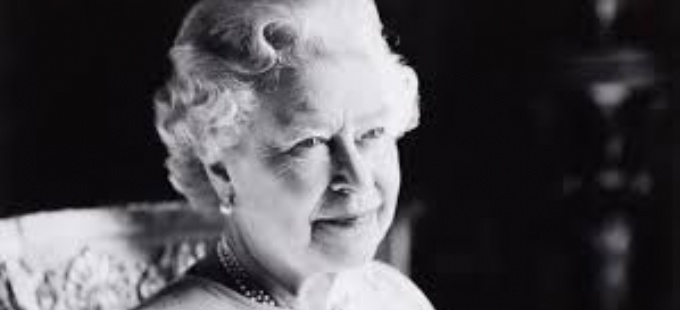 This morning we held an assembly to remember Her Majesty Queen Elizabeth II. The children showed tremendous respect as we watched images across her reign and talked about key moments in her life. We also drew parallels between our school values of Respect and Resilience and values the queen demonstrated throughout her long life.
We ended the assembly by watching the Queen with Paddington at her Platinum Jubilee - which was a wonderful way to remember her.